Progressives Rage over Biden's SOTU Call to 'Fund the Police'
Joe Biden departed from far-left Democrats during his State of the Union address on Tuesday when he dismissed the "defund the police" movement.
View this post on Instagram
After 1 year of Biden: Nothing is built. Nothing is back. Nothing is better.
SOTU: Just embarrassing. What a pathetic sh*t show.
It adds insult to injury to see how they celebrate their incompetence & their deceit. America deserves better.
Constitutions are irrelevant if governments have "emergency powers." Constitutions exist to prevent governments from having emergency powers.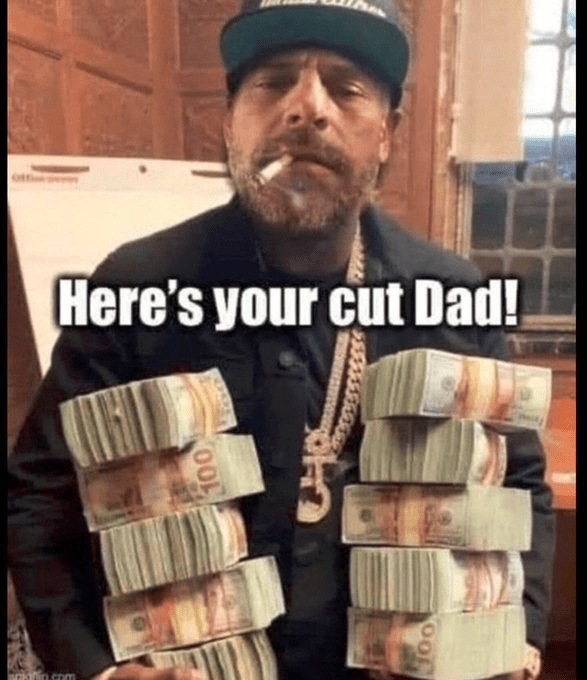 US: Why is your son getting millions in Ukraine?

Biden: Mind your damn business. pic.twitter.com/aTxc5ZGkz1

— 𝐃𝐨𝐧𝐢 𝐓𝐡𝐞 𝐃𝐨𝐧™ The Constitutionalist (@DoniTheDon_) February 28, 2022
I don't trust Zelensky, Putin, or Biden and you shouldn't either.
Joe was asked again about Hunter Biden making millions in Ukraine.

Deflect and Aggressive. pic.twitter.com/WGGnxby2aS

— 𝐃𝐨𝐧𝐢 𝐓𝐡𝐞 𝐃𝐨𝐧™ The Constitutionalist (@DoniTheDon_) March 1, 2022