Ukraine Accuses Russian Soldiers Of Rape Amid War
If Kadyrov's Chechen fighters are involved, you can rest assured that they will rape any female that falls into their hands.
The Ukrainian foreign minister did not give any evidence for his "rape" accusation against Russian soldiers and it could not be independently verified.
No To War": Entire Staff Of Russian TV Channel Resigns Live On-Air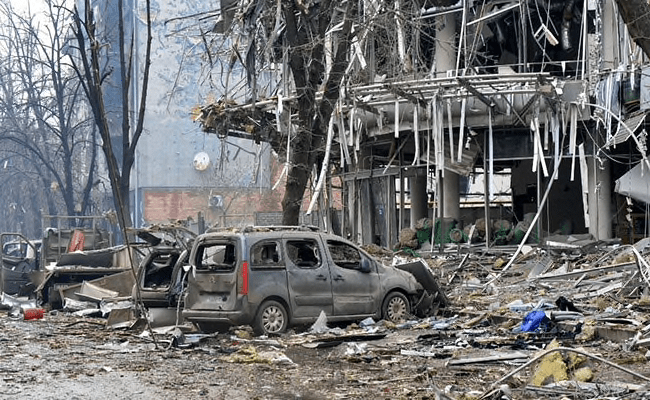 Ukrainian woman claims Russian troops raping women in Kherson
A Ukrainian resident of the Russian-controlled city of Kherson said the occupying troops have "already started to rape our women."
Svetlana Zorina, 27, who lives with her grandmother in the Black Sea port city of about 290,000 people captured Wednesday, spoke with CNN about the dire situation and accused the invading forces of sexually attacking women.
"They already started to rape our women. There was information from people that I personally know that a 17-year-old girl — it happened to her and then they killed her," she told host John Berman on Friday. These claims have not yet been independently verified.
Asked if city residents have mounted any resistance, she said that all people can do is "just to sit at home and take care of ourselves because we are scared."
Zorina added: "We are terrified and scared but we are not going to give up."