"Hate speech" laws are designed to prevent any objection to the tools used to create a global communist state.
UN's Global Compact for Migration Expands on Hate Speech to Criminalise Criticism of Migration
Ashish Jha, Biden's covid advisor.. America will give its sovereignty as a nation and let the World Health Organisation override its constitution during pandemics… pic.twitter.com/ioqz04yGnM

— Pelham (@Resist_05) April 26, 2022
But have these agreements been ratified?
Interesting point that George Christensen raised at the recent Senate forum. https://t.co/i2b037fZgG

— Gerardine Hoogland – UAP Candidate for Lilley (@WatchtowerRome2) April 25, 2022
The establishment hates truth like vampires hate garlic.
So what is 'legal but harmful content'?  Would you trust the ruling politclowns to decide for you?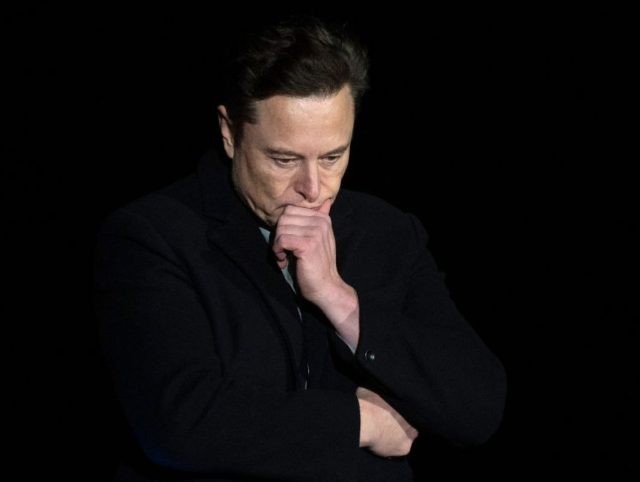 A spokesman for UK Prime Minister Boris Johnson has demanded that Elon Musk keeps Twitter "responsible" through content censorship.
Authorities in the United Kingdom are demanding that Twitter follows the country's censorship laws when it comes under the control of its new owner, Elon Musk.
UK Censorship: Patel Demands Big Tech Block 'Legal But Harmful' Content https://t.co/shK267129b

— Breitbart London (@BreitbartLondon) February 18, 2022