The meltdown over Elon Musk trying to buy Twitter has been deeply revealing. So-called liberals are terrified because he supports free speech. They think censorship is the only thing standing between us and fascism.
They are unhinged, writes @Tom_Slater_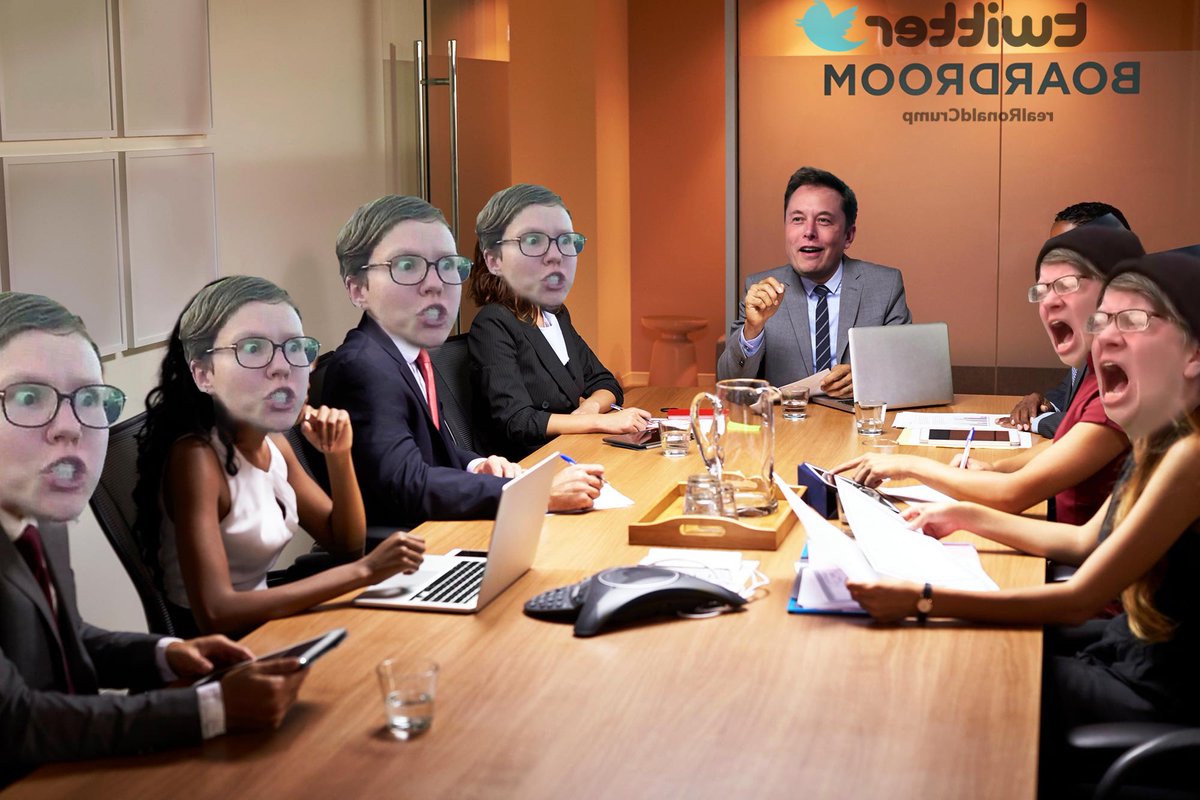 Musk's Twitter offer shows American progressives prefer a Saudi prince to an immigrant success story
The Spectator's Alexandra Marshall says if anyone can "reform Twitter" and "bring back free speech" it's going to be Tesla CEO Elon Musk, following his offer to buy the company for $USD43 billion.
What are the odds #Twitter bans @elonmusk's account?
The amount of freak-out in the comment section is exactly why we need free speech on this platform.
#Twitter
has been a fringe-left safe space fueling Marxist-style ideological hatred for far too long. Learning a bit of tolerance for the counter argument will be good for them.
Wow, so many liberals post that they will leave twitter if @elonmusk buys it. In other words: "we will leave twitter if it turns into a free speech platform"
"This is a *real* digital revolution. #ElonMusk is the guy throwing stones in a glasshouse while also owning the patent to replace the glass. I'd back @elonmusk 100% in this venture to restore #FreeSpeech."pic.twitter.com/GMlijoqxd9

— Alexandra Marshall (@ellymelly) April 15, 2022
When #Libturds say they want '#freespeech' what they mean is they want THEIR speech to be protected by the State and everyone else to be silenced.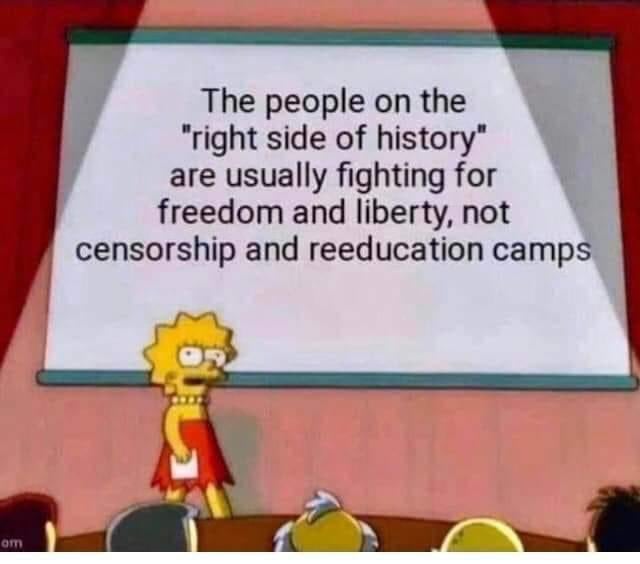 Bill Gates can dictate global public health policy and everyone is okay with it, but @elonmusk owning twitter is outrageous?!
Lefties ran over free speech and left it bleeding on the side of the road. But they keep pretending that they're for some notion of free speech even as they denounce it. Here's Bill Clinton's favorite troll, Robert Reich contradicting himself in a handful of paragraphs.