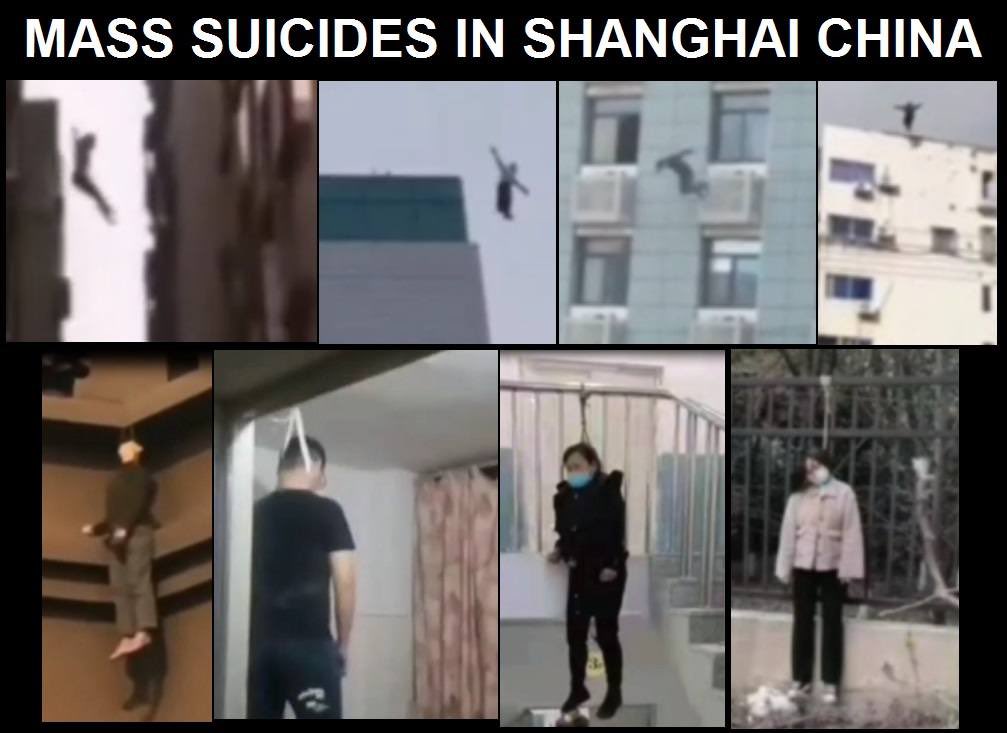 China buying up massive amounts of land in America should be way more concerning than Elon Musk trying to buy Twitter.
Considering the food supply shortages in Shanghai during lockdown, it's a bit odd that police are destroying the homegrown vegetable patches of local residents…pic.twitter.com/b1SvDvb4Fb

— James Melville (@JamesMelville) April 19, 2022
Shanghai has recorded just 17 Covid deaths, despite logging more than 400,000 cases in the latest outbreak. But the numbers may not give the full picture.
This is how children go to school during the lockdown in Shanghai. pic.twitter.com/CKSOkDFjSz

— Wittgenstein (@backtolife_2022) April 19, 2022
CHINA – The man made crisis. Shanghai residents are starving and businesses are being destroyed needlessly, as food rots in warehouses. Unable to be delivered to shops and markets, which have been forcibly closed.

Zero Covid is a failed, cruel policy.

pic.twitter.com/X794ynNqQR

— Bernie's Tweets (@BernieSpofforth) April 19, 2022
26 million people in lockdown in Shanghai.

People are committing suicide from their balconies and Pets from people getting tested positive for #Covid are being collected to be killed and slaughtered in #Shanghai / #China

This is pure evil!

pic.twitter.com/9spkdvi4WS

— Enes FREEDOM (@EnesFreedom) April 16, 2022