This is a monstrous crime and a filthy lie:
The UK's vaccine advisers said the jabs would help "future-proof children's defences" against infections.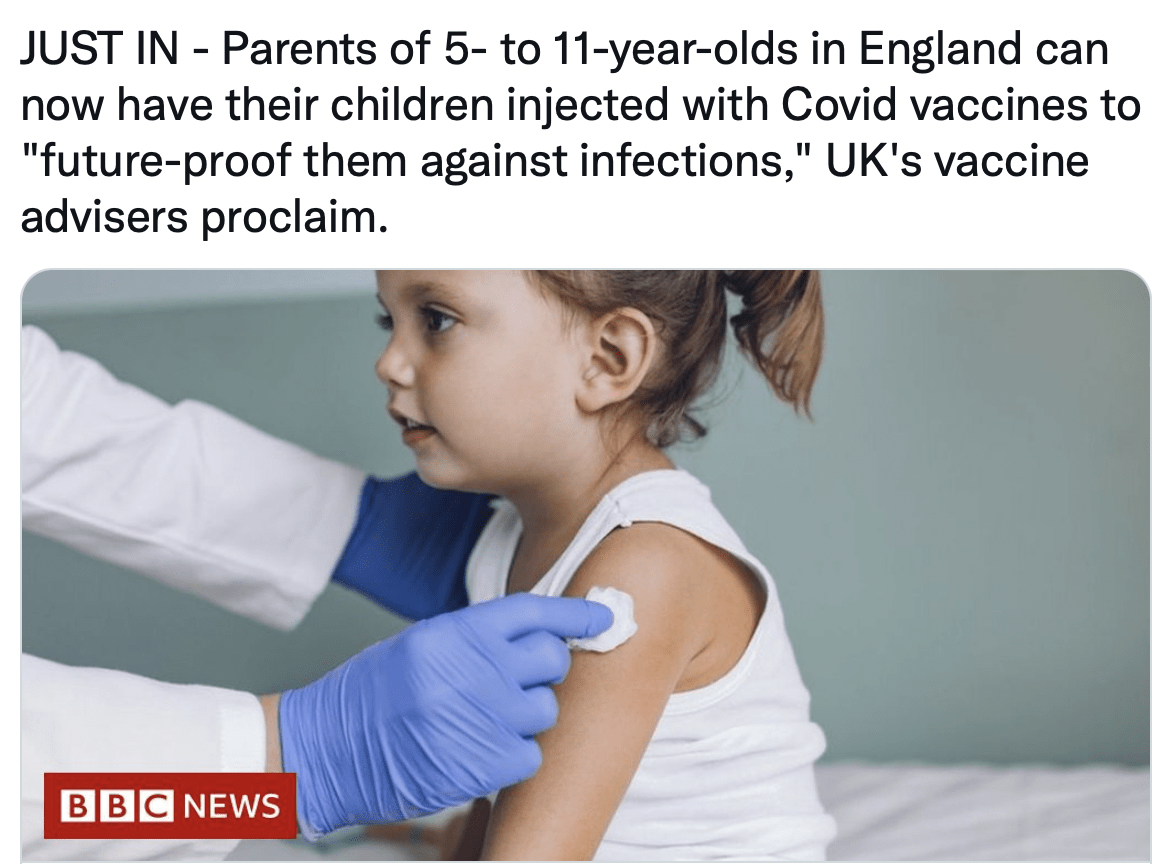 Children are not at risk of becoming severely ill from Covid.
Trust the science (we tell you about)

Pfizer withheld information that caused people who didn't need to be vaccinated, to get vaccinated.

Tidy profits in withholding information.

What does it mean for informed consent?

Would you trust them again? pic.twitter.com/WQ2t3bwui3

— Sean Conway – UAP 🇦🇺 ACT Senate Candidate (@seancondev) April 2, 2022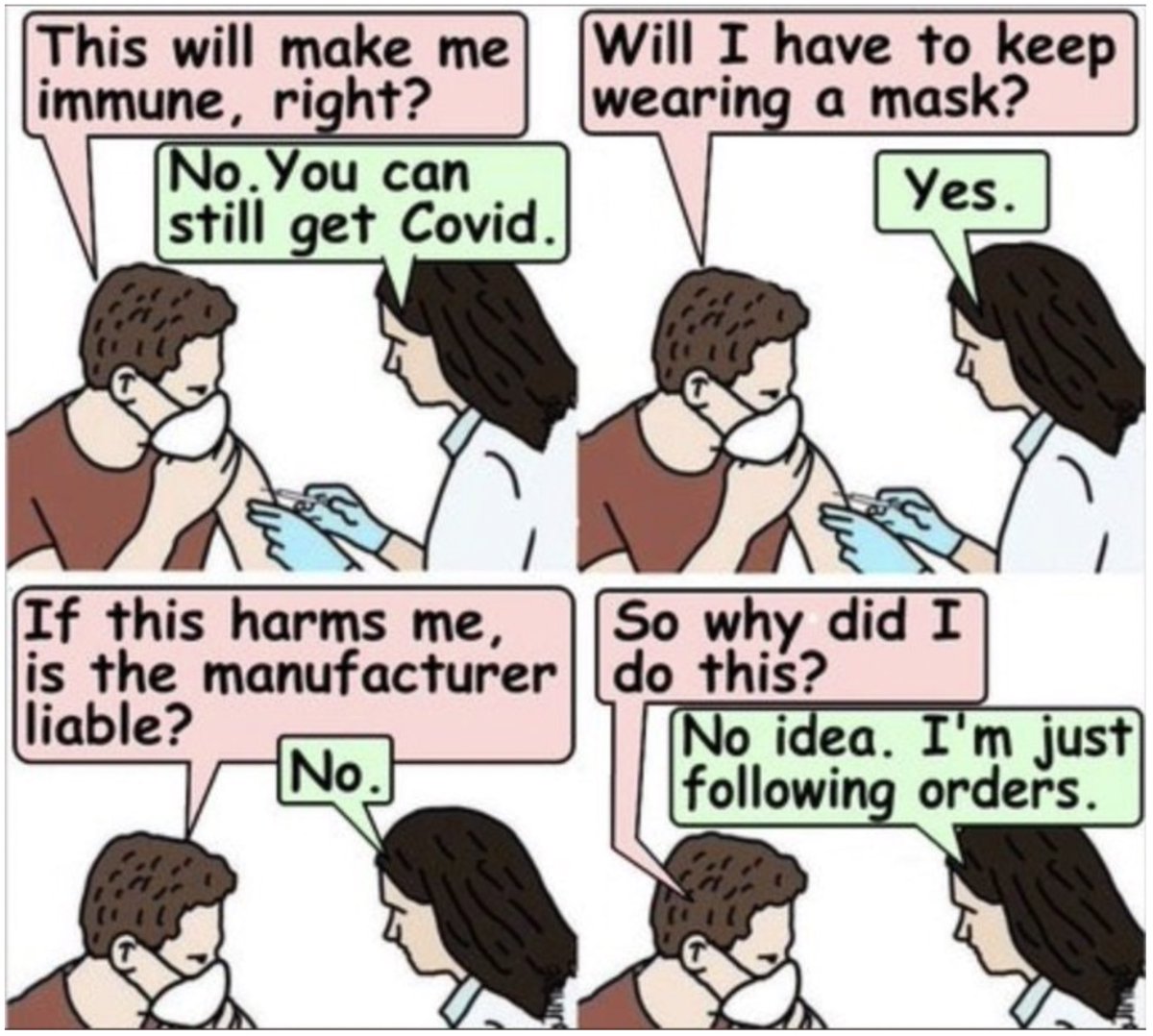 How many will die before the "vax rollout" will be stopped?
If you are vaxxed- cancel all kinds of training or competition if you are active in a high pulse/ high energy kind of sport. Your heart is damaged.
Two young European competitive cyclists die suddenly, another suffers heart attack at finish line in last two weeks https://t.co/vkApAsUtYu

— Frank Ploegman (@FrankPloegman) March 28, 2022
The Tour de France is the most prestigious and treacherous multi-stage bicycle race in the world. The first one took place in 1903, and spanned 19 days and 1,509 miles (2,428 kilometers). Tour de France 2022 runs from July 1 to July 24, 2022, and spans 2,068 miles (3,328 kilometers). Needless to say, only the most well-trained and conditioned human beings can compete in something like that. Surely there is a long list of cyclists who have collapsed and/or died during the 118-year history of this race (with interruptions during World War I and II). But that is not the case.