This creature is the Head of Biden's Ministry of Truth
My God. https://t.co/z3Hv5Vkdth

— Rita Panahi (@RitaPanahi) April 29, 2022
What percentage of the Billions of dollars Biden has sent to Ukraine do you think actually went to Ukraine?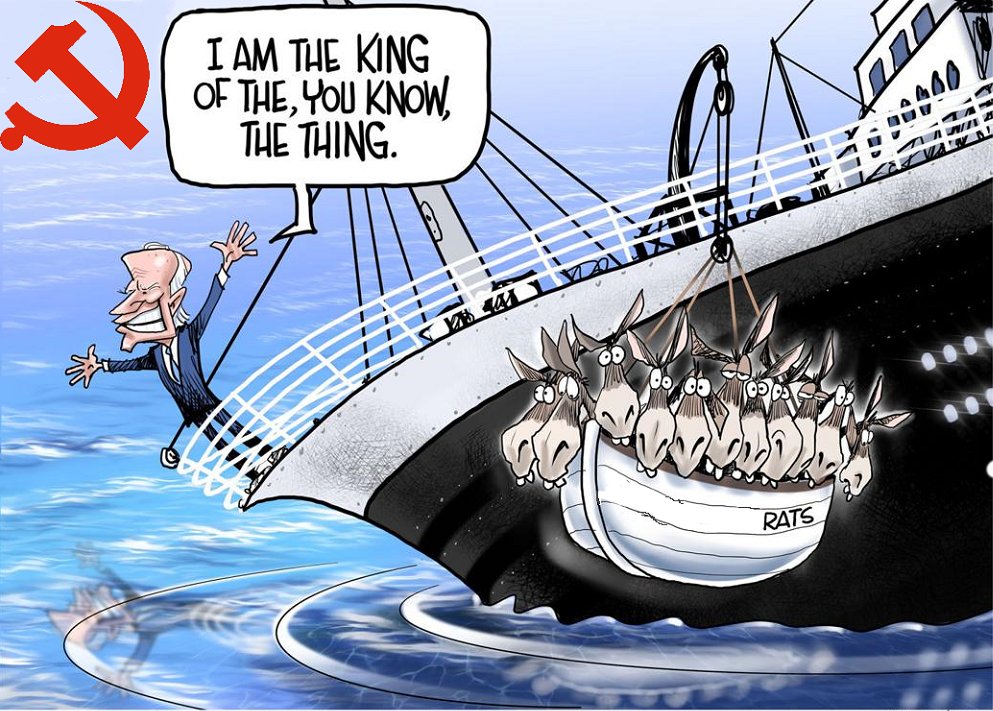 "These are bad guys…"
Creepy Joe is almost gone. He can hardly string a sentence together, let alone read it from the teleprompter.
I'm beyond horror. I've run out of ways to express my incomprehensible shock over the fact that this dotard ostensibly and theoretically runs the country. pic.twitter.com/uMCE1wyCUd

— 🇺🇸Lionel🇺🇸 (@LionelMedia) April 28, 2022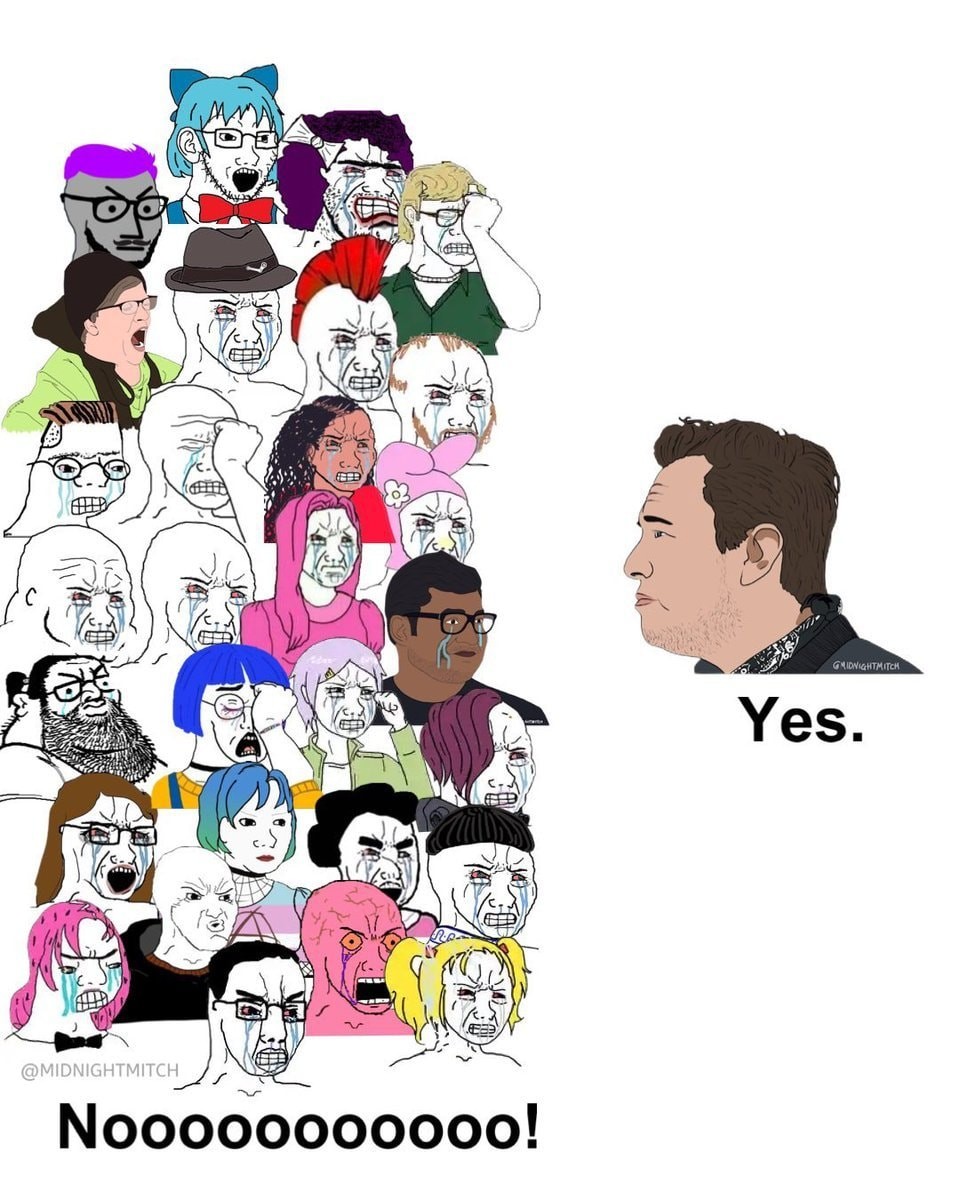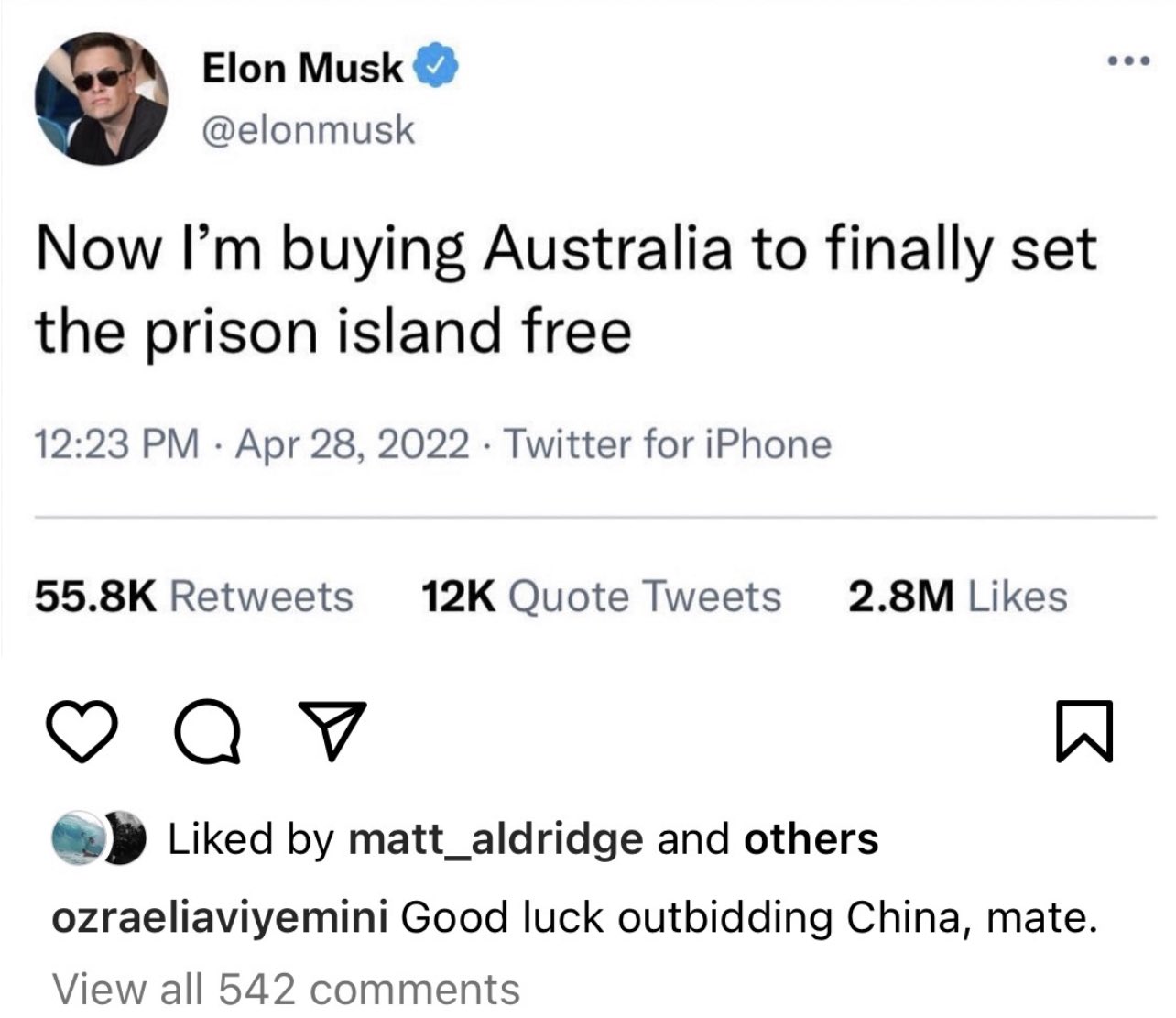 Previous blog entries:
It was all a lie. https://t.co/gGZwcIiczZ

— Rep. Jim Jordan (@Jim_Jordan) February 13, 2022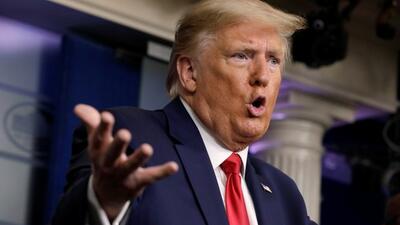 The MSM's silence is deafening…
Flashback: Top Obama Adviser Valerie Jarrett Refuses to Answer if Obama Directed the Criminal Spying on Trump (VIDEO)
We all know why.
Top officials at a U.S. federal cybersecurity agency are urging a judge not to authorize at this time the release of a report that analyzes Dominion Voting Systems equipment in Georgia, arguing doing so could assist hackers trying to "undermine election security."
GOP Candidate Releases 'Let's Go Brandon' Commercial During the Super Bowl (VIDEO)
Teachers who mask kids should never be allowed to work with children again. They are an absolute disgrace guilty of child abuse.