That thing is a 4 star admiral and the face of health in the United States.
So, here's someone who said something on TV …👇 pic.twitter.com/C7wJ7xhvkj

— Scott Morefield (@SKMorefield) April 1, 2022
And from Australia:
The Sex Discrimination Act requires Christians to bake gay wedding cakes.
Any Religious Discrimination Act will force them to bake for Satanists as well..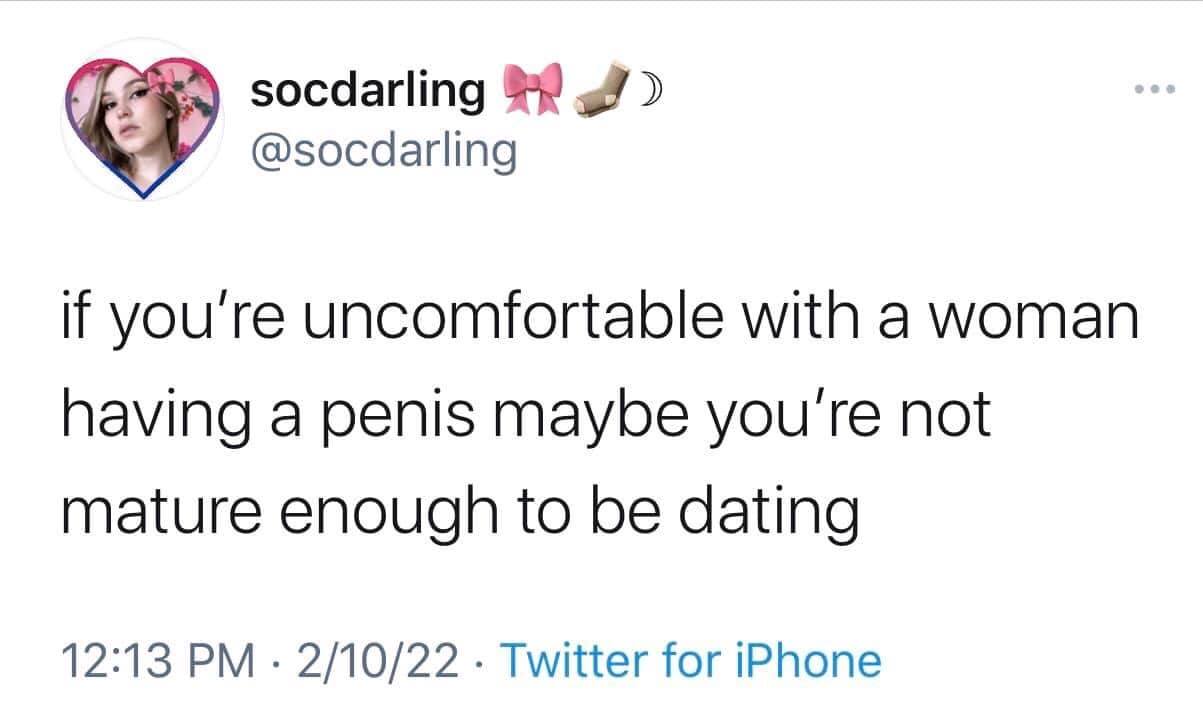 Being mature means not being a sexual pervert.