We are racists, we are racists. And this is bad," the pope stated.
This commie pope is a creepy SOB.
Pope Francis: Some Say 'I Talk too Much About the Devil'
Pope Francis Denounces Four 'Sins' of Journalists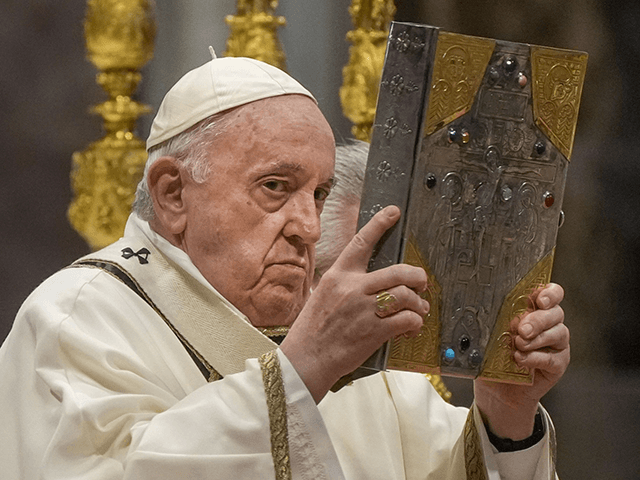 ROME, Italy — Pope Francis accused the West of racism Friday, insisting migrants are "subdivided" by skin color and country of origin.
"Refugees are subdivided," the pontiff declared during a lengthy Good Friday interview on Italian television. "There's first class, second class, skin color, [whether] they come from a developed country [or] one that is not developed."
"We are racists, we are racists. And this is bad," the pope stated.
As he has done on other occasions, Francis compared the current problem of migrants and refugees to the flight into Egypt of Joseph, Mary, and Jesus when King Herod was seeking to kill him.
Woke Pope Francis is supported by WHO spokesturd Tedros, a Third World War criminal, who is also beating the race drum: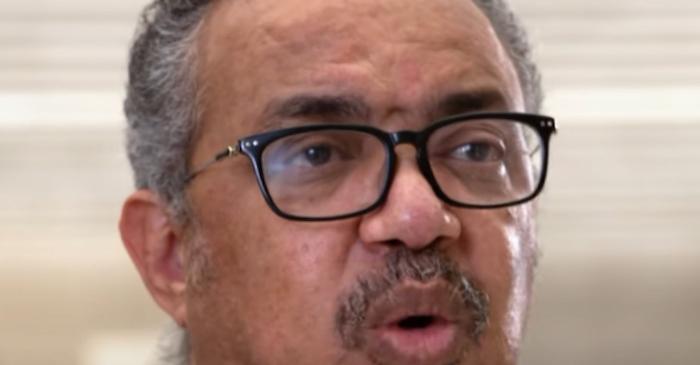 "I need to be blunt: the world is not treating the human race the same way.

It pains me…But it's happening. I hope the world comes back to its senses and treats all human life equally."

–@WHO chief @DrTedros on the 🌎 attention given to crises affecting Black & white lives. pic.twitter.com/WDzbpM2ANZ

— Global Health Strategies (@GHS) April 13, 2022
None of the other situations involve an invasion of a sovereign country by a super power.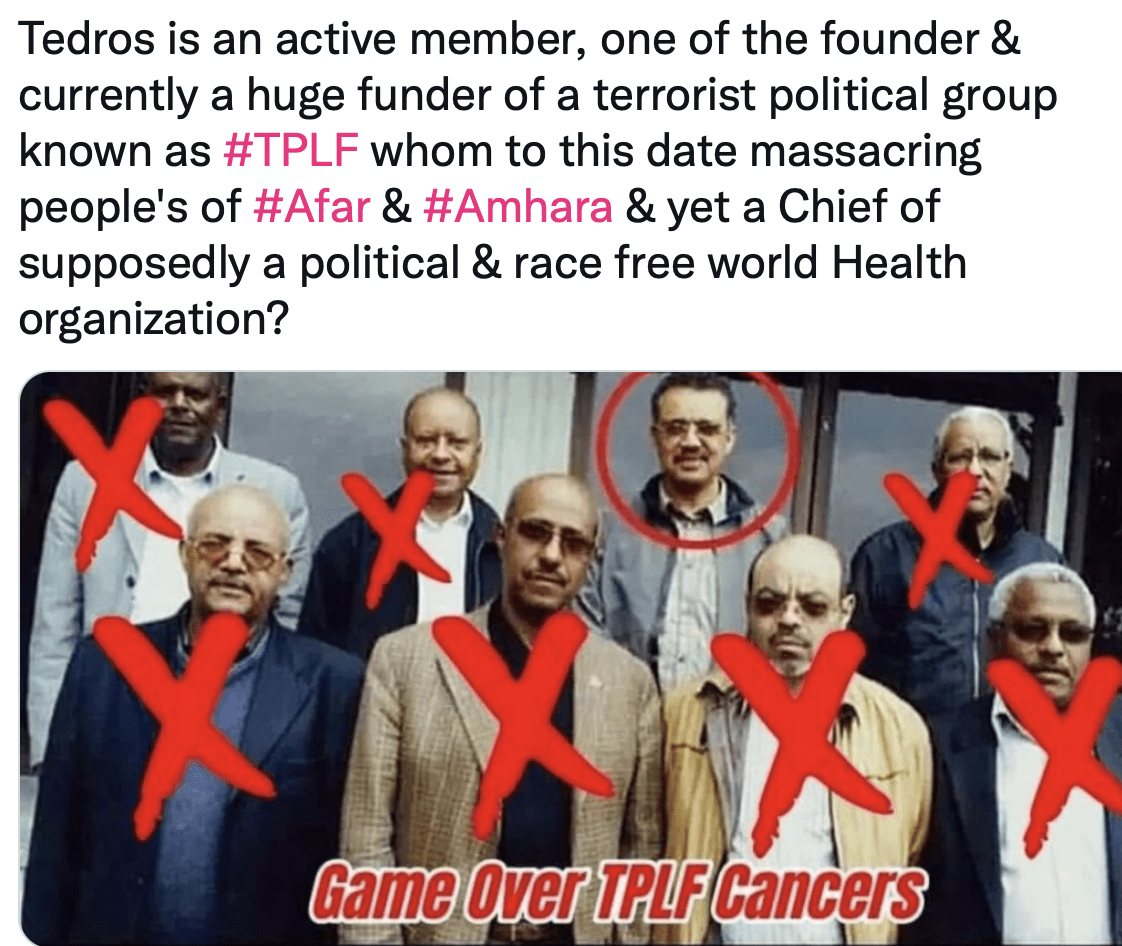 NEW LINKTREE: There is no one thing that is more symbolic of how deeply & boldly corrupt the int'l system is than @DrTedros. The @WHO head is a member of & actively working w/ an ethno-fascist terror org in Ethiopia. TWEET AWAY https://t.co/cQQguOgxg8 #BreakTheSilence #NoMore

— hermela aregawi (@HermelaTV) April 14, 2022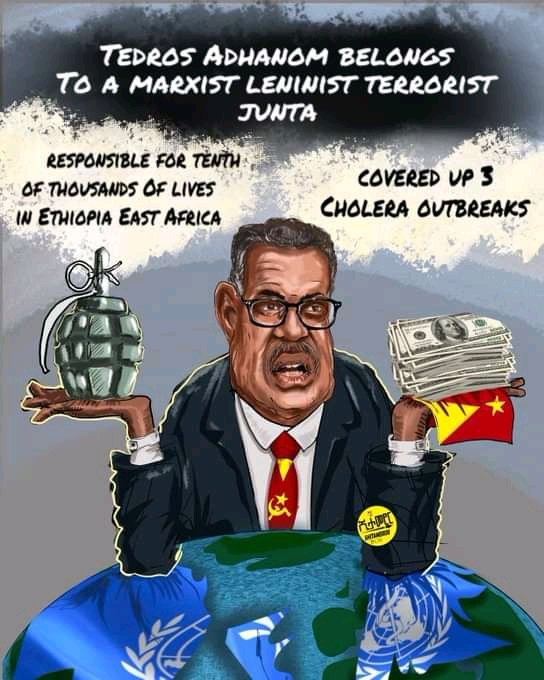 I think it would be better to get rid of the NYT.