No, we will not "kill coal, cars and cattle".
The past two years have shown our major parties that most people can be locked down, spied upon and rationed. Australians need to vote them out.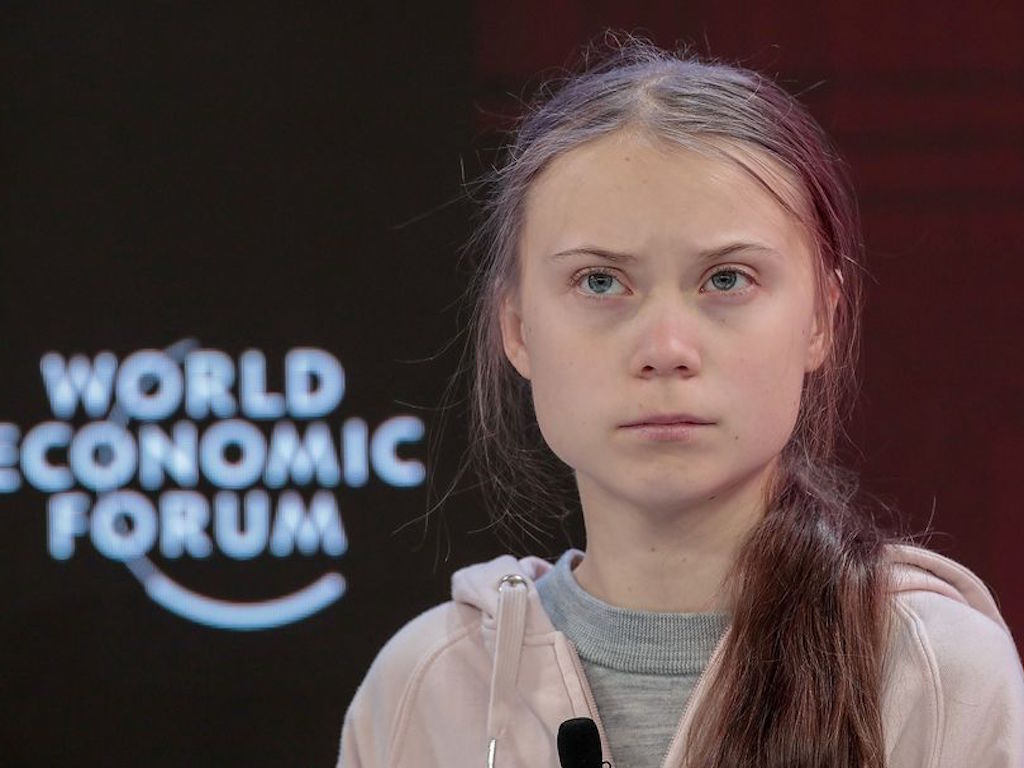 Australian politicians have drifted a long way to the left since the days of Robert Menzies and Arthur Fadden. Starting with Gough Whitlam, Malcolm Fraser, Don Chipp and Bob Brown, there has developed a monotonous uniformity in main-stream Australian politics.
Over the years, a green slime has infected all major parties – they now differ in details but not in principle. This greening of politics has reached the stage when a politician like Malcolm Turnbull has trouble deciding whether to join the Greens, the ALP or the Leafy-green Liberals.
The green revolution started with support for preserving cuddly wild-life, then progressed to "No-Dams", "Lock-the Gate" and "Save-the Reef".
Then they added "global warming" to their political agenda. When global temperatures did not obey their scary narrative, they first fiddled the figures, and then changed the slogan to "climate alarm" and added "wild weather". This all morphed into a political crusade to "kill coal, cars and cattle".
Strengthen Australia's Defences pic.twitter.com/i4e0ZxCXpe

— Sean Conway – UAP 🇦🇺 ACT Bean Candidate (@seancondev) May 3, 2022
So Labor wants to own 40% of YOUR home

State Labor has IMPOSED a medical treatment on you

State Labor has IMPOSED a Police state on you

State Labor has IMPOSED lockdown restrictions on you

So don't trust Federal Labor owning 40% of your home

SAY NOhttps://t.co/8LMwPc2QaZ

— Craig Kelly MP (@CraigKellyMP) May 3, 2022
One Nation Leader Pauline Hanson says she wants to see people utilise their superannuation to be able to afford a home instead of the government getting "part-ownership of Australian housing".
That would make sense. But the banksters won't have any of it.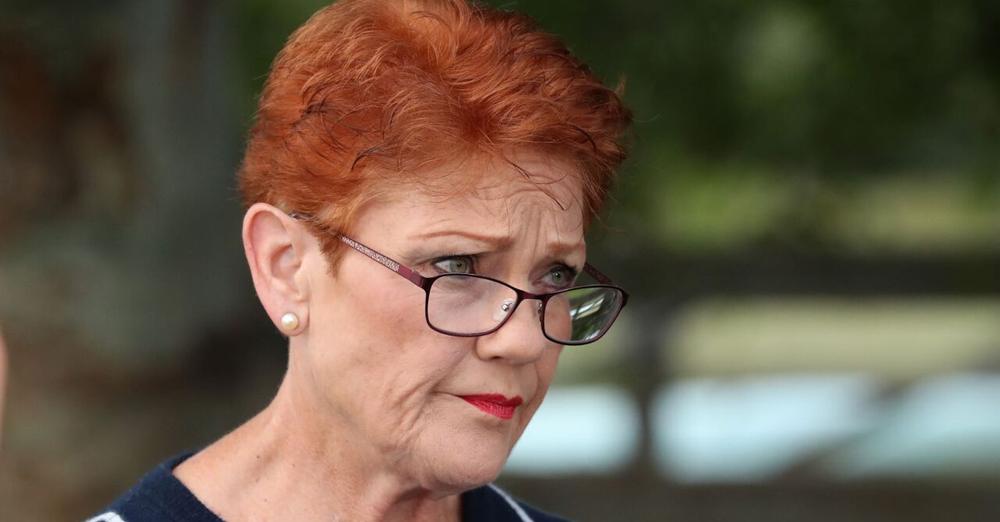 Like all socialist schemes, it's crap.
Mr Marles told Sky News Australia on Tuesday if a person who first qualified for the scheme then "acquired wealth", they would then need to "buy out the government".
.
"If you qualify for the scheme and then got a different job or a promotion, you would have to pay back $380,000 straight away to the federal government," Mr Murray said.
.
"If the person who qualified for the scheme passed away and you inherited it, and you got a promotion, you would have to hand the government $380,000.
"Or when you sell the house you have to give the government $380,000 before you get anywhere near your inheritance.
.
HEALTH BUREAUCRAT UNABLE TO DEFINE 'WOMAN'
When Senator Alex Antic asked health bureaucrats what the definition of a woman is, the answer was silence.