The case is just the latest to see radical Muslims accused of fraud and financial crimes in recent years.
"Radical French Mosque?" Are there any other ones? And didn't the French gov't promise to shut them all down after the last mass-murder?
Promises, promises…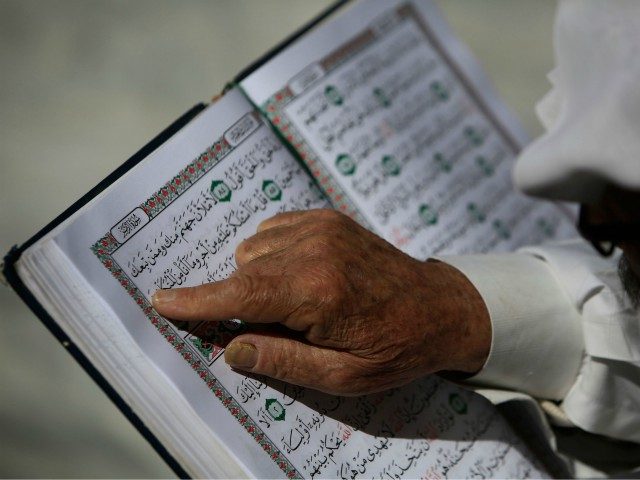 The manager of a suspected radical mosque, along with three others, was arrested this week in northern France over allegations of fraud and embezzlement of hundreds of thousands of euros of foreign cash.
The manager of the Al Houda mosque in Grande-Synthe, 49-year-old Ouarab A., two of his two sisters and the treasurer of the mosque were taken into custody on Wednesday by local police in an operation of the departmental anti-fraud committee.
Ouarab allegedly tried to grab the weapon of an officer during his arrest,
According to investigators, at least €350,000 (£297,738/$363,181) in foreign cash is thought to have been embezzled by the mosque, which is said to follow the ultra-conservative Islamic ideology of Salafism, French broadcaster CNews reports.
The four arrestees are also believed to have committed social benefit fraud in the amount of around €70,000 (£59,569/$72,649), according to investigators, who allege that the fraudulent transfers were made through associations run by the mosque manager's sisters, who are aged 46 and 47.
The Al Houda mosque, which is also home to an unauthorized Qu'ranic school, is said to have been purchased using the embezzled funds.
A Mosque in France has been shuttered for six months after authorities accused it of 'inciting hatred' and 'advocating jihad'. https://t.co/96cfIpPnxo

— Breitbart News (@BreitbartNews) December 29, 2021
These people are enemies of civilisation:
Older blog entries:
Detroit-Area Muselman Charged With Aiding ISIS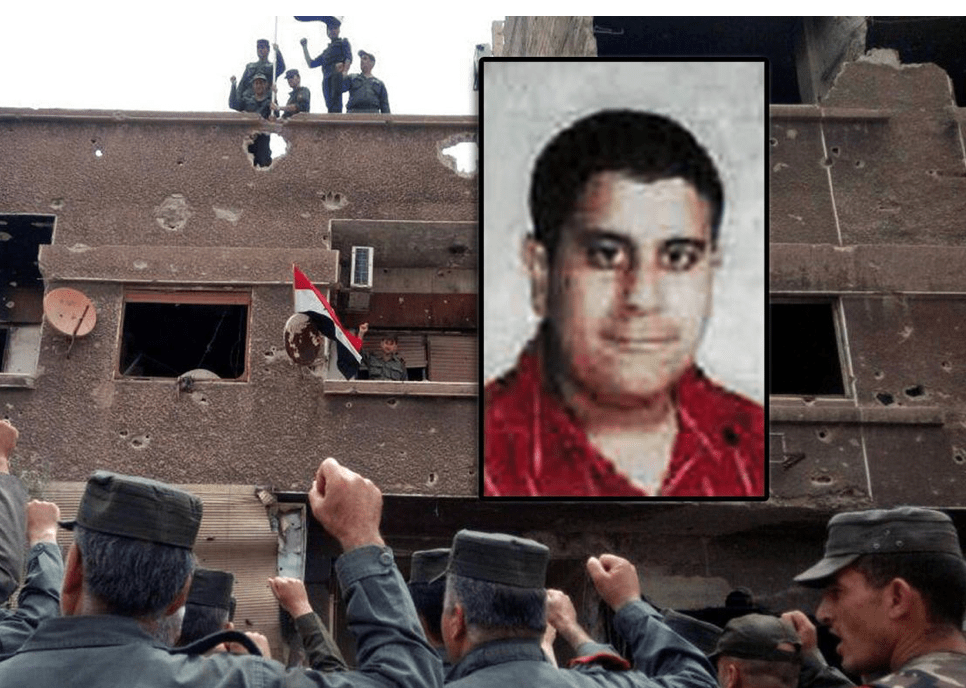 Assistant Attorney General John Demers says Musaibli "may have endangered the lives of countless innocent people."
Ibraheem Musaibli, 28, traveled from Dearborn to Syria & fought for ISIS against coalition forces, including members of the U.S. military. Would investigating his family or mosque he attended be "Islamophobic"? 
This is Rashida Tlaib's District…
Islam, the fountain of hate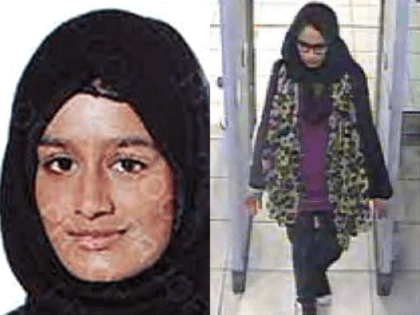 Turkey condemns French and Italian recognition of Armenian genocide
As useless as Macron may be, here he deserves credit for doing the right thing:
ISTANBUL (Reuters) – Turkey on Thursday strongly condemned separate decisions by France and Italy to officially recognise the mass killings of Armenians a century ago as a genocide, an issue that has regularly caused friction between Turkey and European Union nations.