Biden is just a marionette. Obama still pulls the strings.
But who's behind Obama? 
My money is on Spooky Dude.
Biden is just a front man. Obama, April 21: social media censors "don't go far enough," so the government needs to step in to do the job. Six days later, Homeland Security rolls out the 'Ministry of Truth' (aka Disinformation Governance Board). pic.twitter.com/CHOD4mbE0B

— Tulsi Gabbard 🌺 (@TulsiGabbard) May 1, 2022
Biden's palace eunuch's are doubling down on censorship. They want their Ministry of Truth, come hell or high water.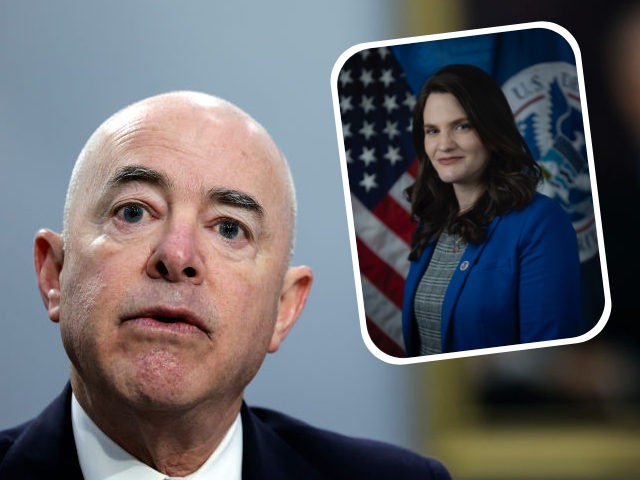 Secretary of Homeland Security Alejandro Mayorkas said on this week's broadcast of "Fox News Sunday" that the recently announced head of the so-called Disinformation Governance Board, Nina Jankowicz was a "tremendous authority."
Anything to bring about the dictatorship. The left doesn't function in civilised society.
Repugnant individual. Totally reprehensible.
They've been monitoring Americans for years. Now you know why Senator 0bama voted to renew the Patriot Act.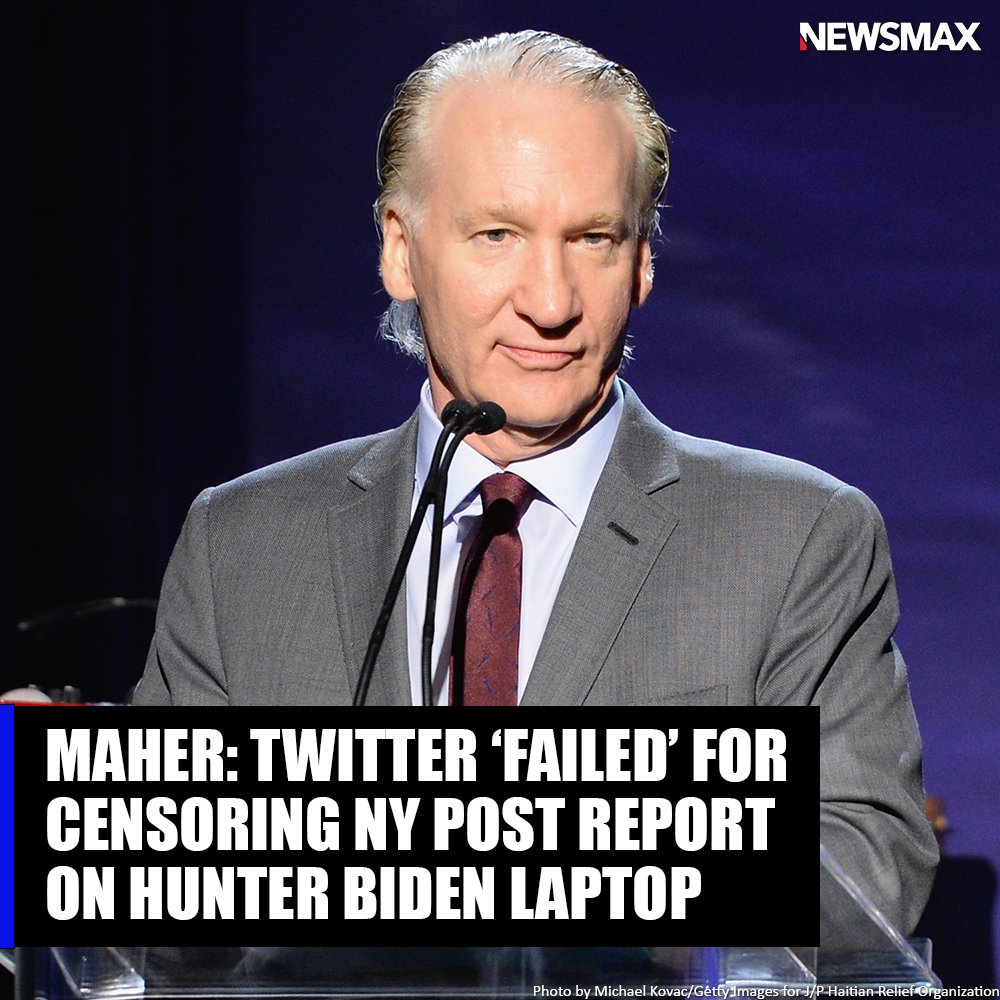 'You Failed': Bill Maher Nukes Twitter Into Oblivion For Censoring People https://t.co/DnHka8odNP

— Daily Caller (@DailyCaller) May 2, 2022