They just keep coming.
"No children, no women, no elders. Only an army of men who will end up swelling the ranks of crime in Italy." What could possibly go wrong? Trust our globalist masters.
The people are not being asked. What we have here is the WEF, the UN & the cabal of globalists dictating to our governments which way the wind blows:
In an exclusive interview with SBS News, Immigration Minister Andrew Giles has described the demand for visas from Afghan nationals as "absolutely unprecedented", with his government now responsible for responding to the pleas for protection.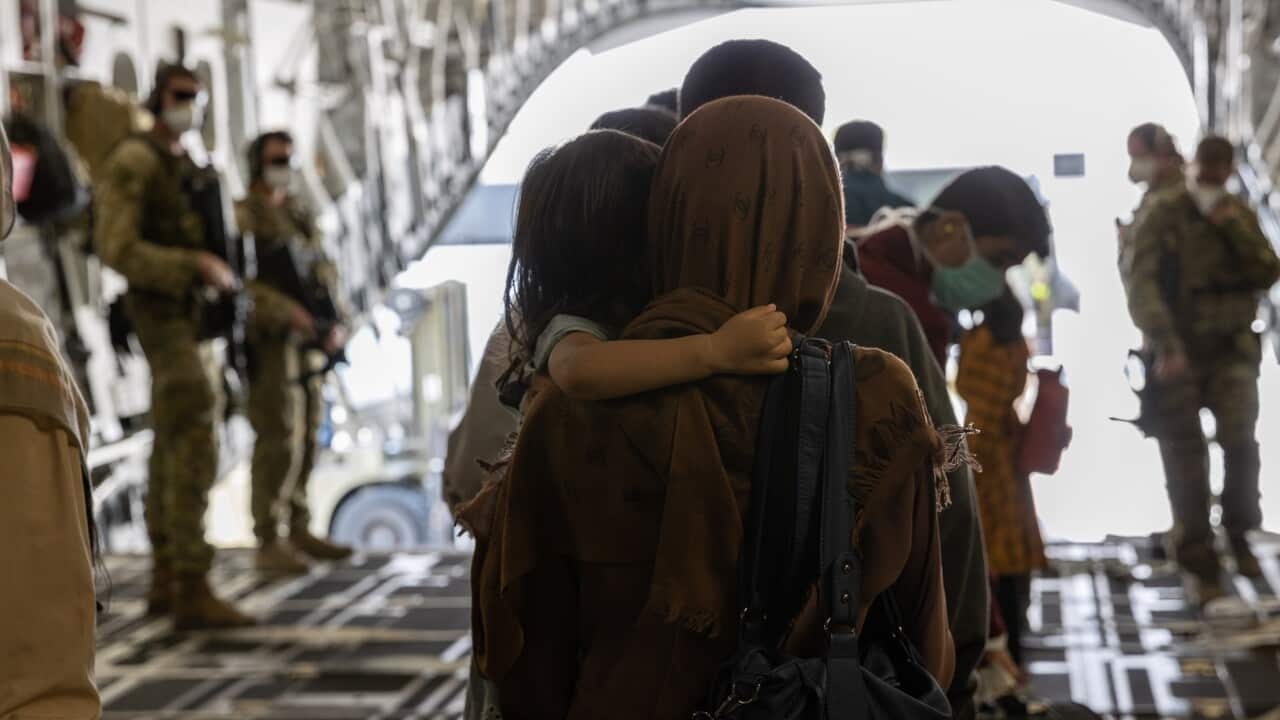 Immigration Minister Andrew Giles should ask what these people are running from. If they are running from Islam, they might have a cause. This however, is the least likely scenario.