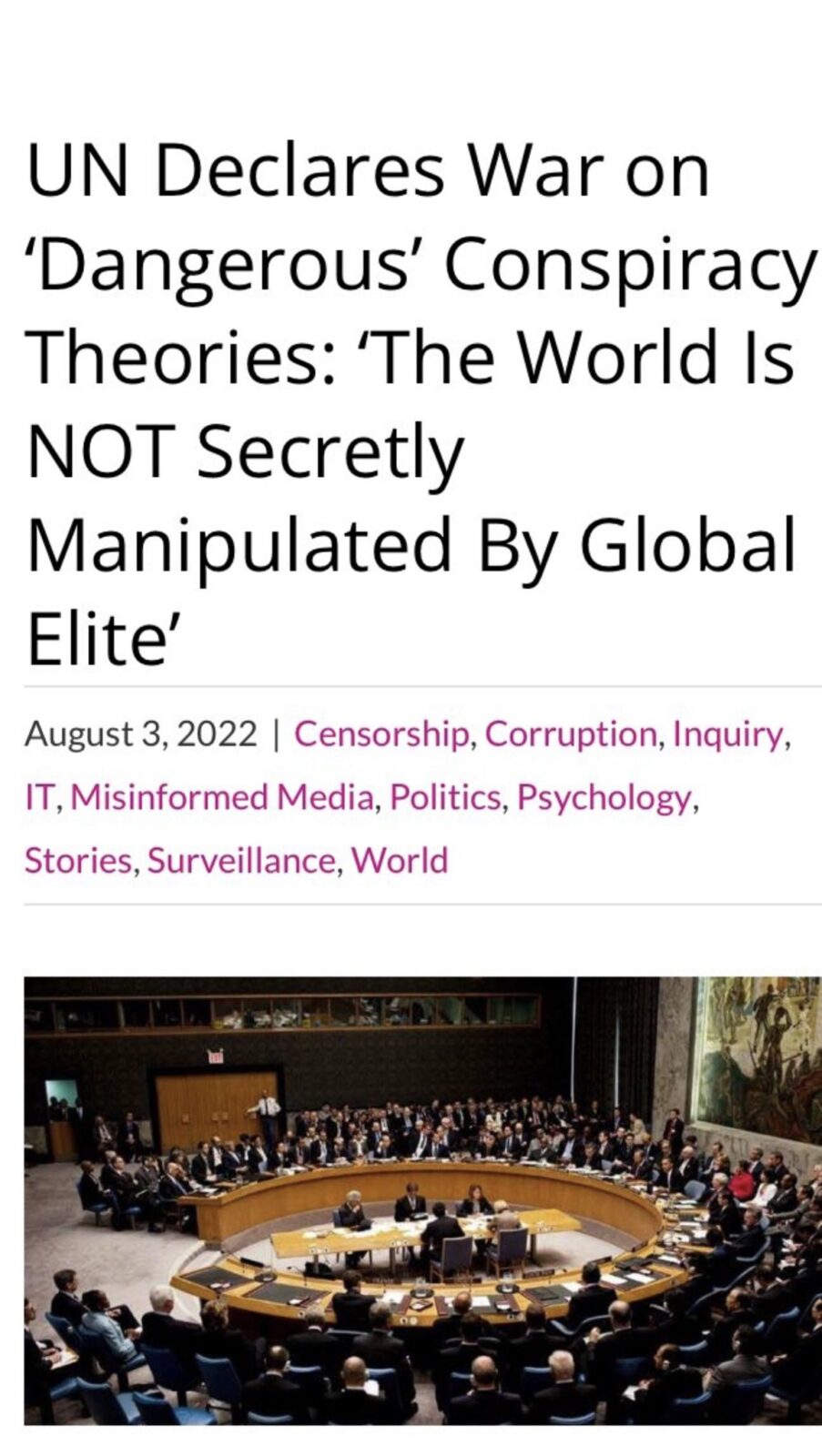 I feel so much better now!
They've been trying to install marxists at the highest levels of ALL nations since the day the CIA was created!!
Look at this fruitloop! Totally whacked out on a power trip:
"I AM THE GOVERNMENT AND I CONTROL TRUTH." – basically. The woman is a genuine megalomaniac. https://t.co/Vt2JxctnJt

— Alexandra Marshall (@ellymelly) July 26, 2022
Opposition Leader Peter Dutton has said the Albanese Government's attempt to "end the climate wars" will take Australia down a "very dangerous path".https://t.co/bCKAEJbjiR

— Sky News Australia (@SkyNewsAust) August 4, 2022
Al Banause wants to end the climate wars by cancelling anyone who disagrees with his policies. His policies will create even more hardship for the most vulnerable in our society causing even more poverty. This is his he wants to achieve.
He's right.pic.twitter.com/yUiAiGgRXI

— James Melville 🚜 (@JamesMelville) August 4, 2022