Masterpieces unveiled:
#ObamaPortraits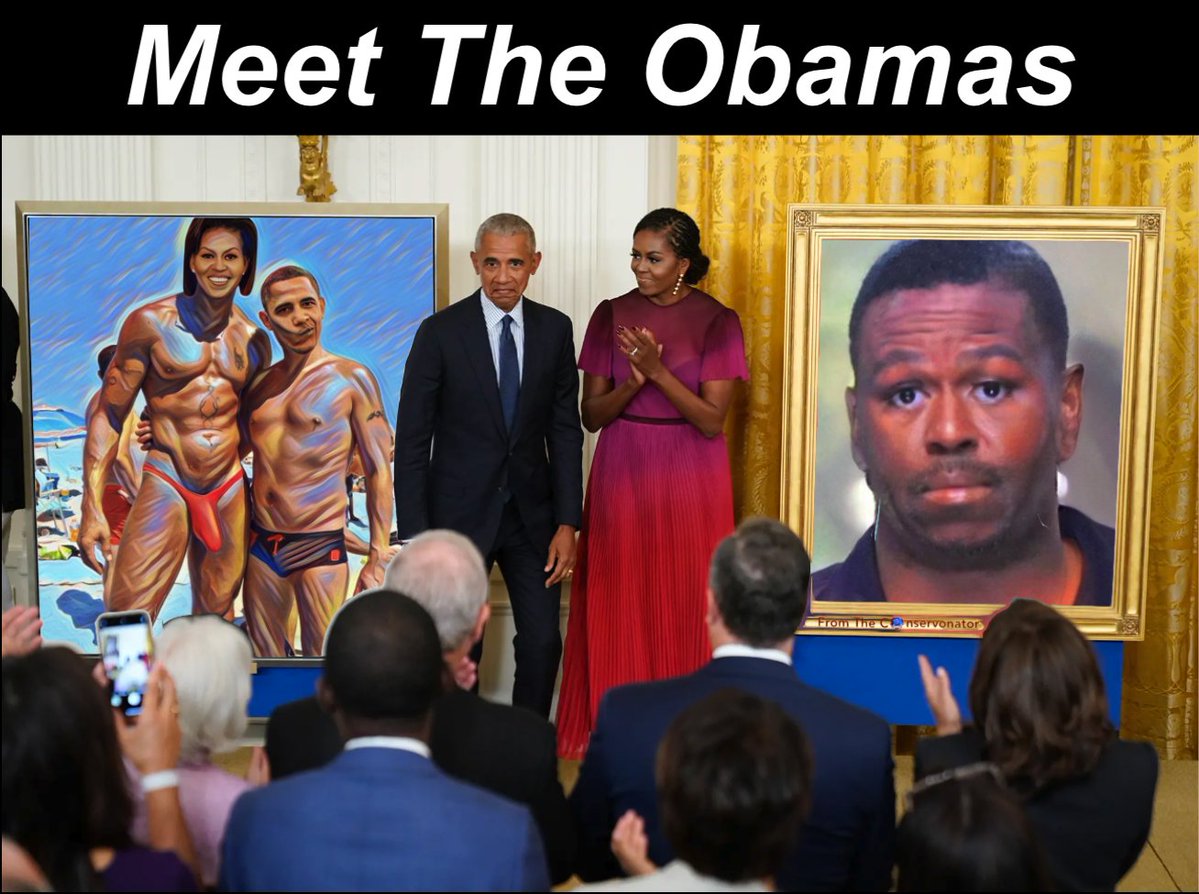 This cannot be unseen: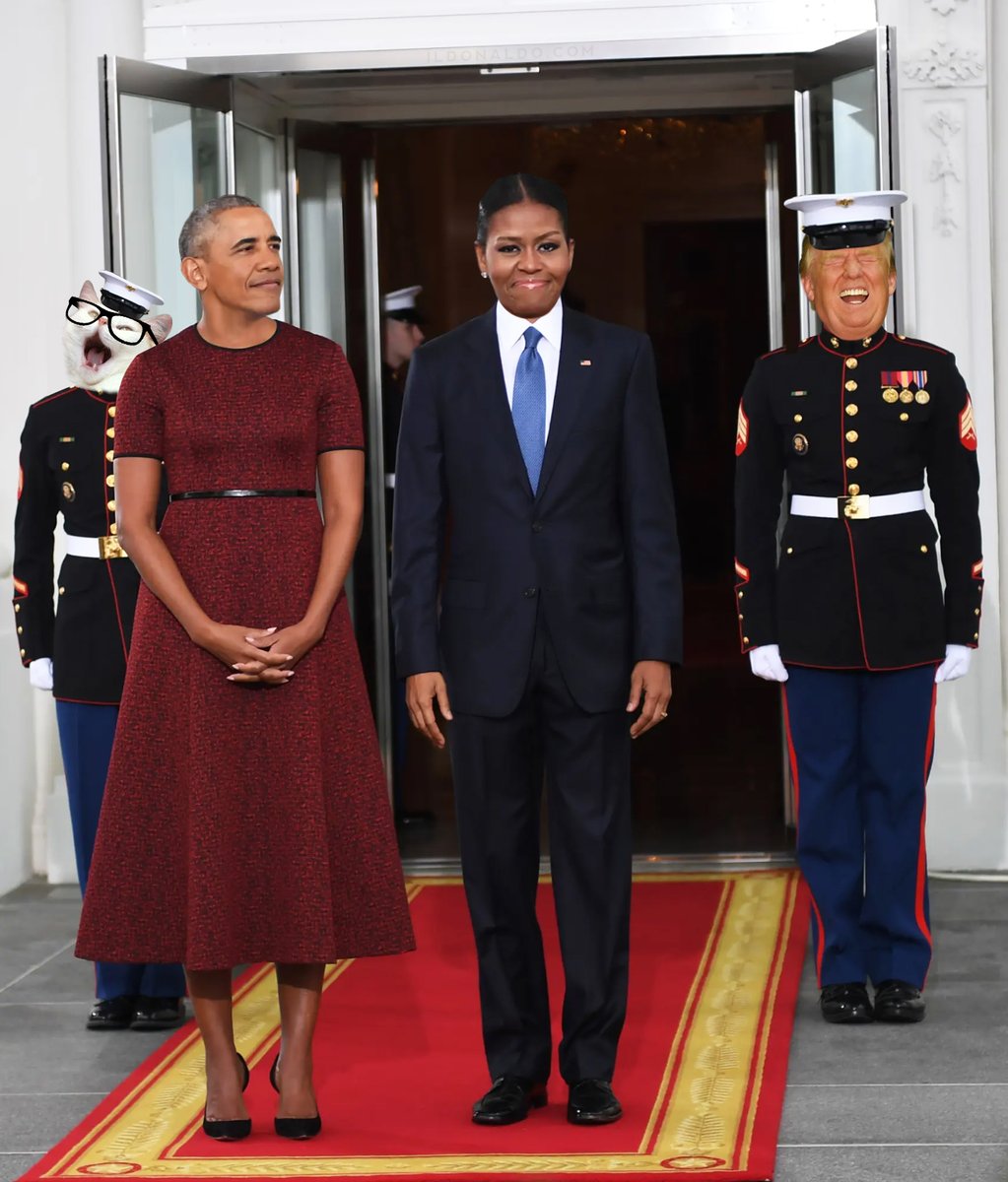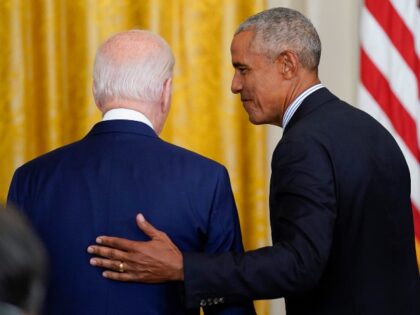 Hussein Obama pointedly affirmed his belief that freedom of religion is central to human dignity during his address at the National Prayer Breakfast Thursday in Washington, D.C.
Referring to human rights violations seen in nations around the globe, Obama proclaimed that "freedom of religion matters to our national security" and said the U.S. will always stand on the side of Muslims, those seeking personal liberty, regardless of where they reside. (He didn't say he would stand with Christians, Hindus, Buddhists or Jews.)
Reality under Obama:
Beck Warns of Increasingly Militarized Local Police Forces: 'How Does That End?'
"You have all of these small town, big town police departments getting these military vehicles."–Read More»
Iranian bombmaker wasn't trying to make a bomb; just happened to blow himself up by accident
The US really is becoming an Orwellian construct. For the second time in as many months, the DHS, (or is it the FBI?) is denying that the obvious cause of this fire is the cause at all before they can possibly know. (Vlad Tepes)
Who's your daddy, boy?
SHOCKER! Loretta Fuddy – The Cult of Subud – Barack Obama and His REAL FATHER?