"Either the FBI is lying or something is up."
Techno Fog set the stage with a serious allegation on Twitter, writing, "We asked the FBI for the Jeffrey Epstein interview transcripts. The FBI response: providing the Epstein records would interfere with law enforcement proceedings."
The enforcement is not proceeding. Because the FBI prevents discovery of its own misconduct. 
I trust Techno Frog.
We asked the FBI for the Jeffrey Epstein interview transcripts.

The FBI response: providing the Epstein records would interfere with law enforcement proceedings.

Either the FBI is lying or something is up. (Bet on FBI lies…)https://t.co/izwxxdo3KV

— Techno Fog (@Techno_Fog) September 9, 2022
John Durham is running a Deep State cover operation to protect the institutions of the DOJ and FBI from evidence of their prior activity. The Durham premise of a "duped FBI" is laughable on its face. (more…)
Biden's Soviet Regime pic.twitter.com/X0LlrHIeq2

— Sebastian Gorka DrG (@SebGorka) September 14, 2022
TYRANNY
THIS IS TO KEEP EVERYONE ON RIGHT FROM TAKING PART IN POLITICS
@TheJusticeDept
issued 40 subpoenas over past week & seized phones of 2 top Trump advisors — a dramatic move in criminal probe into former president's role in Jan. 6 riot.
nypost.com/2022/09/12/doj
…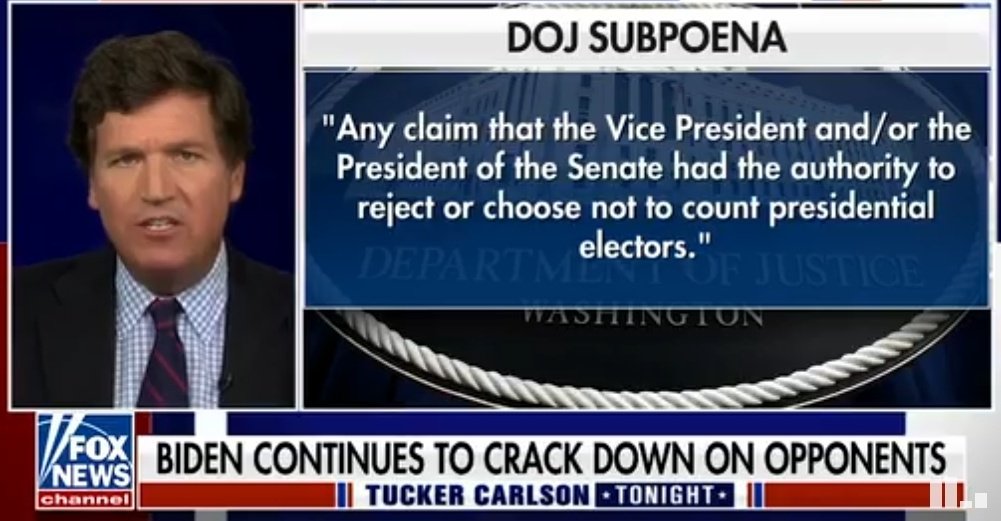 What are they waiting for? What stops them from coming out?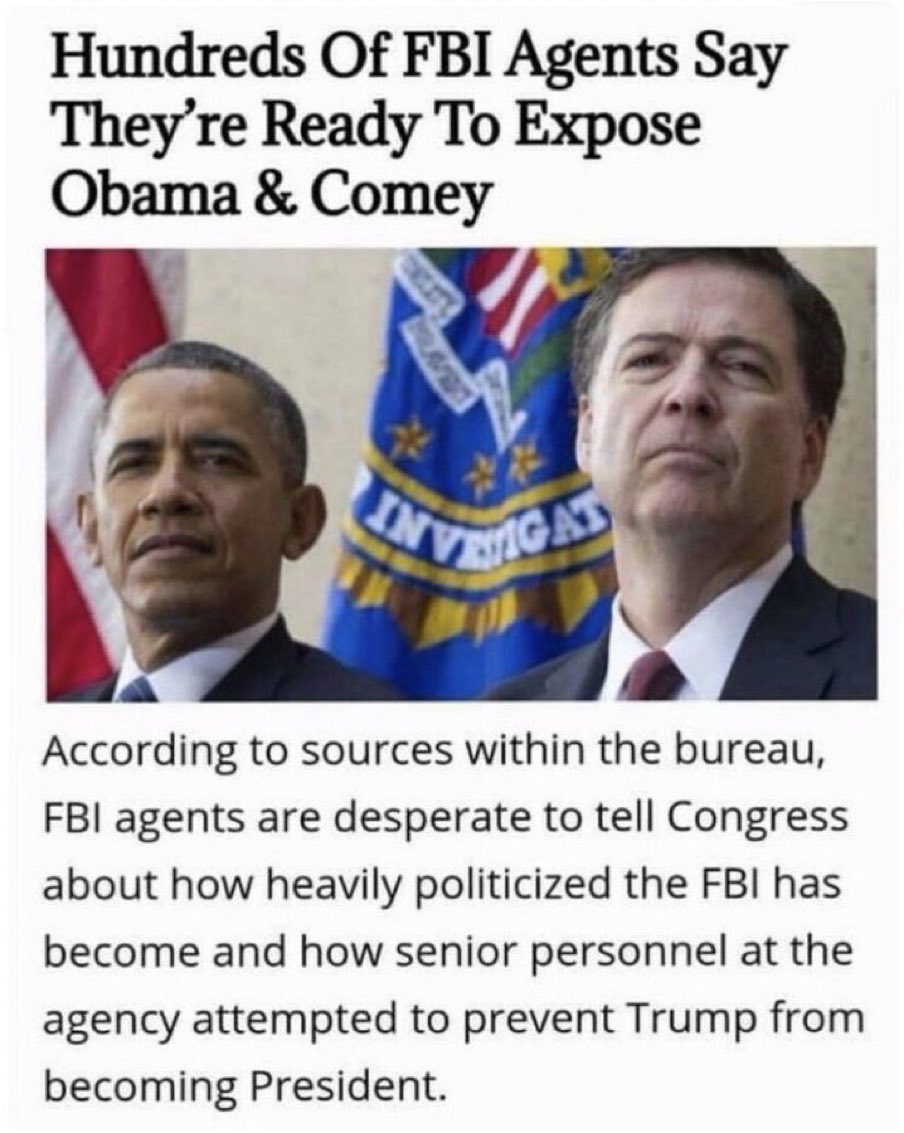 FBI IS THE NEW GESTAPO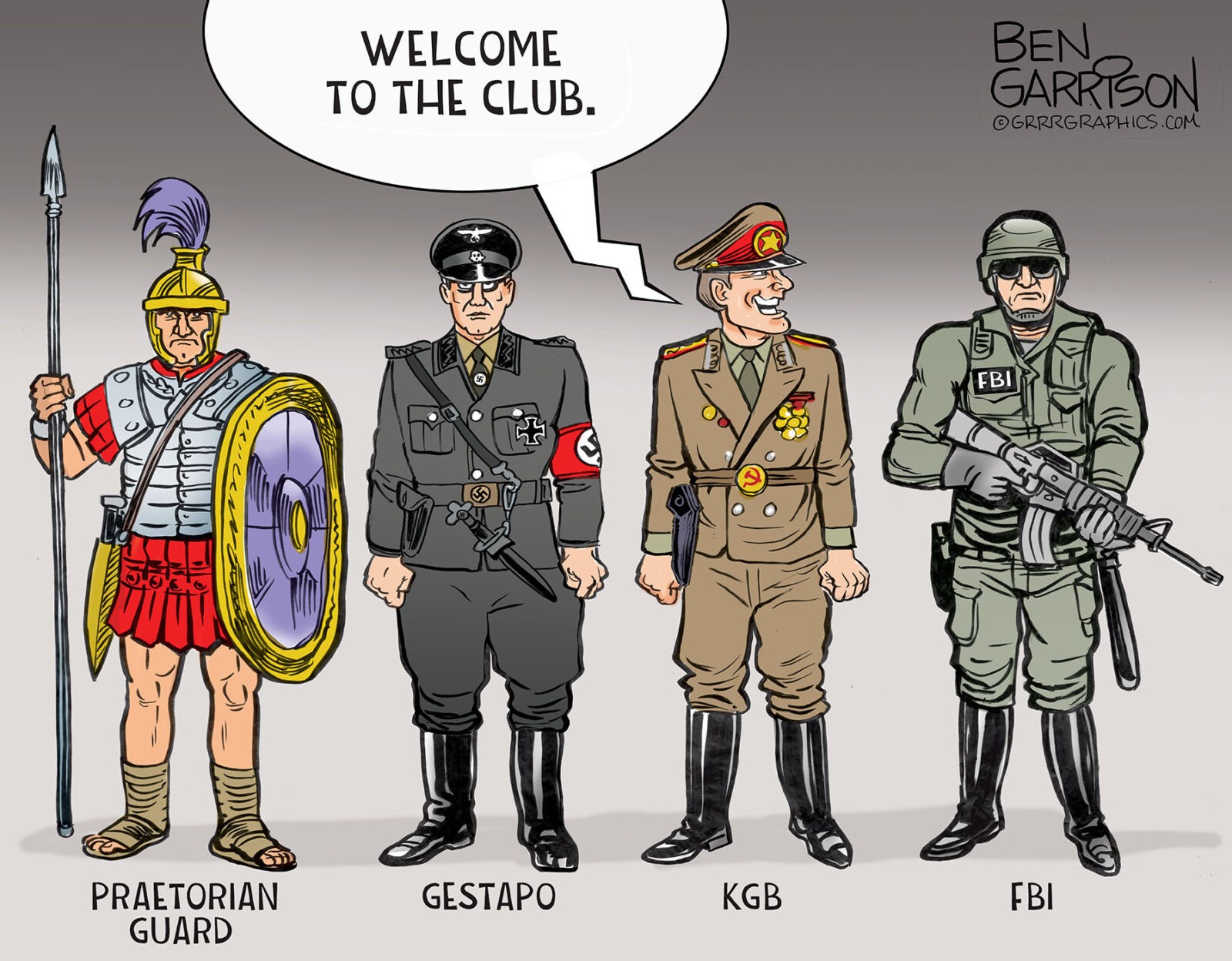 It is now crystal clear that the FBI is the GESTAPO for the Democrat Party.
Hillary egregiously broke the law, yet former FBI Director Comey gave her a pass. Fifty top leaders of the security agencies swore to a judge that Hunter's laptop was Russian propaganda. It was a lie. Why are they not now being prosecuted for perjury?