Biden should be impeached for the Brittney Griner prisoner swap. It's sickening.
Doing absolutely nothing to secure the borders is insanity. The Biden Regime has NO intentions of stopping it. None. They want America to crumble.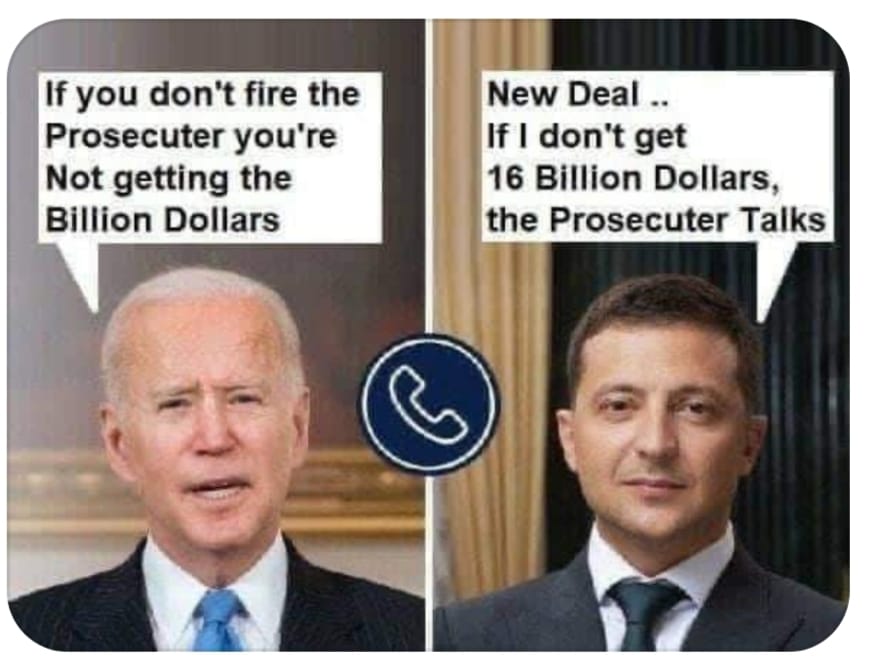 Biden is so far gone, he's now trying to claim that the definition of "democracy" is voting Democrat. That's the exact opposite of democracy — that's totalitarianism.
Lefturds are just degenerate shitz.
They're all liars, crooks & thieves, but this one got caught: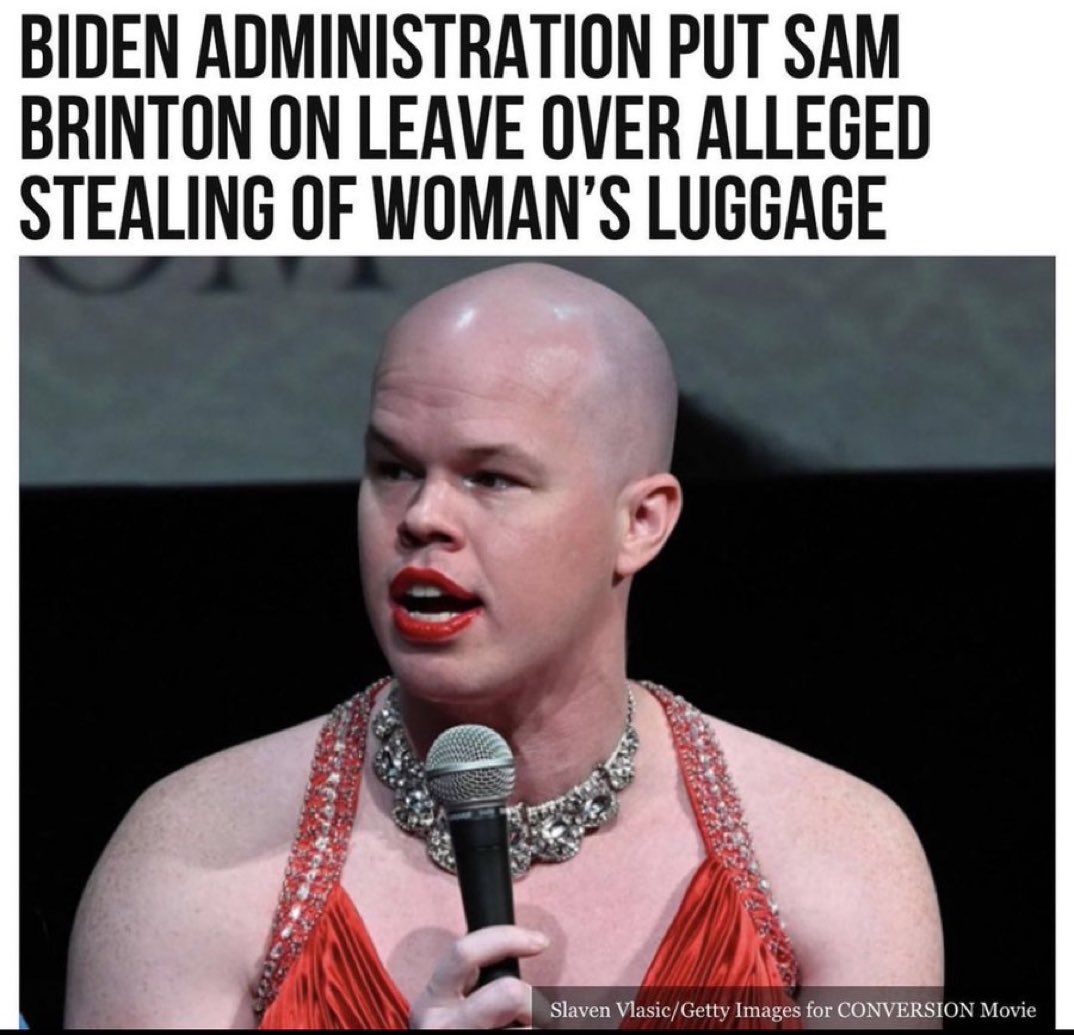 Not fired? Wow. Our world has turned to shiite.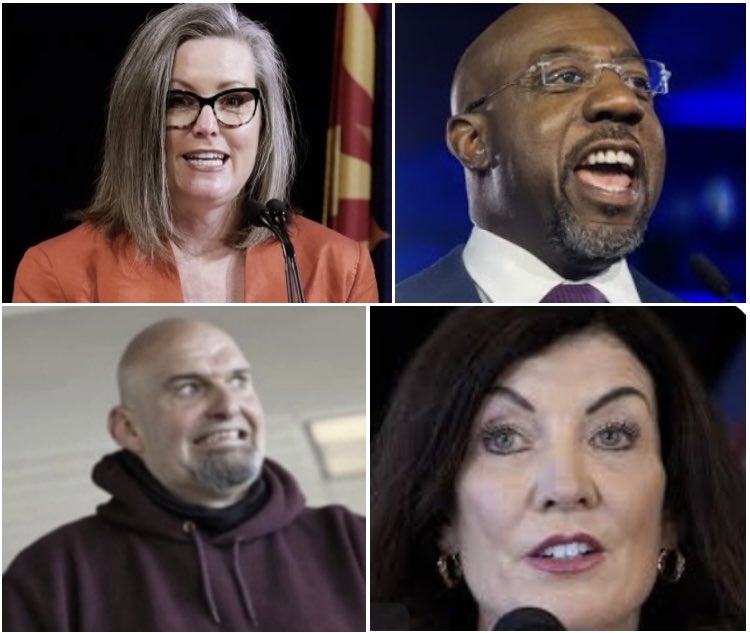 Perverts, criminals, mental patients: the Biden Regime is truly inclusive.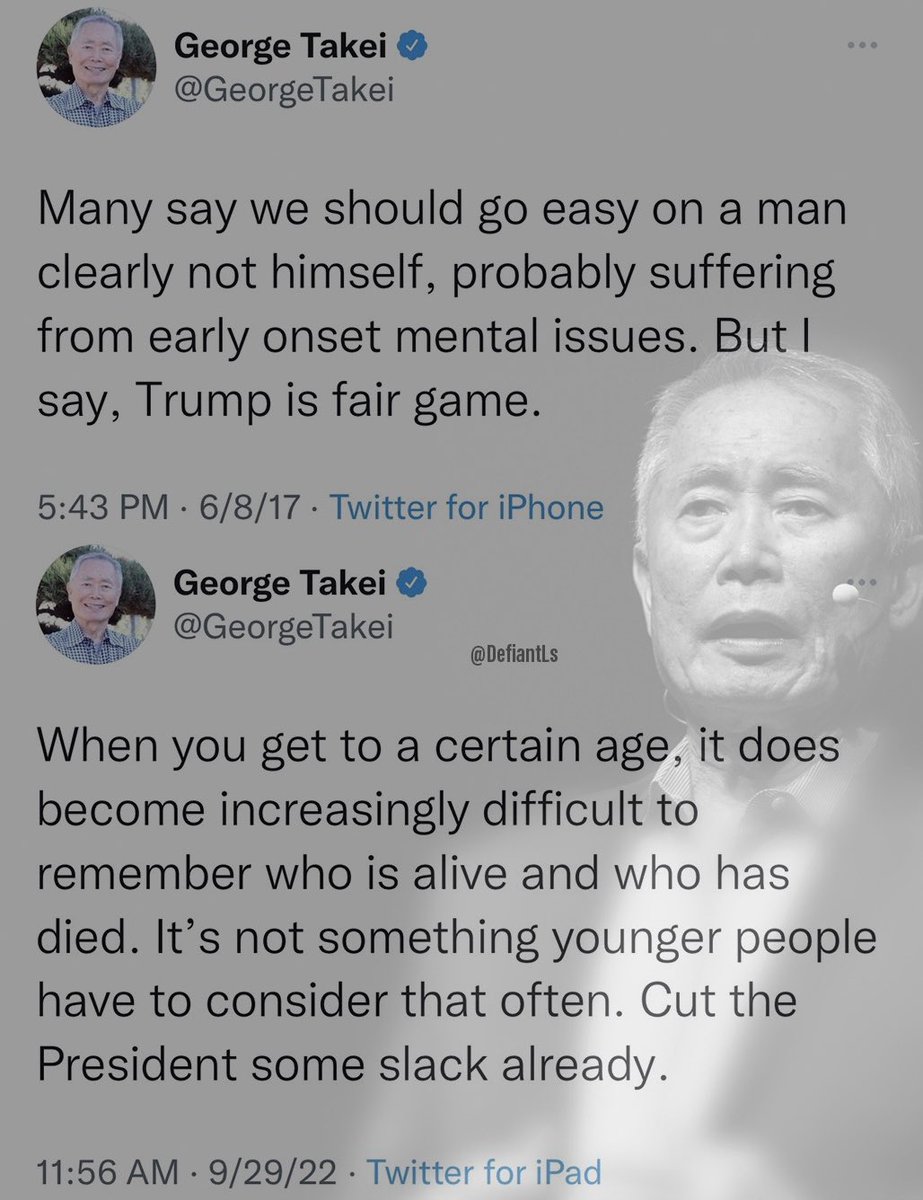 Jan. 6 was a psy op, engineered by Pelosi & the Deep State.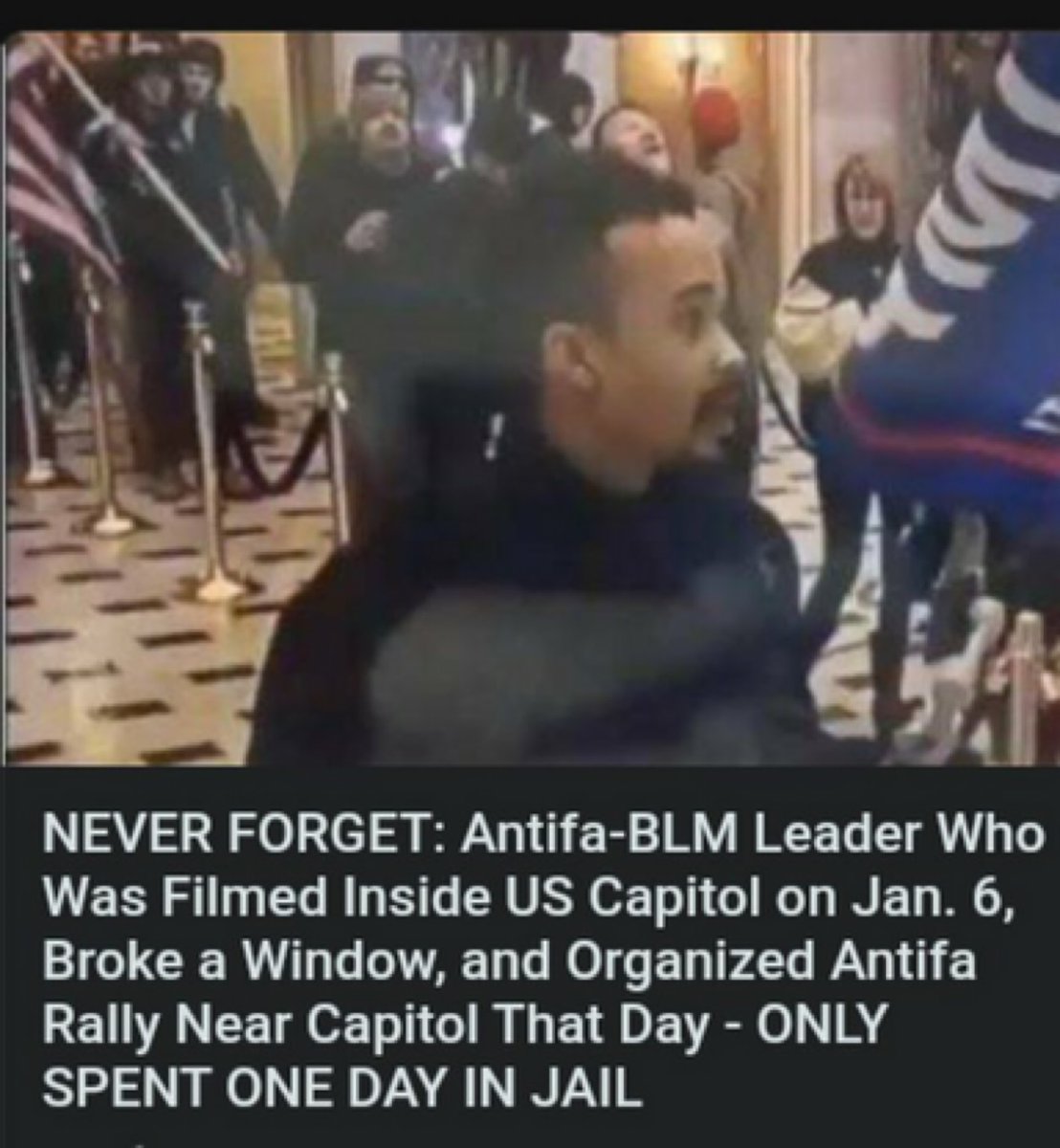 The World Economic Forum placed Disposable Idiots, like Biden…for their 'Great Reset/Collapse of Humanity'. pic.twitter.com/ojajeLK6EY

— Liz Churchill ™ 🇨🇦 (@liz_churchill7) September 30, 2022
Dr Jordan Peterson on #SocialCreditSystem ‼️

"Its a miracle if we escape it. You can't imagine how screwed you are. It's worse than anything Kafka imagined. Once the machines can lock you out, you are in trouble and we're speeding towards it with an immense lack of care."‼️🙄🙏 pic.twitter.com/TbLTeZqAiY

— Sophia Dahl (@sophiadahl1) December 1, 2022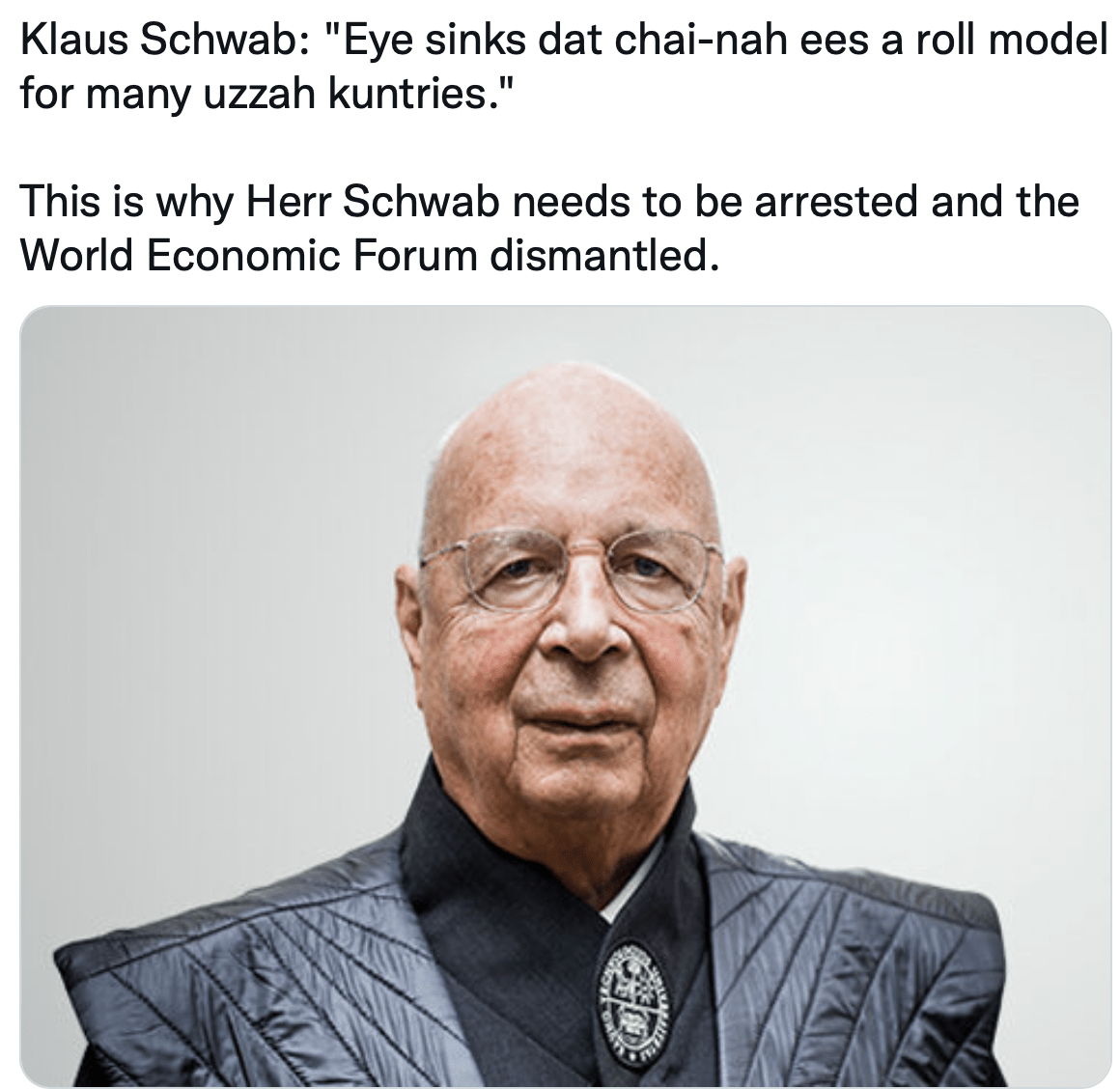 Robert Kennedy, Jr. Talks about why the CDC
wants to include Covid-19 vaccine in children's immunizations pic.twitter.com/vFj4csIHY0

— Wittgenstein (@backtolife_2023) December 10, 2022