Questions have been raised about why the Twitter File releases appear to have been structured in a fashion to protect government interests.
Former AG Bill Barr is a content partner with Twitter File narrative engineer Bari Weiss.  Gee, I wonder how that happens?
Oh look, and what a coincidence… they are both promoting Ron DeSantis.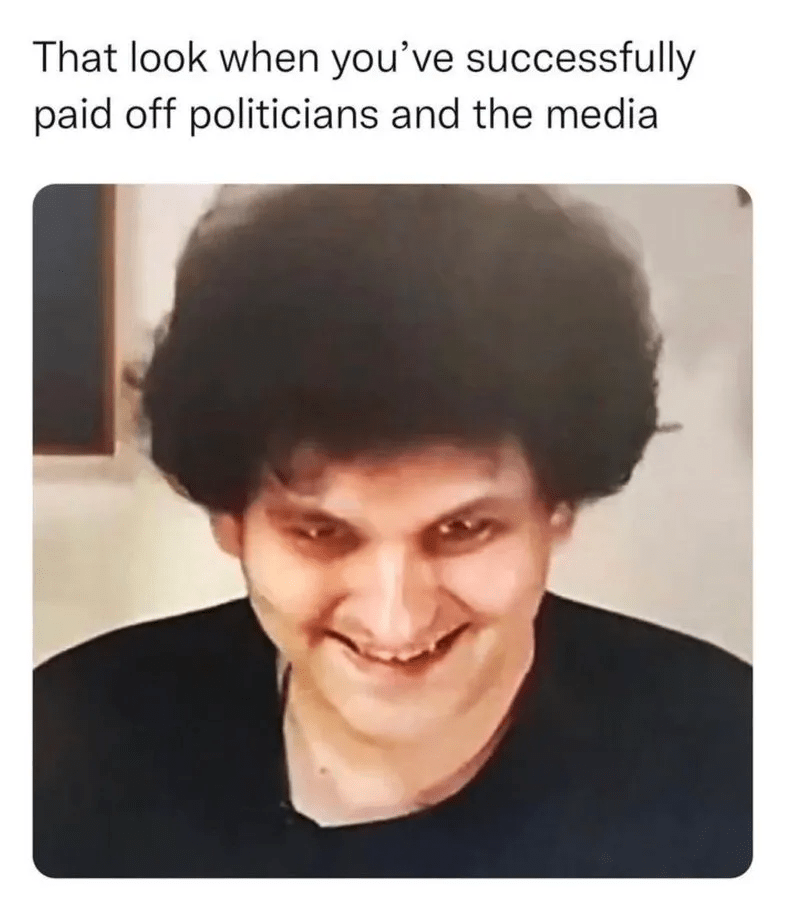 Sam Bankman-Fried, the disgraced founder of the now-bankrupt FTX crypto exchange, has been arrested in the Bahamas in advance of an expected indictment by prosecutors in the United States. Meanwhile, Mr. Bankman-Fried's former girlfriend Caroline Ellison has hired a top-level team of lawyers to represent her.
Elon Musk is fighting for freedom harder than the Democrat and Republican Party combined.
The Left is having nuclear meltdowns because @elonmusk is dropping truth bombs and they've been insulated inside their bubble of lies and propaganda for years.
25-Year-Old Former Football Player Jake Hescock Dies Suddenly of Cardiac Arrest While Jogging
December 11, 2022
Imagine still believing anything that comes out of Dr. Fauci's mouth.
Joe Rogan: "No one is being held accountable, no one is going to jail for it…the deep state is 100% real. The swamp is real. They're real monsters" 🔥pic.twitter.com/DG9KfOjlnj

— Rita Panahi (@RitaPanahi) December 4, 2022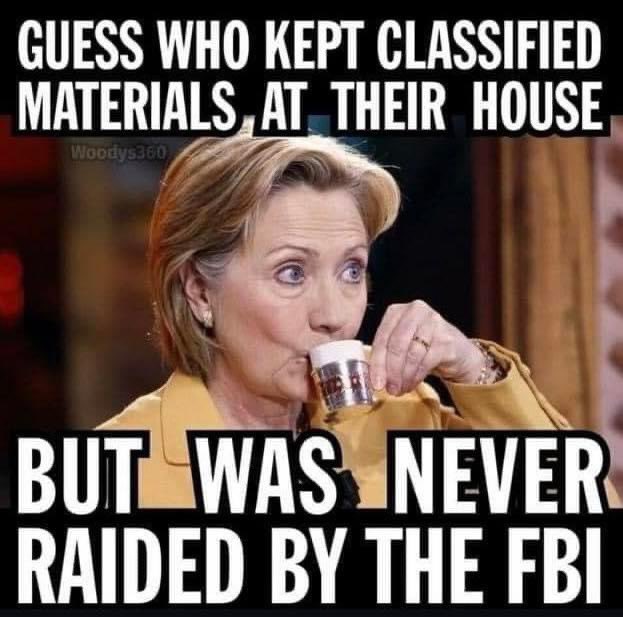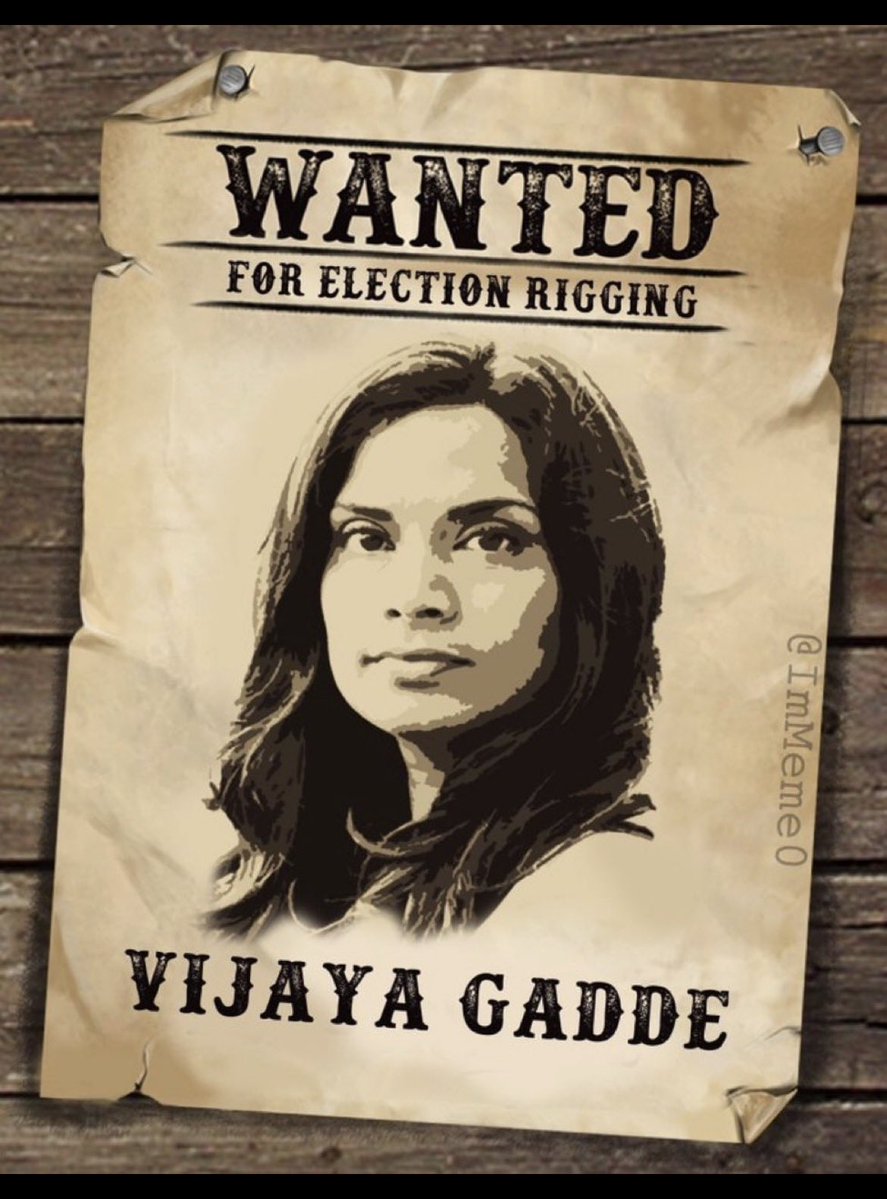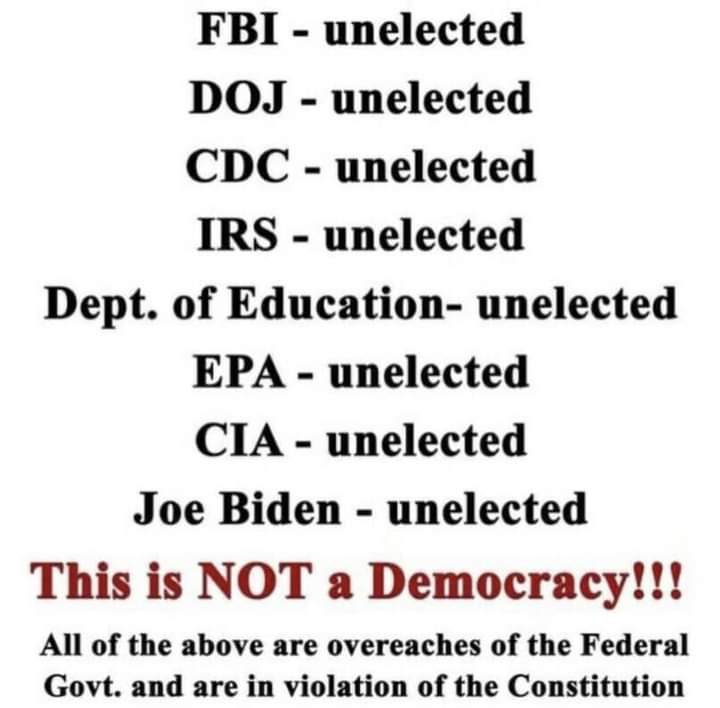 BREAKING NEWS. Masks definitely work. They've masked the truth, they've masked the data, they've masked the facts, they've masked the alternative narrative, they've masked opposing views, and they've masked vaxx victims.