I am totally baffled how these corrupt congress critters can throw money they don't have at a third-world despot that laughs at them the moment he walks out the door.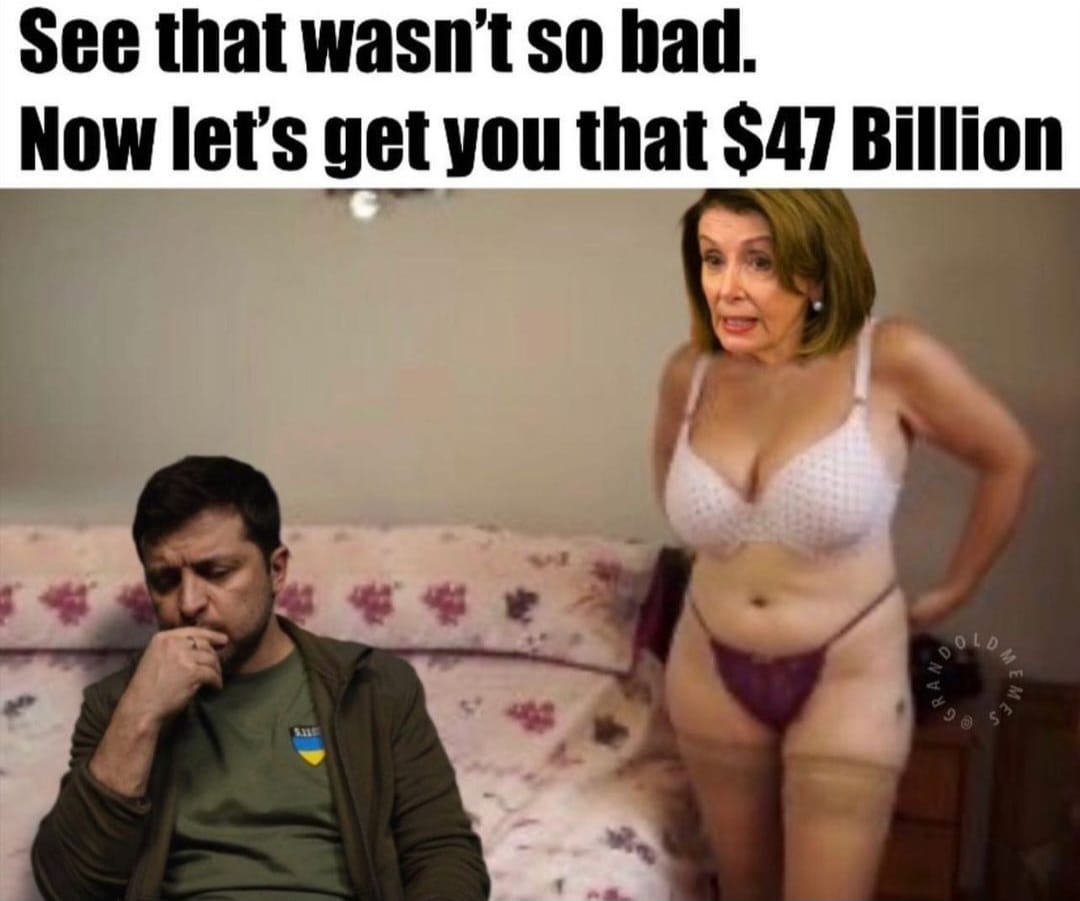 Tucker Carlson Outlines the Insufferable Theater of the Zelenskyy Act with a Standing Ovation from Congress
.
Comrade proles, thankfully artful sarcasm is still not illegal.  Tucker Carlson pulls back the curtain on a congressional performance so disconnected from the priorities of the American public, that only in Washington DC could it receive a standing ovation.  WATCH:
I am thankful for Comrade Carlson.
Volodymyr Zelenskyy arrived in DC earlier today to visit the White House and deliver a speech before a joint session of congress. Dressed in his customary casual attire, Zelenskyy demanded representatives of the American people adhere to his demands and provide more taxpayer funding regardless of public opinion.
Tucker Carlson called out the ridiculous pantomime on display and the hubris of a character installed to operate the world's biggest financial laundry operation. WATCH:
.
An example of the absurd Zelenskyy theater performance is below.