Trouble in the House of Mouse
Friday on FNC's 'Tucker Carlson Tonight," Gov. Ron DeSantis (R-FL) discussed his state government's decision to eliminate Disney's Reedy Creek Improvement District, which gave the multinational corporation the ability to self-govern.
The Florida Republican governor said the repeal of the powers came as a response to his constituents rejecting "woke garbage in our society."
 Transcript below the fold
.
Related:
Disney is not a victim of a tsunami or a mysterious butterfly effect.
Disney is a corporation that built a family-friendly brand for generations, and inexplicably threw it away to advocate for teaching kids in K-3 about "pansexual" & "genderqueer."
Go woke, go broke 🥹 twitter.com/samstein/statu…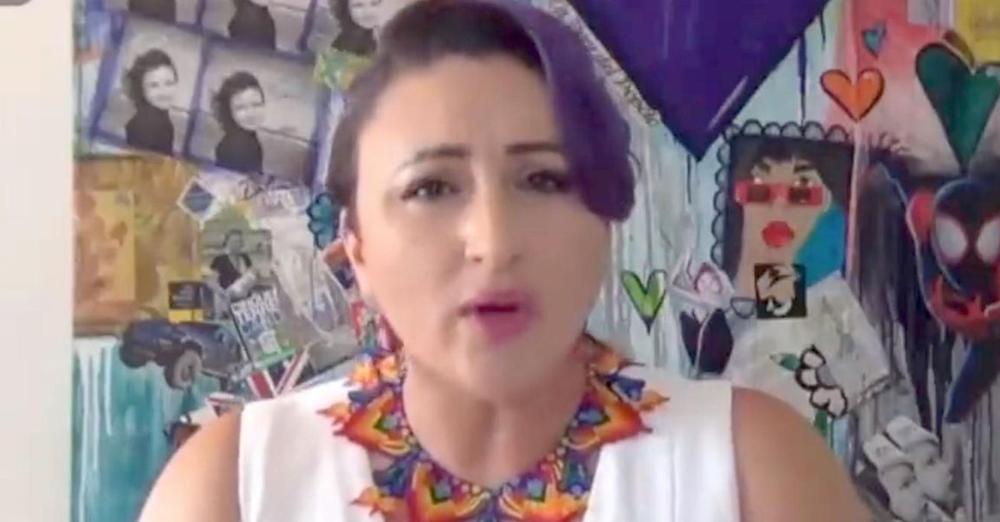 No child ever suffered because it was protected from homosexual grooming gangs & other perverts.
Many teachers have had to take down safe spaces, posters from their classroom. Many of them have had to change the way they speak to their kids. So I think focusing on the human impact of these black and white letters on a piece of paper, you know what is this doing to our family, what is this doing to our teachers, the stress levels," Ramirez said.
By "Family" she/he means organised sexual deviants who occupied "safe spaces" in taxpayer funded schools. Continue reading Stopping Disney from Spreading 'Woke Garbage in Our Society'