Democrats can do no wrong and if they do something wrong, it is you who does not understand that it is not wrong. It is the paradigm of the left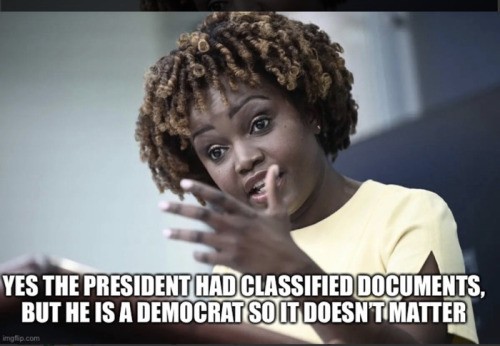 FBI Officials Told Agents Not to Investigate #HunterBidensLaptop ahead of the 2020 Election.
Biden Held 'Stolen' Classified Docs at His Delaware Home AND the Secret Service Kept No Records of Visitors While They Were There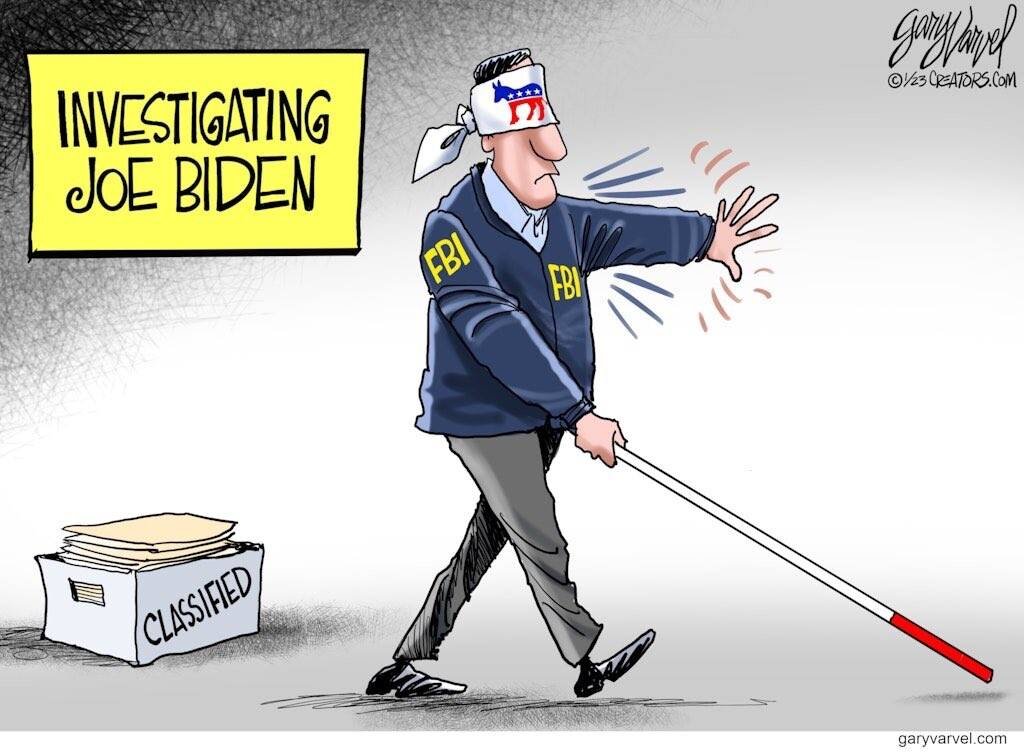 "Things Can be Planted" – Democrat Rep. Hank Johnson Says He is "Suspicious" of Classified Documents Found in Biden's Garage (VIDEO)
Which reminds me: did Guam tip yet?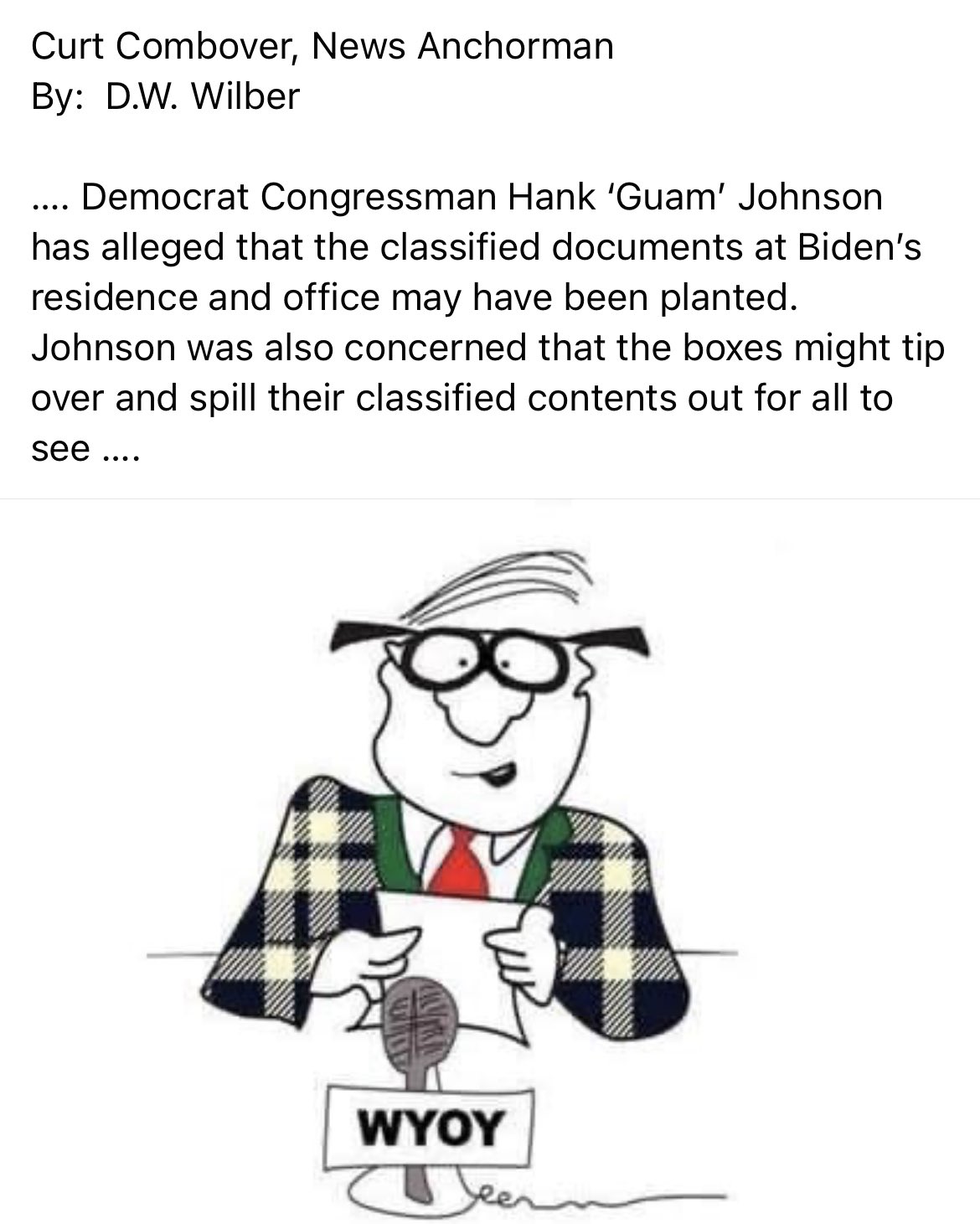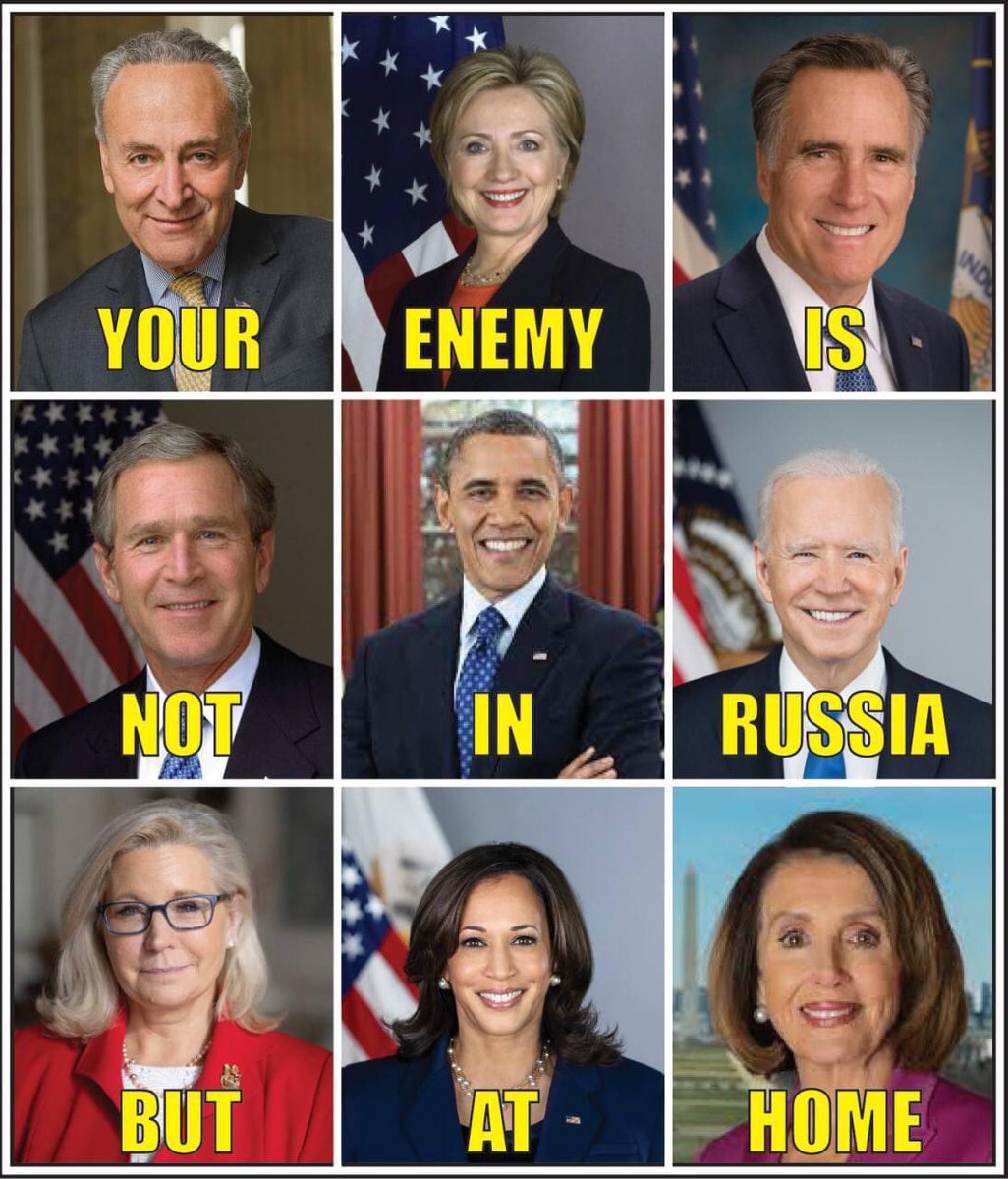 The Democrats and their media allies spent 5 full years drowning US politics in a deranged conspiracy theory from the bowels of the CIA — that Russia had seized control of the levers of power in America — and when you watch them do it, one feels a mix of contempt and pity:👇 https://t.co/rO18myAIf0

— Glenn Greenwald (@ggreenwald) January 13, 2023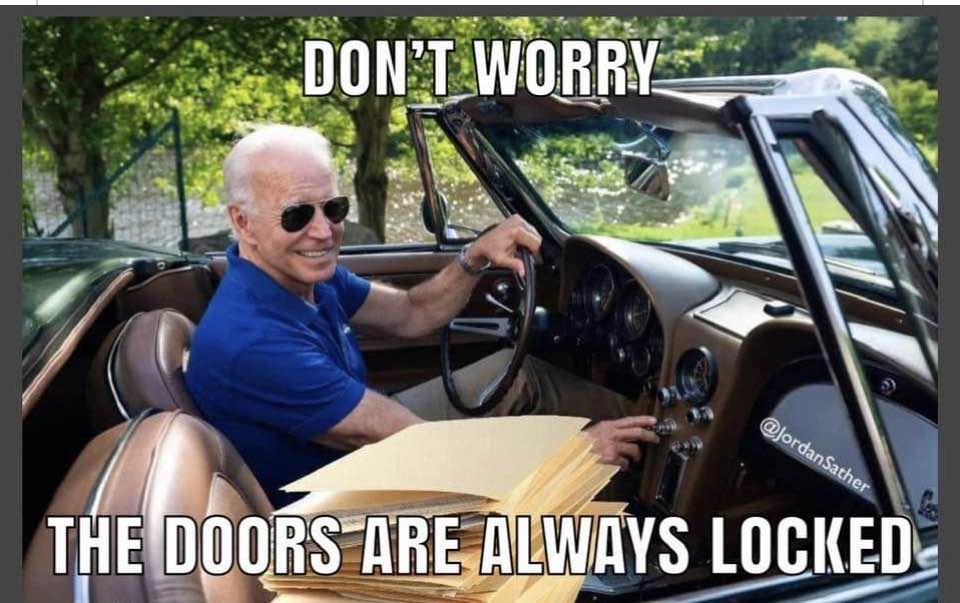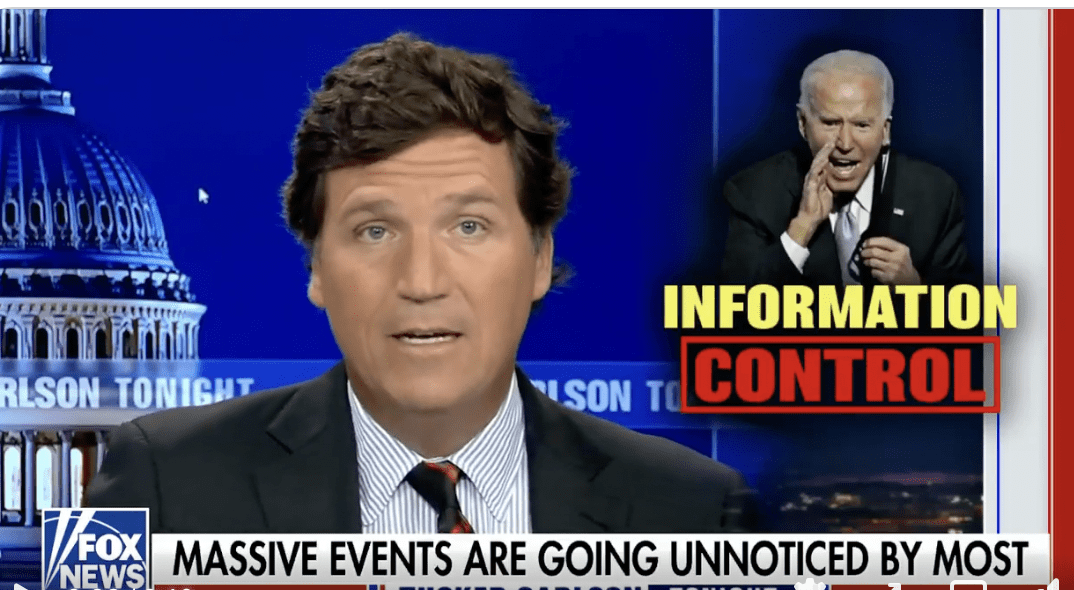 The Democrats and their media allies spent 5 full years drowning US politics in a deranged conspiracy theory from the bowels of the CIA — that Russia had seized control of the levers of power in America — and when you watch them do it, one feels a mix of contempt and pity:👇 https://t.co/rO18myAIf0

— Glenn Greenwald (@ggreenwald) January 13, 2023