The Marxist coup is complete. Bolsanaro is in hospital in the US. The criminal communist Lula Da Silva managed to get the support of the army to smash the conservative opposition. Venezuela, here we come.
About 1,500 peo­ple de­tained as po­lice dis­man­tle pro-Bol­sonaro camp af­ter storm­ing of gov't build­ings in the cap­i­tal.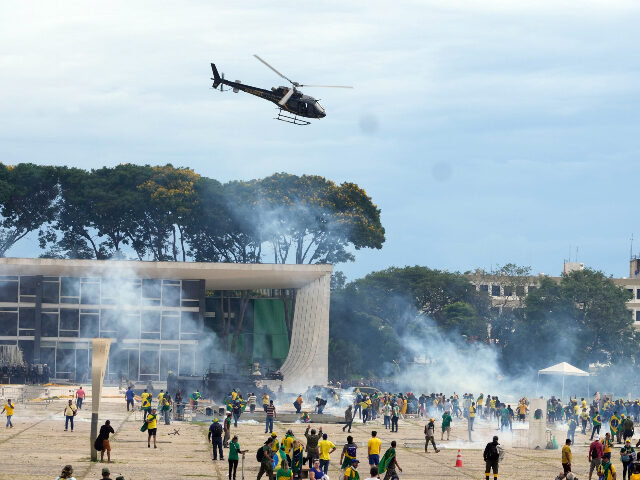 Former President of Brazil Jair Bolsonaro hospitalized in Florida with 'abdominal pain'
Bolsonaro was hospitalized in early January over intestinal blockage-related complications from a 2018 stabbing.
https://abcnews.go.com/US/rise-heart-disease-explained-extreme-weather-conditions-study/story?id=88259158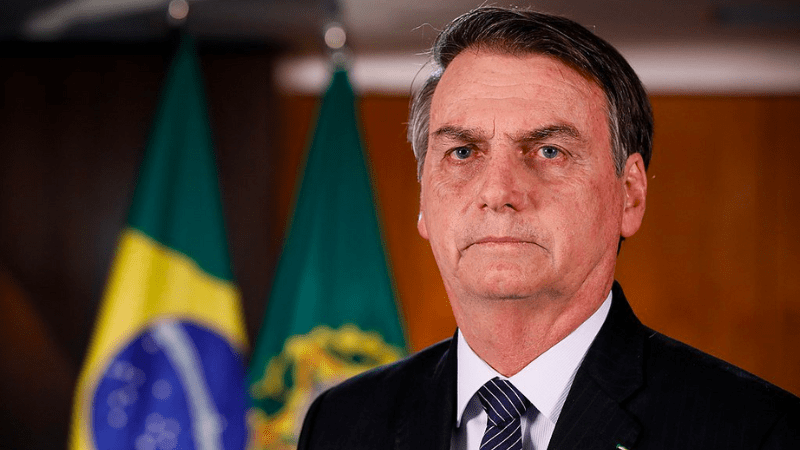 The former President of Brazil, Jair Bolsonaro, was hospitalized in Orlando, Florida, where he has been staying since November. His hospitalization comes a day after pro-Bolsonaro demonstrators protesting against the election of socialist President Luiz Inácio Lula da Silva stormed the headquarters of Brazil's executive and legislative branches on Sunday. 
On Twitter, Disclose.tv wrote, "JUST IN – Brazil's Bolsonaro admitted to hospital in the US," and Brian Winter wrote "Bolsonaro has checked into a hospital in Florida with abdominal pain, reports @laurojardim, without citing sources. He has had numerous health problems since surviving a stabbing attack in 2018." Brazilian outlet O Globo also reports that Bolsonaro was hospitalized with abdominal pain.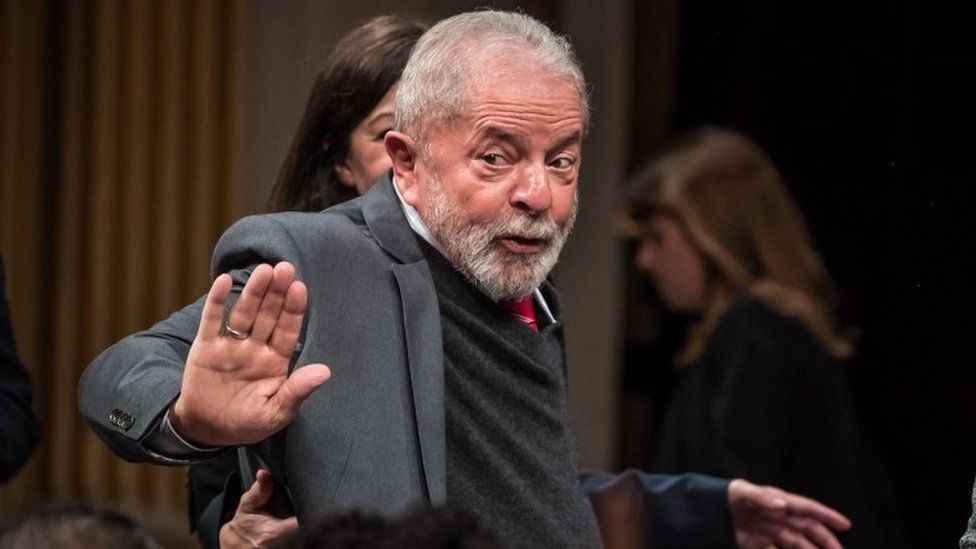 A complicit Supreme Court judge in Brazil has annulled ex-President Luiz Inácio Lula da Silva's corruption convictions….