Yes. Let's make grooming legal. Treat BLM like a religion. Stop opposing replacement theology! What's wrong with you opposing LGBT teachers making your children believe that it's cool to be a homo or a tranny?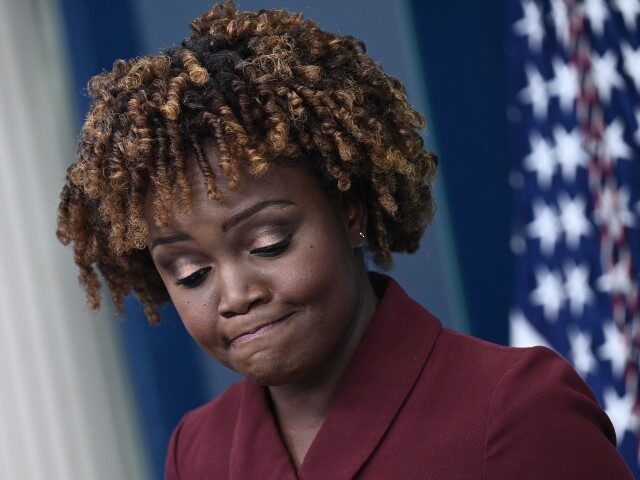 JEAN-PIERRE: "Florida currently bans teachers from talking about who they are and who they love." pic.twitter.com/vjmlfcnz3T

— Daily Caller (@DailyCaller) January 20, 2023
Isn't this what homo 'marriage' is all about?
Homo couple charged with molesting their adopted sons also pimped them out to pedophile ring, report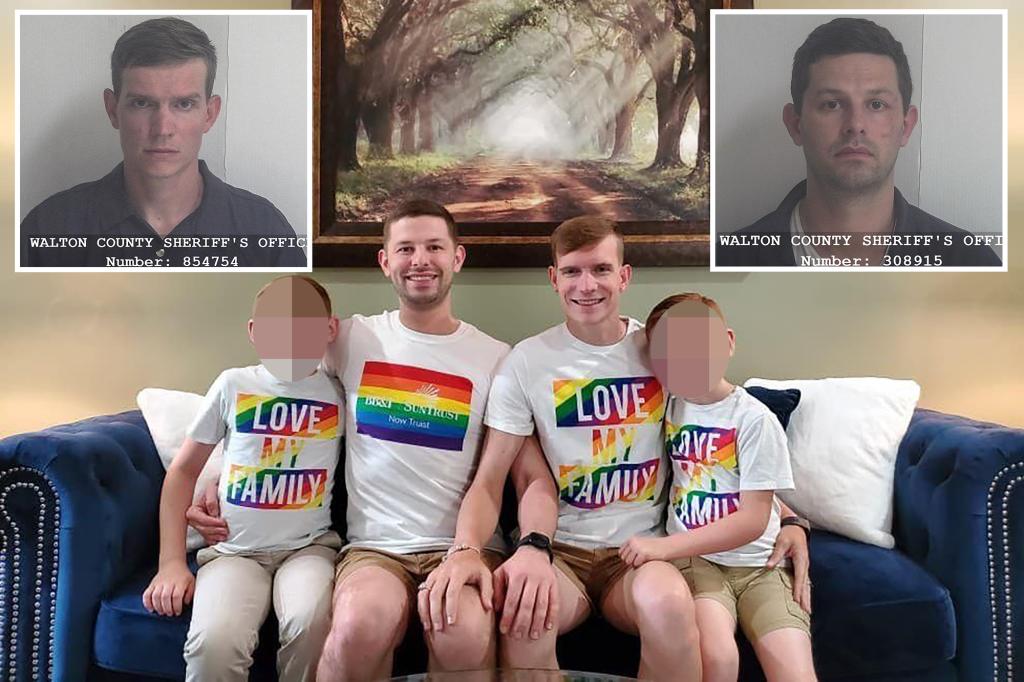 Can't trust the Republicans either:
'Diversity and Inclusion'Still Alive in GOP-Led House

BUT… Republicans Deny 'Woke' Agenda