'if you vaccinate your children against covid 19 it's going to be a thousand times worse' says independent virologist and vaccine expert, Geert Vanden Bossche, who has been right about absolutely everything.
The World's most prolific Mass Murderer…Dr. Anthony Fauci…orchestrated an undeniable, diabolical Genocide…upon our Planet…with the help of the World Economic Forum. Buckle up Soldiers…#FauciFiles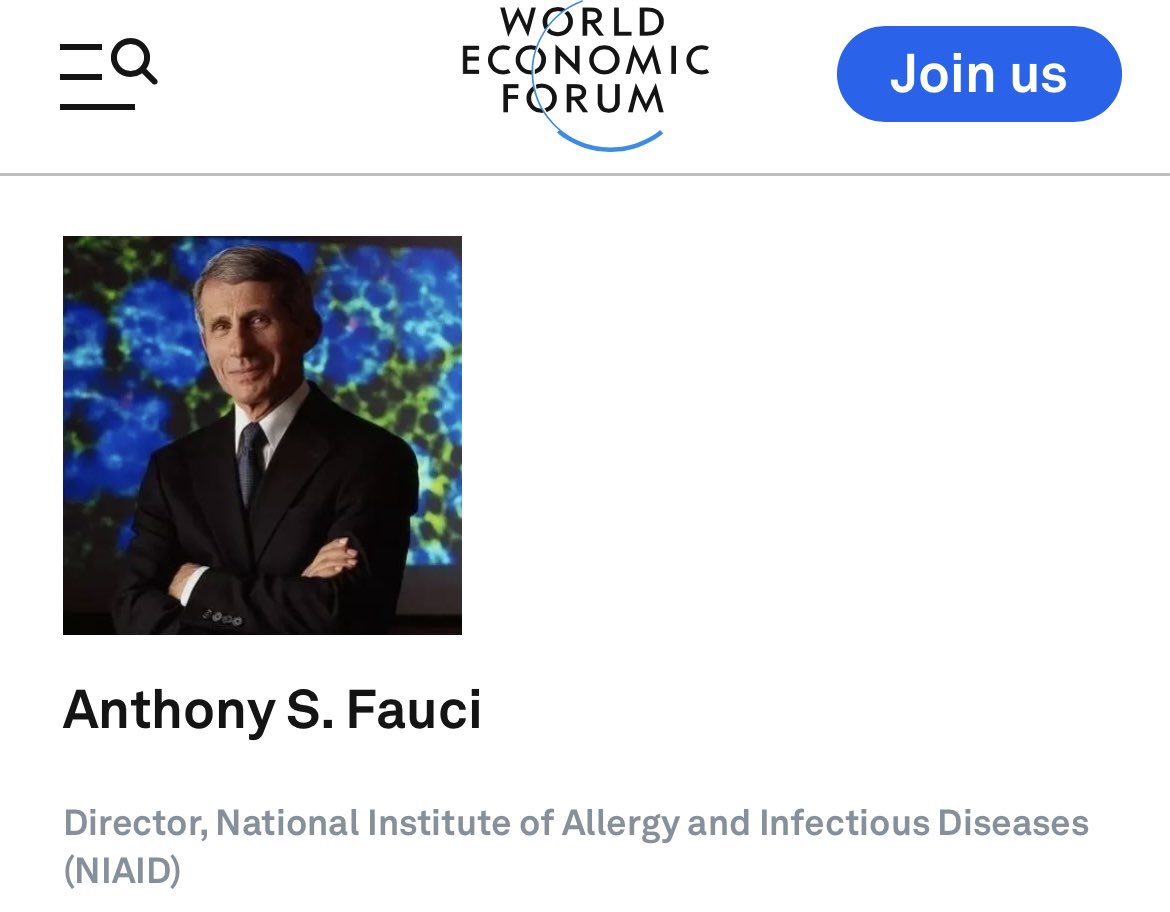 Imagine if every death within 28 days of taking a vaccine was classified as a 'vaccine death'. Stupid and/or intentionally dishonest right? But that's exactly how 'Covid deaths' have been counted for the past year.
Remember the Twitter "ER doctors" who claimed hordes of patients were dying daily of COVID? They were fake…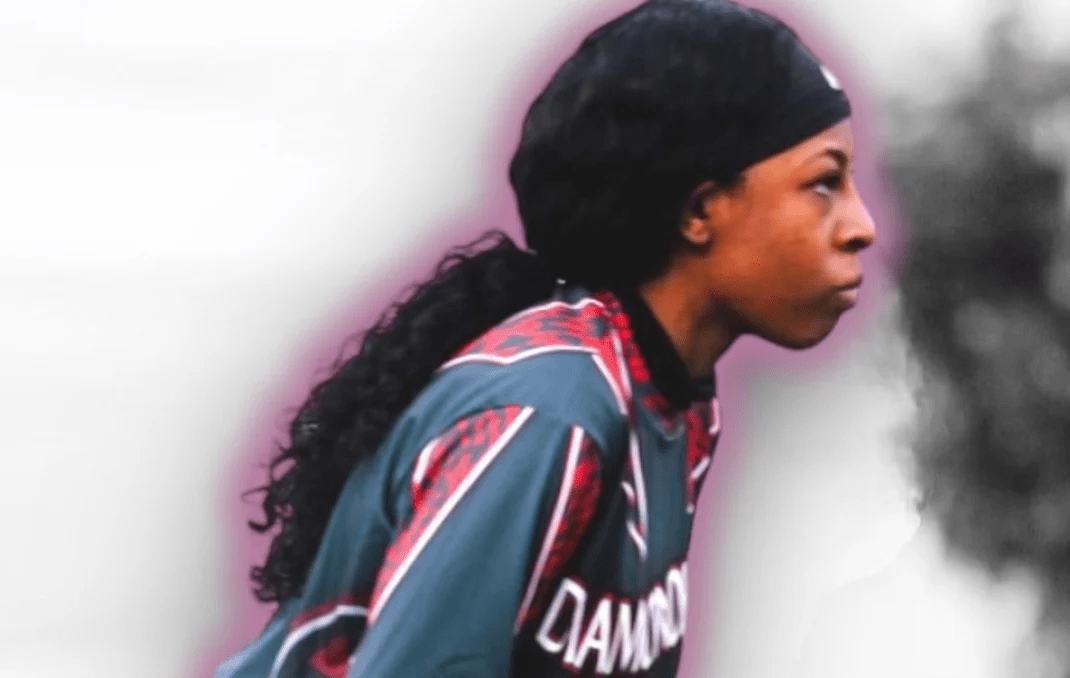 On Thursday night, a sophomore high school student in Las Vegas, Nevada, died suddenly while playing flag football.
Masta been "climate change" or 'sarcasm'.
No kidding.
One week after first dose of Pfizer. She can't walk. She can't feed her child. The doctor says it wasn't the vaccine.

Stop the shots. pic.twitter.com/2EuohwJHtm

— James Cintolo, RN FN CPT (@healthbyjames) January 8, 2023
Don't forget what they told us.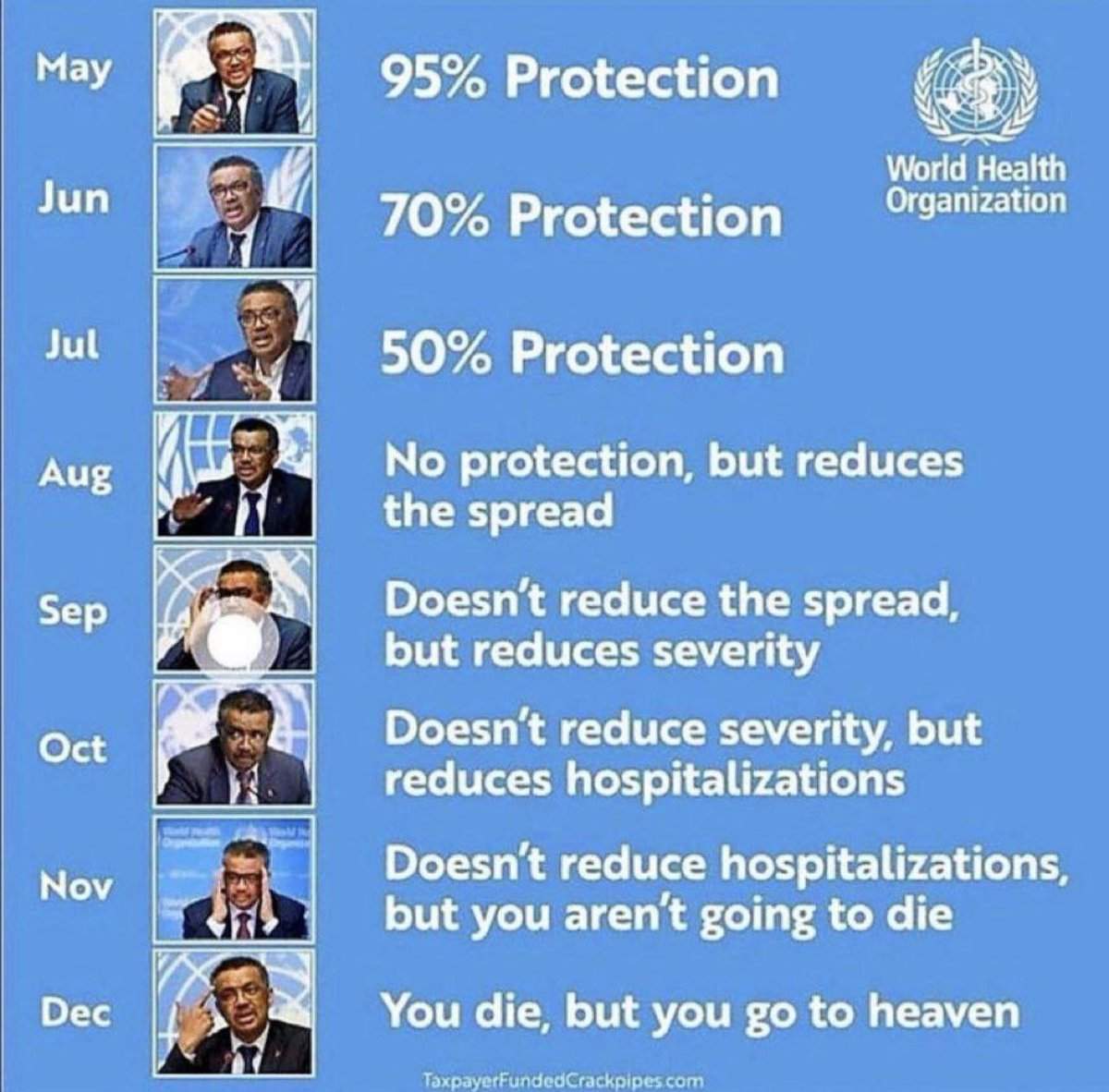 DO THE MATH: Dr Peter McCullough shows us that pre-COVID, myocarditis ran about 4 cases per million. Post-vaccine, Myocarditis is now running at 25,000 per million and rising. When will the government sound the alarm? *crickets* #VaccineDeath #StoptheShots #FauciLiedMillionsDied pic.twitter.com/uBSx1nA0mv

— Now The End Begins (@NowTheEndBegins) January 6, 2023