24-year-old Yasin Kanza, a Moroccan illegal immigrant,  allegedly yelled "Allahu Akhbar" as he entered the two churches….
Of course he did.
The 26-year-old was held in Girona and remanded in prison yesterday
Local reports said he planned to post footage on ISIS social media networks
A Moroccan man said to have been planning to machine gun tourists on a Benidorm beach has been arrested in Spain in an operation involving the FBI.
Isn't is puzzling why these "authorities" are so picky protecting the identity of these creeps?
Pictured: The Moroccan man is escorted away by police officers. Local reports said he had been planning to film the machine gun attack and post it on social media networks run by ISIS, which is better known in Spain as "Daesh"
The 26-year-old, described by police as being in an 'advanced state of jihadist radicalisation', was held in the Catalan city of Girona.
Yasin Kanza, who carried out the attack, was an illegal immigrant from Morocco awaiting deportation.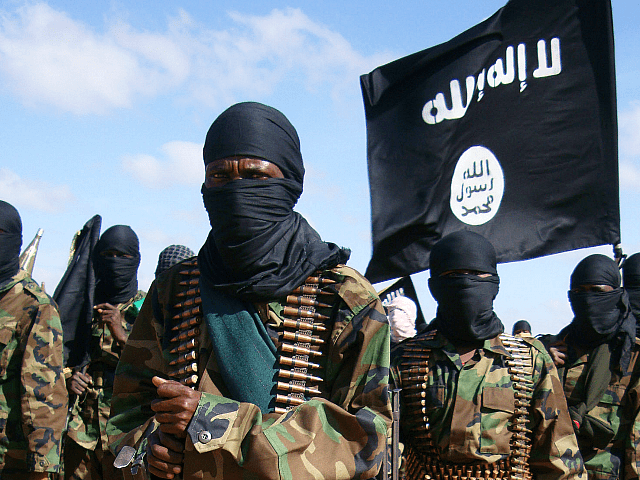 Spain has convicted over 200 jihadists since the 2004 Madrid train bombing and has seen far fewer radical Islamic terror attacks compared to other European countries in recent years.
Since 2004, Spanish authorities have arrested and convicted over 200 jihadists, which, according to a report from the newspaper El Mundo, perhaps explains the relatively low number of attacks in the country.
The deadly church attack in Algeciras has rekindled Spanish concerns about the jihadist threat, which experts say is still present although the country has been relatively spared from attacks in recent years.
People light candles next to a memorial site for a church sacristan who was killed Wednesday in Algeciras, southern Spain, Thursday, Jan. 26, 2023. AP
Last Wednesday a Moroccan culture-enricher launched a jihad killing spree with a machete (or knife, depending on the report) in the Spanish city of Algeciras, killing one person and gravely wounding another. There's no doubt whatsoever that his rampage was motivated by zeal for Islam, because he expressed his devotion vociferously. However, I'm sure it will eventually be revealed that he has "a history of psychological problems", like all the rest.
A (Musel-)man kills one person and leaves at least four injured in an attack against two churches in Algeciras
The National Police arrested the attacker shortly after the incident. The National Court Prosecutor believes this to be an alleged terrorist attack of an Islamic nature.