The FBI had Hunter Biden's laptop before the 2020 election and covered it up The FBI searched Joe Bidens' office before the 2022 midterms and covered it up The FBI is the enemy of the people
Biden to Send Ukraine ANOTHER $2.2 Billion in Military Aid – Including Long-Range Missiles: Reuters
GOP Lawmaker Calls for Congressional Hearings after US Weapons Joe Biden Left Behind for Taliban Turn Up in Kashmir
If Biden fails to submit his budget request to Congress on time, this would be the third consecutive year.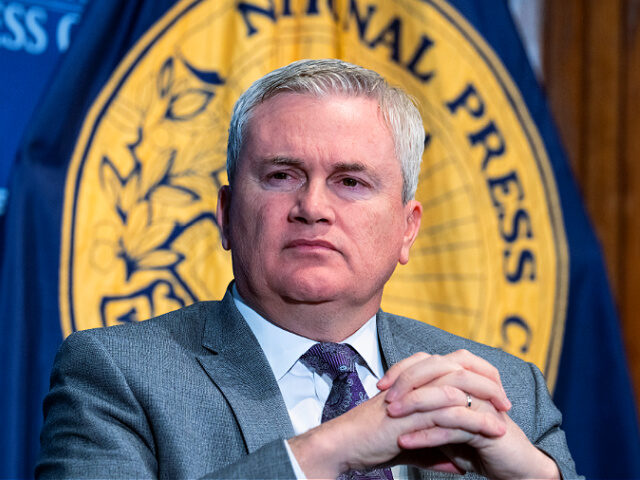 House Oversight Committee Chairman Rep. James Comer (R-KY) said on Monday that he is prepared to investigate "anyone that was in business with the Bidens," as the committee prepares to hold its first public hearing relating to its investigation of President Joe Biden.
Deep State DOJ Will Not Comply with Jim Jordan's Request for Biden Classified Documents Due to "Ongoing Investigation"
That is a Deep State insurgency that needs to be put down.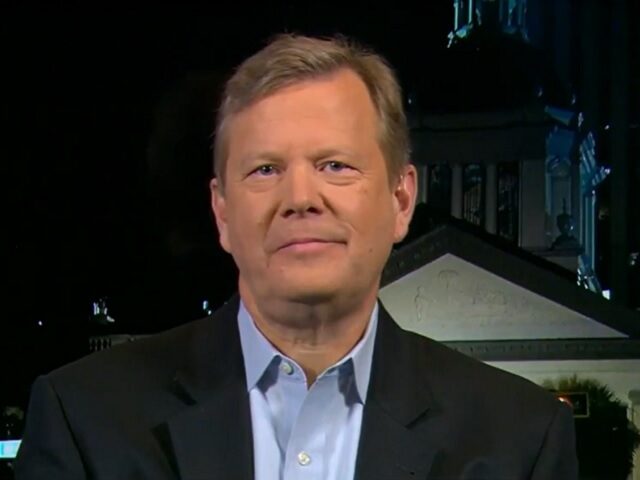 'What's on the laptop son? Every crime you've ever committed, pa.' pic.twitter.com/OZUogLqJKh

— MAGA War Room (@MAGAIncWarRoom) January 28, 2023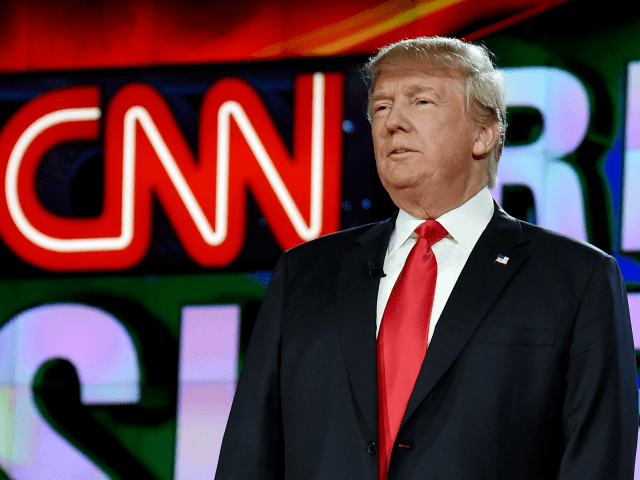 Former President Donald Trump shredded the New York Times, the Washington Post, CNN, and MSNBC as "fake news media" in a series of videos shared to his Truth Social account and his campaign's war room Twitter account on Wednesday.