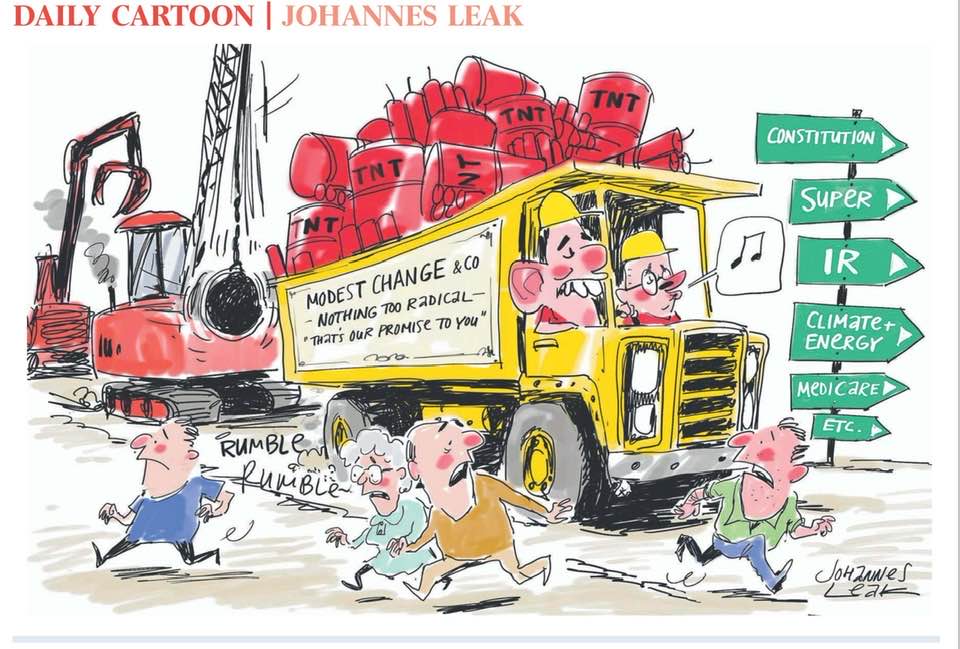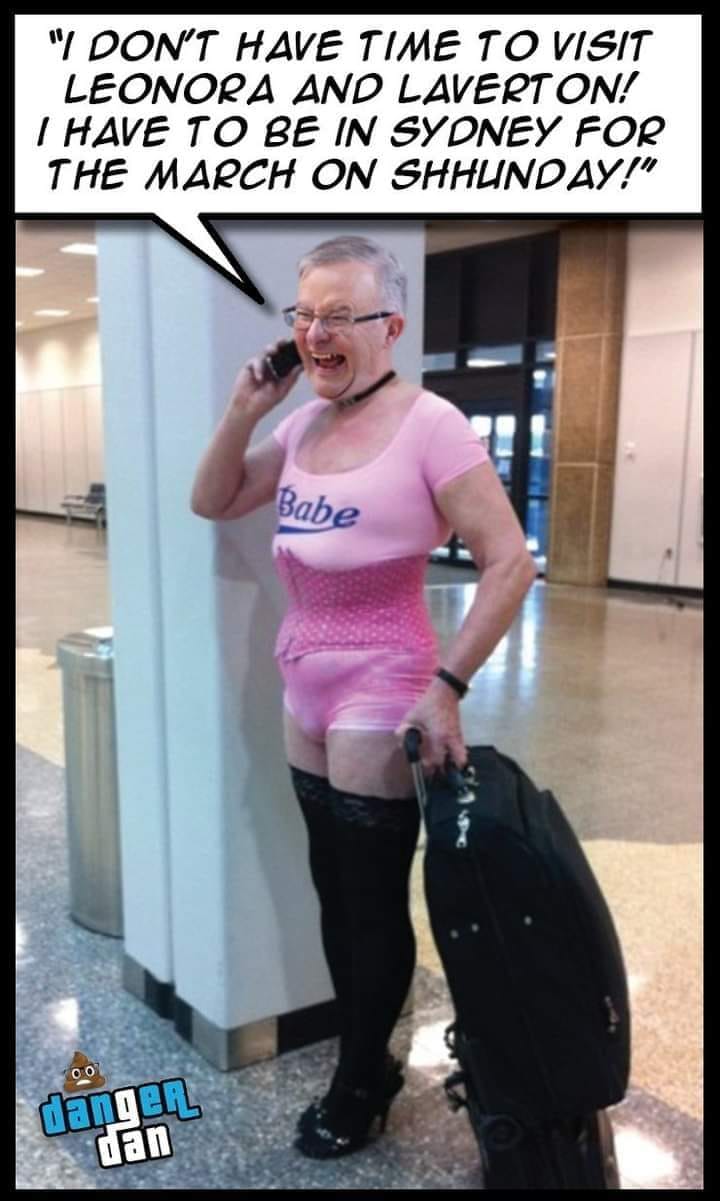 Santos is a proud Australian company. They're right to call Labor's energy policies a "Soviet-style" system. Like all Soviet attempts before, trying to control prices will end in tears.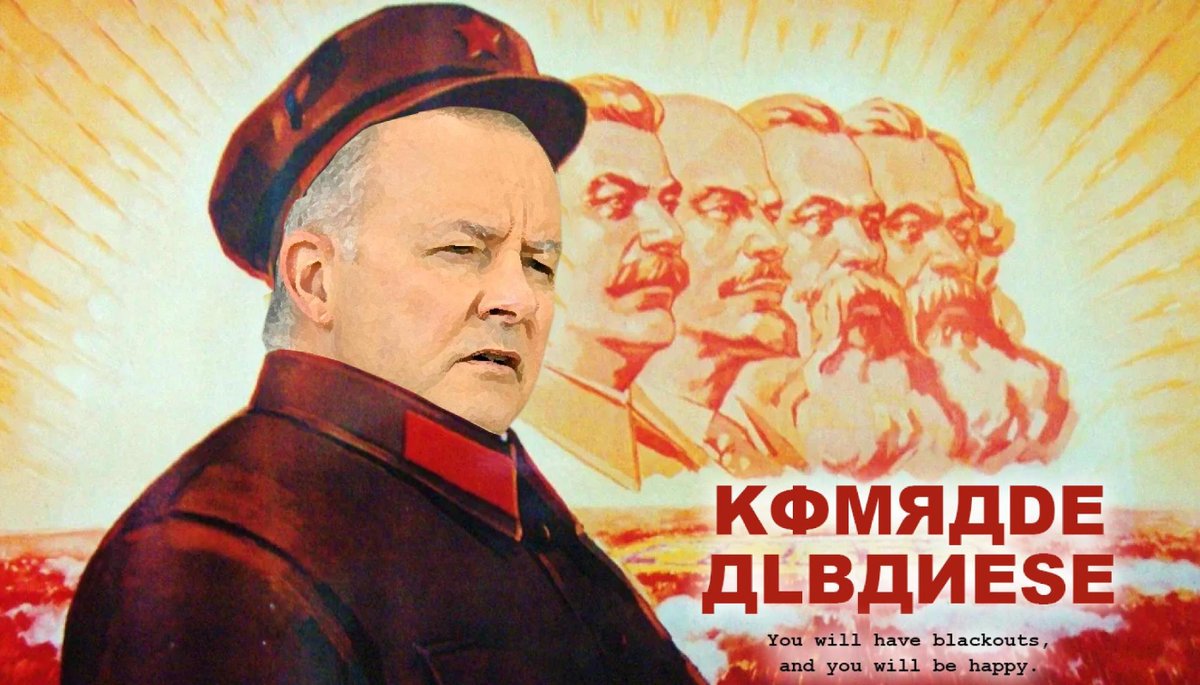 Rowan Dean Writes:
'Turning to Australia, we struggle to find much to be cheery about. The Albanese government, as feared and as predicted, is pursuing a hard-left agenda with gay abandon, determined to tear down as much of traditional Australian conservatism as is possible.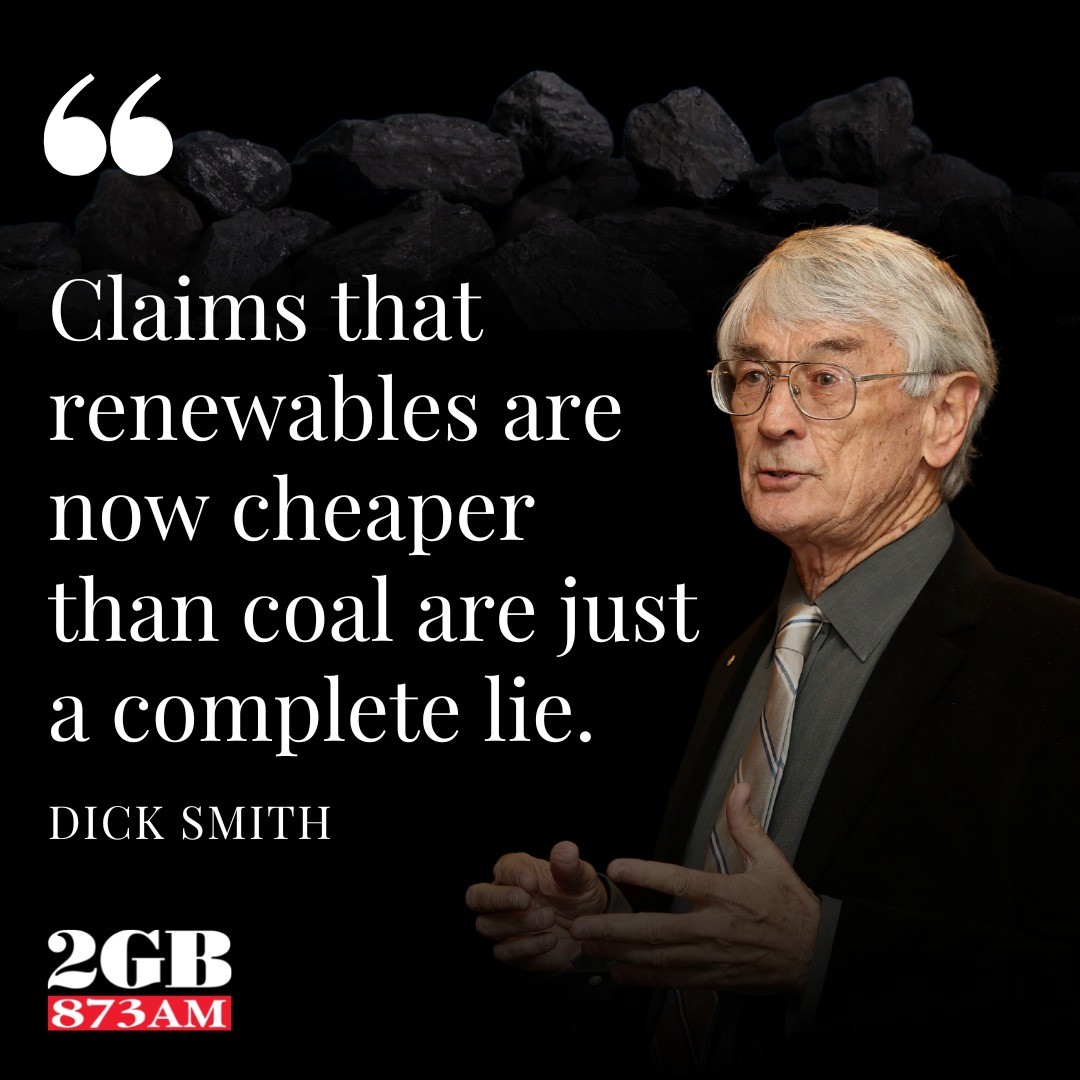 This is an environmental disaster. These horrible windmills produce next to nothing. All they do is put windfall profits in the pockets of corruptocrats & China.