They lie about everything. Biden & his handlers are all pathological liars.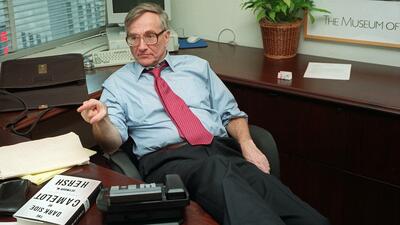 Throughout "all of this scheming," the source said, "some working guys in the CIA & State Department were saying, 'Don't do this. It's stupid and will be a political nightmare if it comes out.'"
One of the things about big lies is the sheer weight they create, and the effort needed to maintain them.  Everyone of reasonably intelligent disposition knew the Russians did not blow up their own Nord Stream gas pipeline last year; they had no motive to do so.  All indications were always that the U.S. government conducted the operation and then obfuscated blame toward Russia.
Investigative journalist Mr. Seymour Hersh now writes a comprehensive outline showcasing just how the Biden operation to destroy Nord Stream was conducted.  [SEE HERE]
[Seymour Hersh] […] "In December of 2021, two months before the first Russian tanks rolled into Ukraine, Jake Sullivan convened a meeting of a newly formed task force—men and women from the Joint Chiefs of Staff, the CIA, and the State and Treasury Departments—and asked for recommendations about how to respond to Putin's impending invasion.
It would be the first of a series of top-secret meetings, in a secure room on a top floor of the Old Executive Office Building, adjacent to the White House, that was also the home of the President's Foreign Intelligence Advisory Board (PFIAB). There was the usual back and forth chatter that eventually led to a crucial preliminary question: Would the recommendation forwarded by the group to the President be reversible—such as another layer of sanctions and currency restrictions—or irreversible—that is, kinetic actions, which could not be undone?
For 50 years Seymour Hersch has been sceptical of US foreign policy. He's won a Pulitzer Prize and many others.

The left media has trumpeted all his previous claims but they're silent today after Hersch revealed Joe Biden was personally involved in destruction of Nord Stream. https://t.co/UorF36keU5

— John Ruddick (@JohnRuddick2) February 9, 2023