\Guess what happened while you were watching the balloon?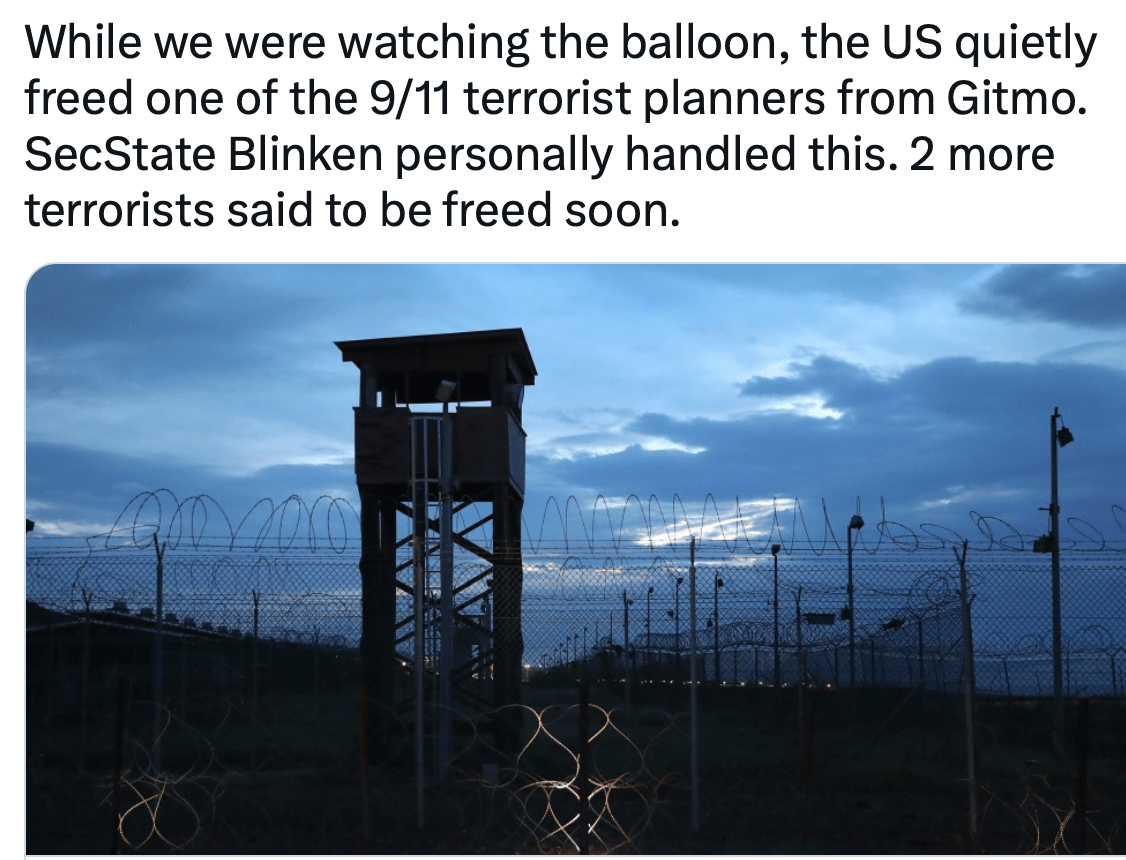 Majid Khan, a Pakistani citizen and Guantanamo's only known legal U.S. resident, arrived in Belize on Thursday. Two more detainees could leave the facility in Cuba soon.
Culture of corruption
The Bank of China gave the Bidens 10% of a billion-dollar investment fund, and Hunter has repeatedly acknowledged that he worked for the "spy chief of China." Do you think Joe Biden is worried about a Chinese spy balloon flying over our nuclear arsenal?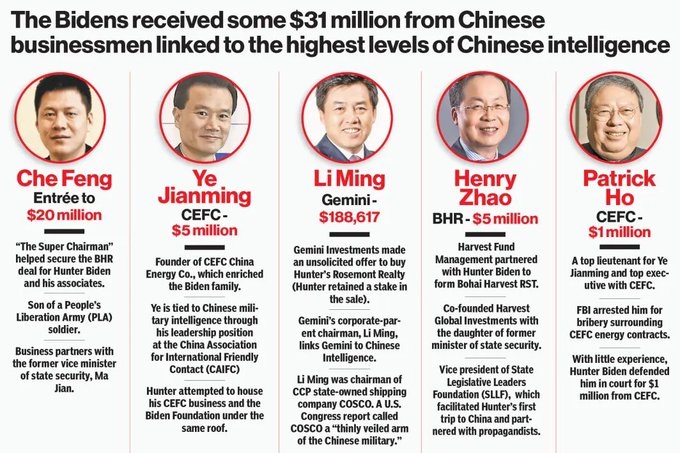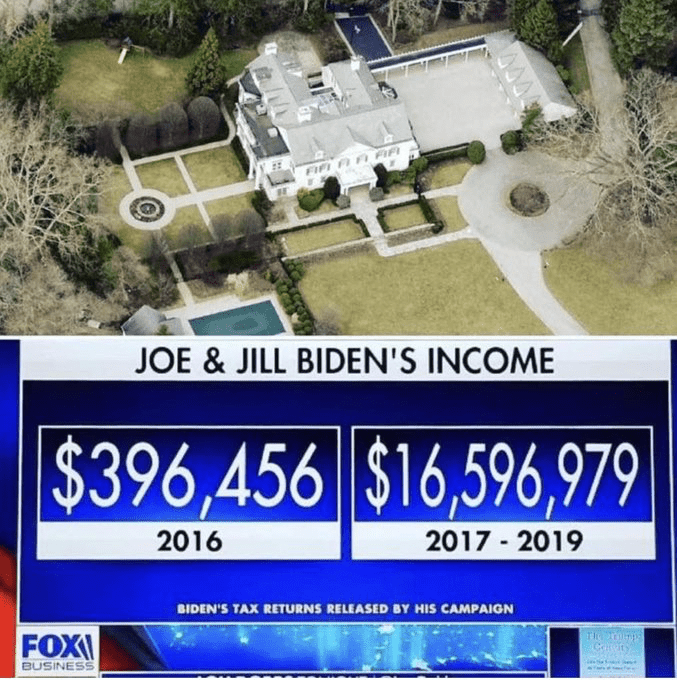 Climate lockdowns are coming: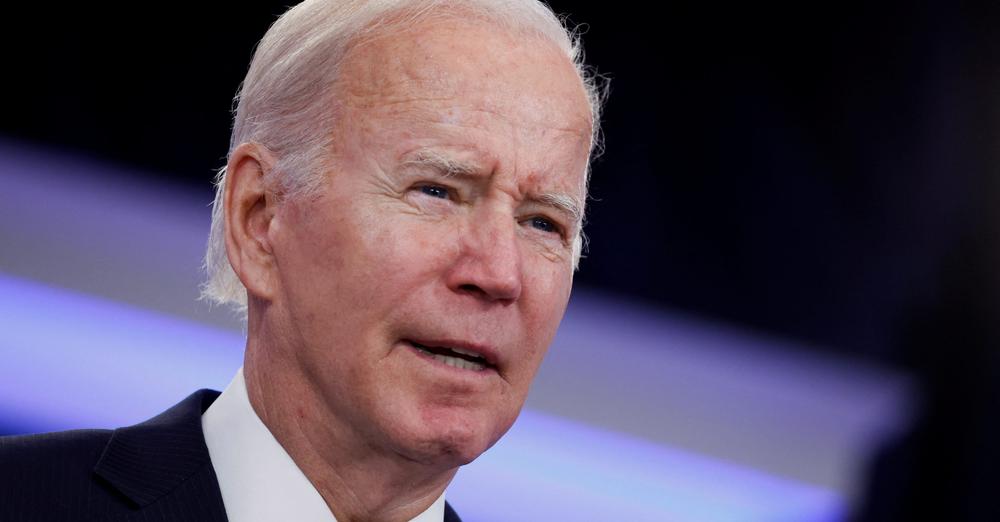 he COVID-19 pandemic wasn't all bad, a new Biden administration plan to fight climate change argues: It at least "highlighted major opportunities" to reduce travel demand and lower carbon emissions through "remote work and virtual interactions."
CNN's Kinzinger: 'Really Dangerous' for the GOP to Go After Hunter Biden with Laptop Info
Dangerous for the Biden crime family. Sure.
"Joe Biden Is a Traitor. He's a Traitor… This Is a Sputnik Moment!" – Steve Bannon GOES OFF on Biden Regime After Spy Balloon Humiliation (VIDEO)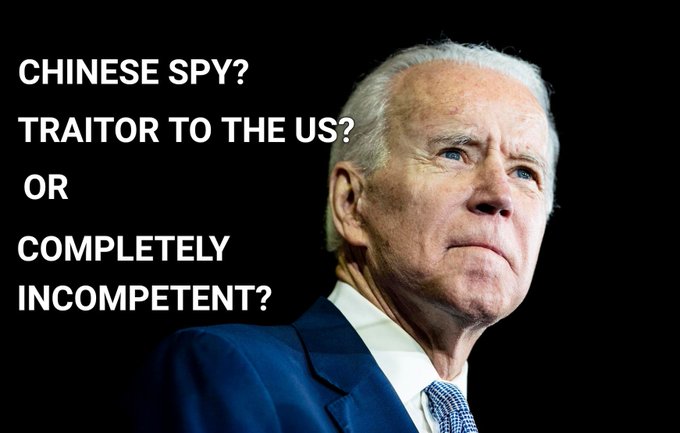 Tucker Carlson made fun of it. As a result, he was directly threatened by Hunter & the Biden regime.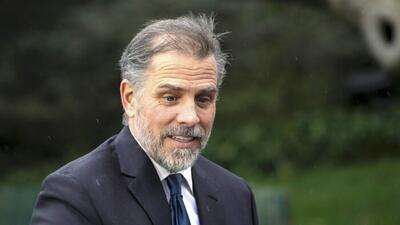 "This failed dirty political trick directly resulted in the exposure, exploitation, and manipulation of Mr. Biden's private and personal information…"