We don't hear much from Glenn Greenwald anymore. Which means it is no longer safe to report what's actually happening in Brazil.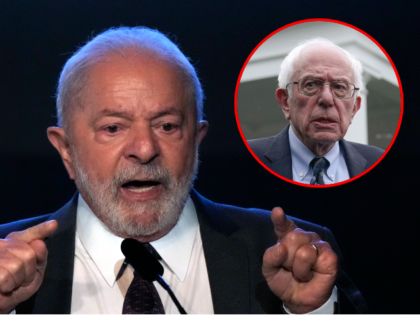 The communists are moving with breathtaking speed:
The Brazilian president says former leader Jair Bolsonaro 'actively' participated in storming of government buildings.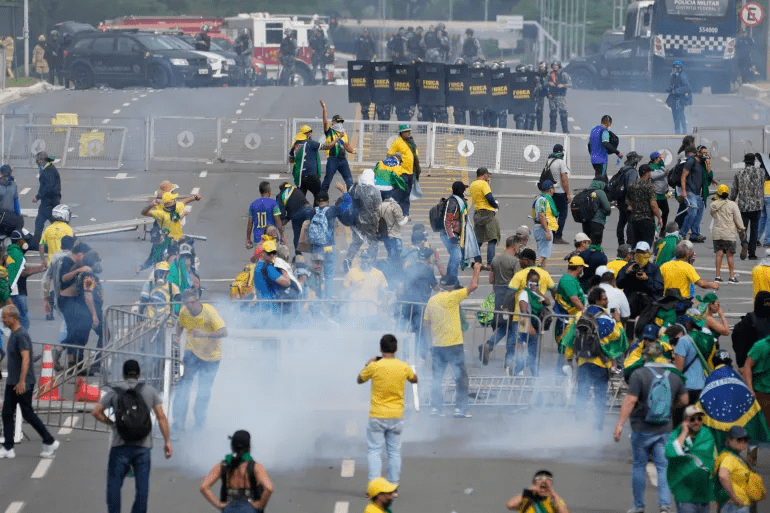 Brazilian President Luiz Inacio Lula da Silva has alleged that his predecessor Jair Bolsonaro actively participated in planning for his supporters to storm government officeson January 8, as a senator revealed the former far-right president attended an anti-election plot meeting.
"Today I am well aware and will say it loud and clear: that citizen [former president Bolsonaro] prepared the coup," Lula said in an interview with broadcaster RedeTV! on Thursday.
Bolsonaro has been in the US state of Florida since late December. It is unlikely that he will return.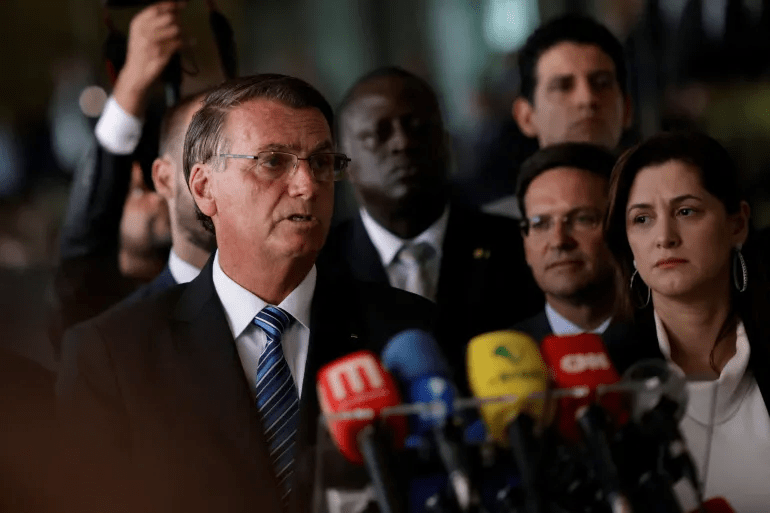 Brazil's Minister of Justice and Public Security Flavio Dino presented a bill proposal on Thursday that aims to regulate social media and punish "terrorist" and "anti-democratic" content published online.
Dino presented the bill to Brazil's radical leftist President Luiz Inácio Lula da Silva as one of the four proposed pieces of legislation in a so-called "Democracy Package," crafted in response to the January 8 riot in Brasilia. On that day, thousands of protesters stormedthe premises of the nation's Congress, Supreme Federal Tribunal (STF), and the Planalto presidential palace.
Brazil: Socialists Push Law to Punish 'Terrorist' Content on Social Media