Black & White. Is it over? Is there really no hope to get beyond skin color?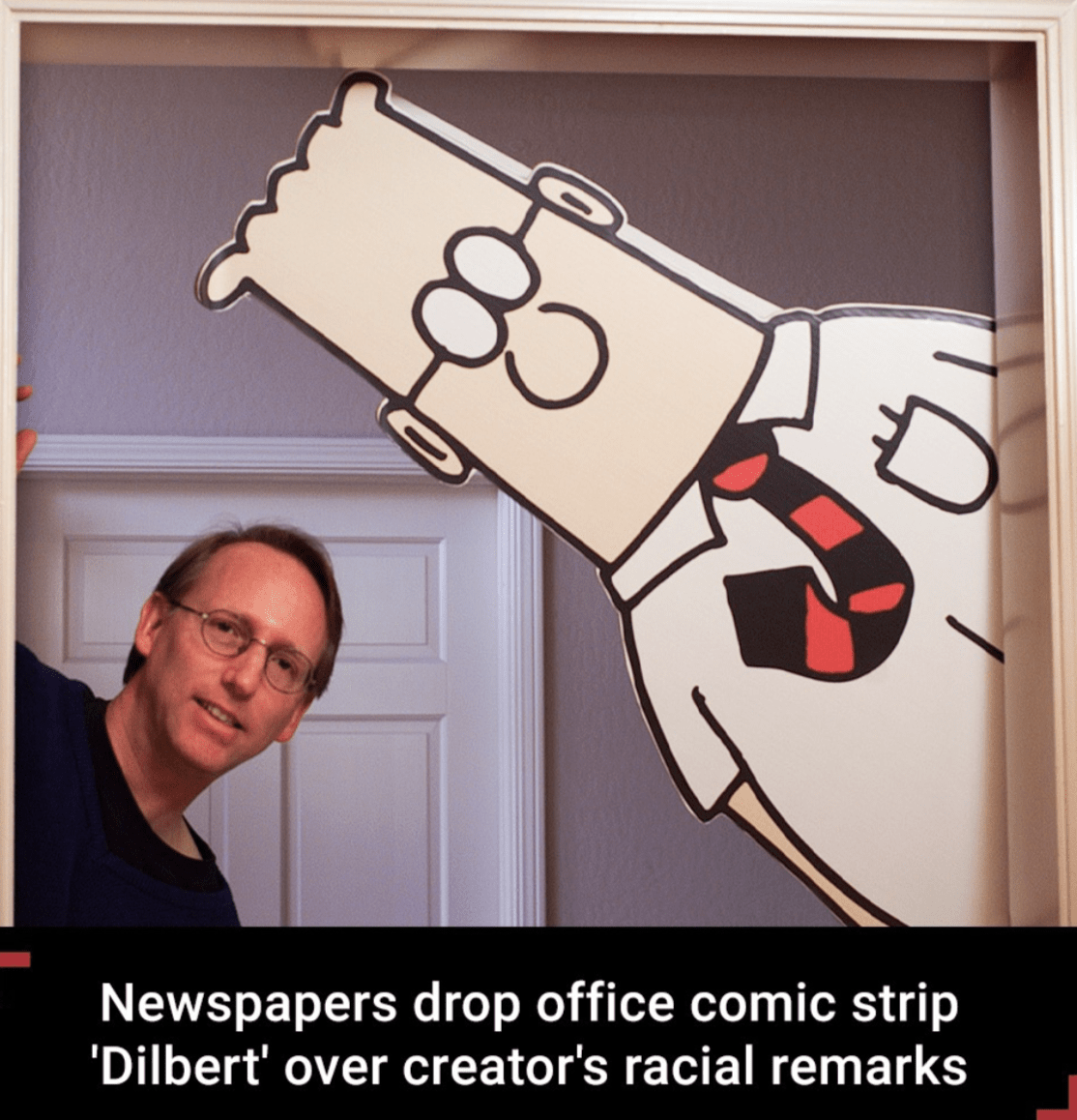 Dilbert creator Scott Adams is giving up on black people and has announced that he no longer identifies as black. He cites a recent Rasmussen poll showing that only 47% of black Americans agreed with the statement, "it's okay to be white", and the endless torrent of vicious black-on-white beatdown videos.
The rant came as a shock to some, as Adams claims he long held out hope that blacks as a group would avail themselves of the same opportunities as other racial groups and become good Americans.
That's over, and it's time to get away, says Adams: "The best advice I would give to white people, is to get the hell away from black people. Just get the f*** away… This can't be fixed. You just have to escape."
Dilbert creator Scott Adams says that Rasmussen poll showing high level of Black racial animosity against Whites is the first opinion poll that has ever caused him to change his behavior pic.twitter.com/7UrLJxDAZA

— National Conservative (@NatCon2022) February 22, 2023
Progressives now "Using race as a weapon in our country in a way that we haven't seen in three or four decades." READ: https://trib.al/MyK6UEu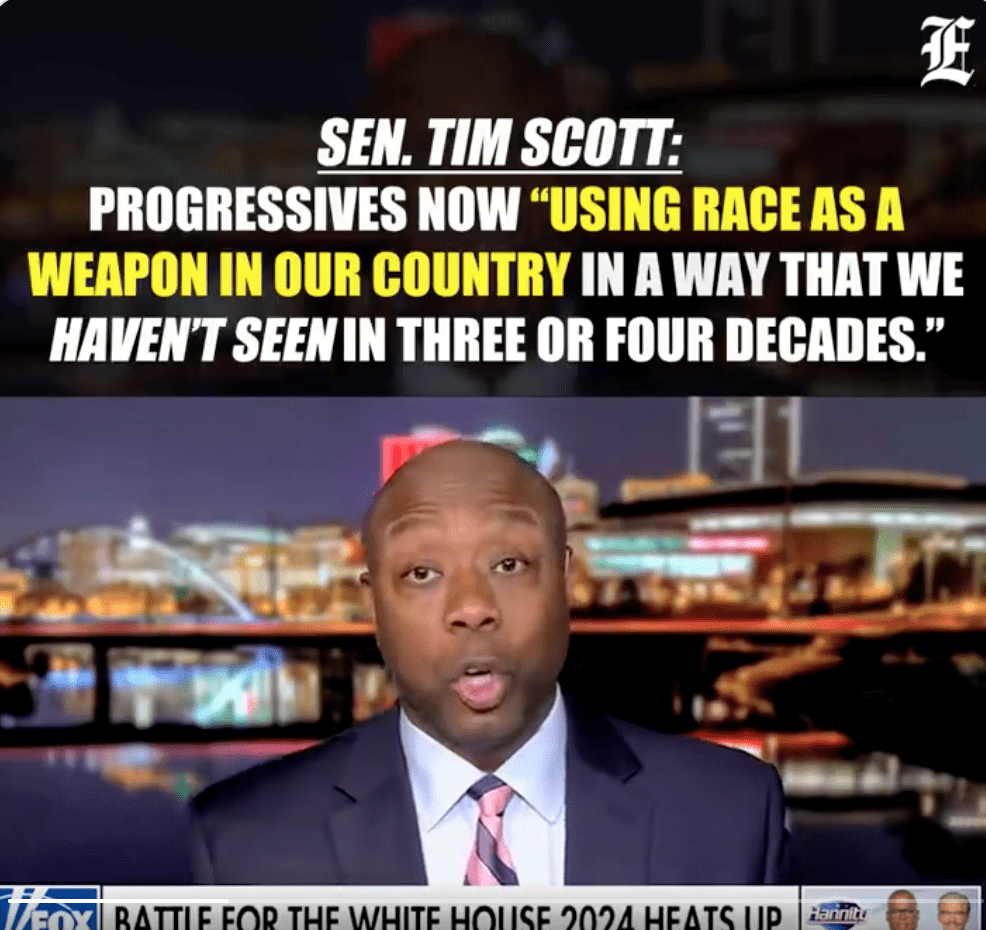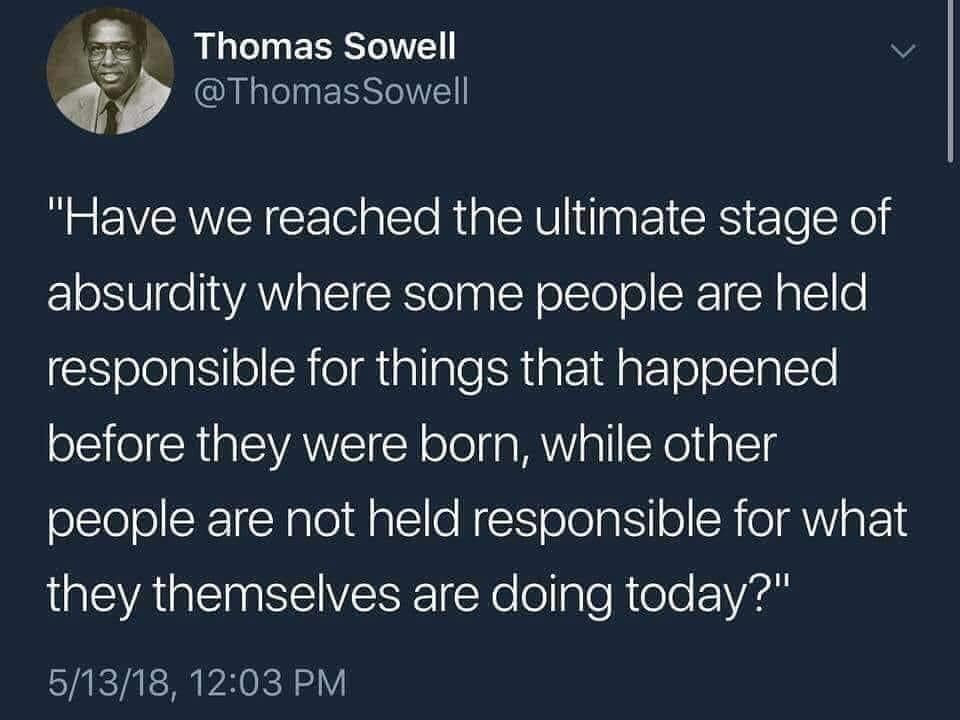 The full segment is over seven minutes long.https://t.co/2BU0Em7Ya7

— National Conservative (@NatCon2022) February 23, 2023