It continues. The lockdowns have stopped, but vax coercion continues. Why?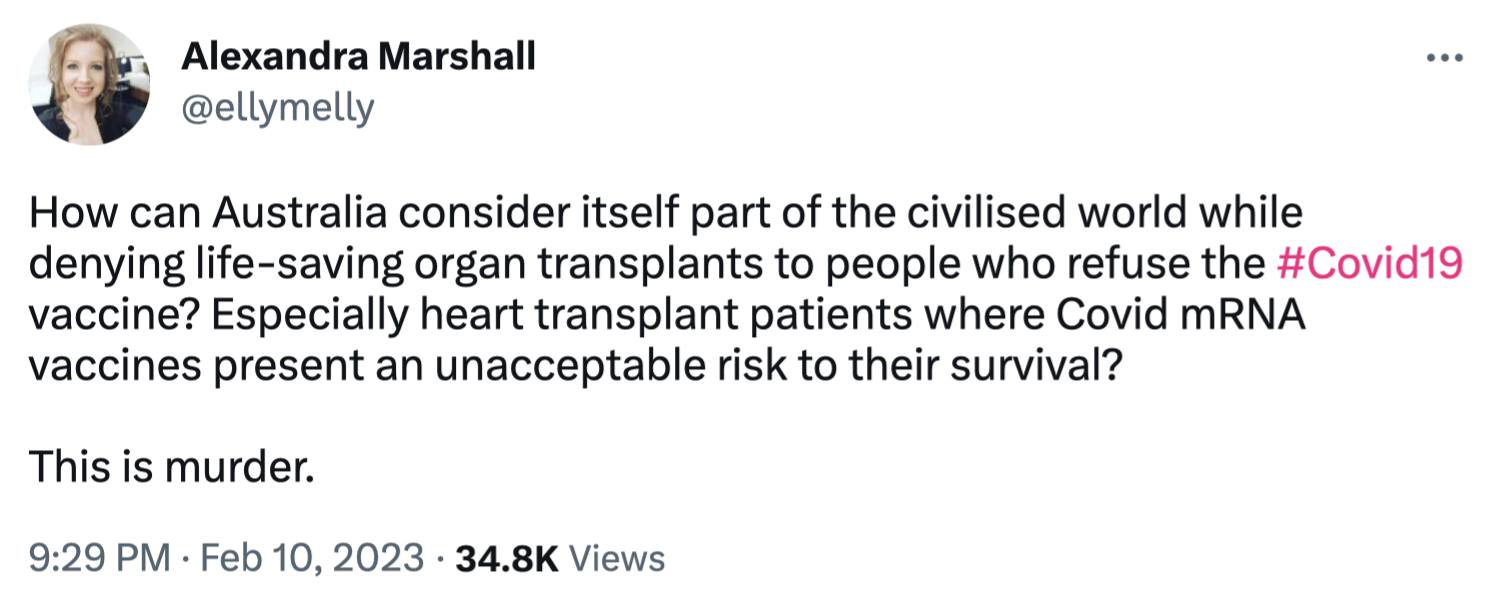 Fauci and Walensky, two of the most visible U.S. health officials during the pandemic, have repeatedly downplayed natural immunity.
Four of the highest ranking U.S. health officials—including Dr. Anthony Fauci—met in secret to discuss whether or not naturally immune people should be exempt from getting COVID-19 vaccines, The Epoch Times can reveal.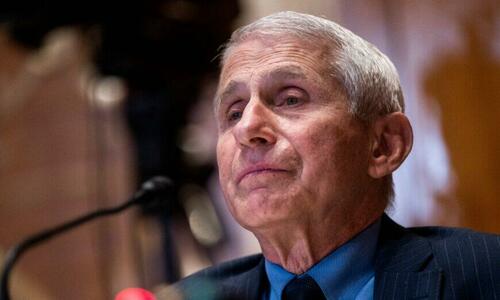 The officials brought in four outside experts to discuss whether the protection gained after recovering from COVID-19—known as natural immunity—should count as one or more vaccine doses.
"There was interest in several people in the administration in hearing basically the opinions of four immunologists in terms of what we thought about … natural infection as contributing to protection against moderate to severe disease, and to what extent that should influence dosing," Dr. Paul Offit, one of the experts, told The Epoch Times.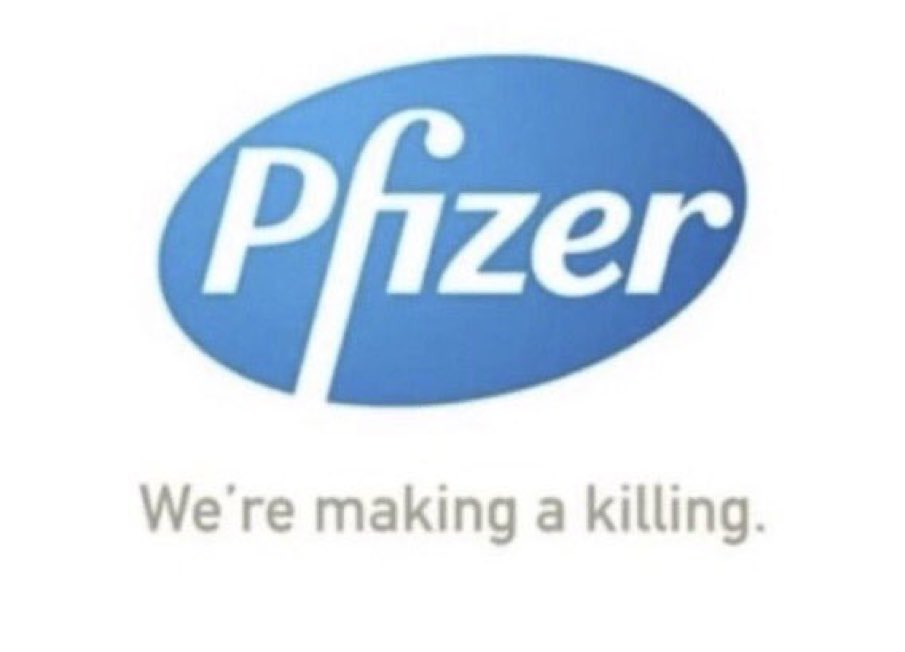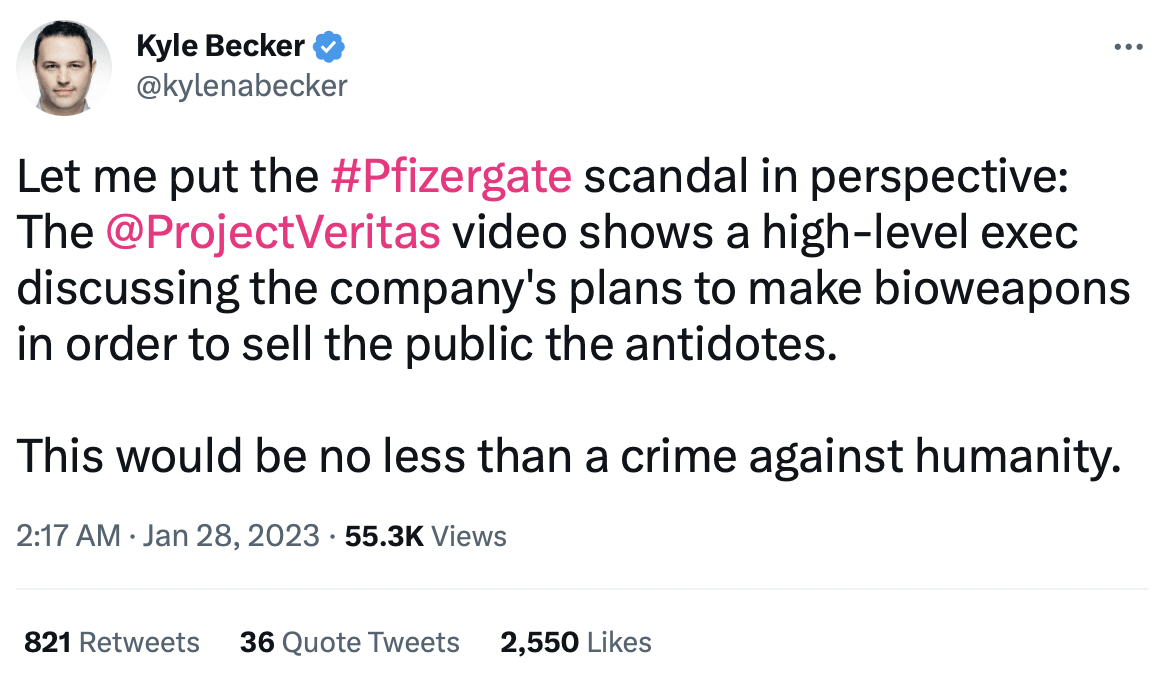 #PfizerExposed #PfizerGate
Retweet as much as you can! They are deleting all of the evidence
👇🏻

This is the link to the entire videohttps://t.co/aY19OavKnk pic.twitter.com/fVbwTyxm1Y

— Ingrid 💫 (@Stingrid74) January 27, 2023