Kadyrov, the head of Chechnya, suggested Monday that Russia should "denazify and demilitarize" Poland next.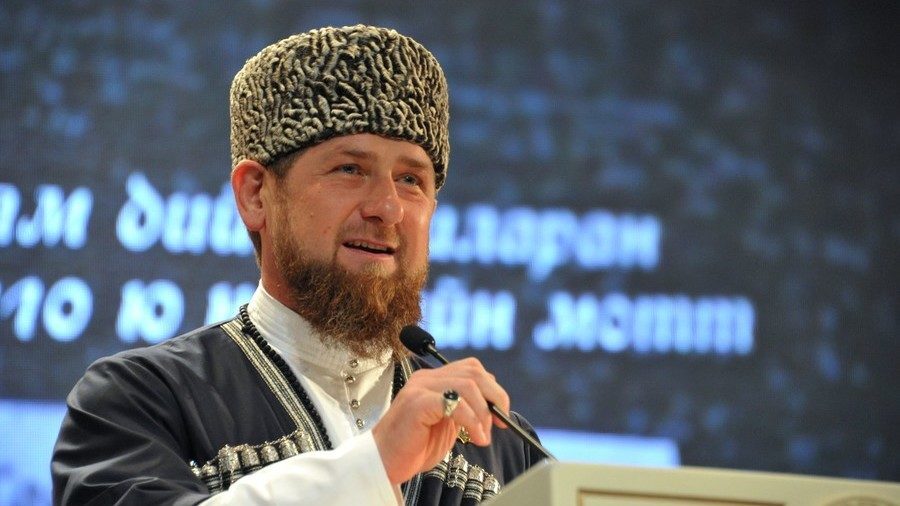 Kadyrov pictured at the Kremlin in Moscow, Russia on September 30, 2022.
Kadyrov
said the war in Ukraine will end this year with Russia coming out on top.
Kadyrov 'intends' to extend the 'fight against Satanism' throughout Europe
The Chechen leader has remained a close ally and occasional liability to Putin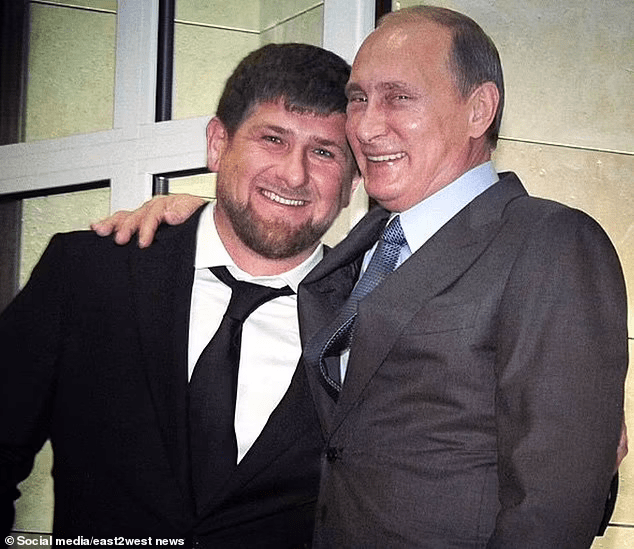 Russian ally Ramzan Kadyrov, Head of the Chechen Republic, has called for Putin's army to 'denazify and demilitarise' Poland.
In a rant on the social network Telegram on Monday the Russian native observed that Poland had depleted its military resources and would now be asking: 'What if, after the successful completion of the [special military operation], Russia begins to denazify and demilitarise the next country?
'After all, after Ukraine, Poland is on the map!'
Chechen leader denies sending fighters to Ukraine
Kadyrov doesn't need to lie about this. Most of them go voluntarily. The call for jihad comes from the mosques.
"If a person voluntarily leaves (Russia), we have no right to stop him. This is his own decision," Chechen leader Ramzan Kadyrov said.
The Kremlin-backed leader of Chechnya has denied sending fighters to support pro-Russian separatists in Ukraine, but said some could have gone of their own accord.