Rejected for now. Bleeding hearts, degenerates & multiculti Moonbats will not rest until she's back. Keep your eyes on the enemedia & on the corrupt politicians. It's only a matter of time till they bring her back.
Judge dismisses 23-year-old's legal challenge and upholds Home Office decision to revoke her UK citizenship…
Previous blog entries: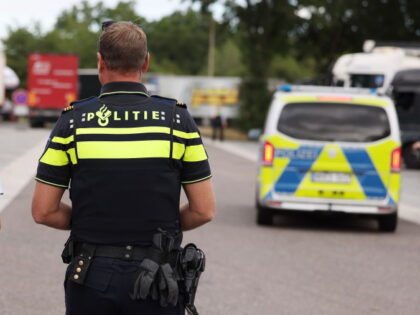 Imam Belgium Deported
Why didn't the Muslims who frequent the Al-Khalil Grand Mosque expel Mohamed Toujgani for his "extremism" and "hijacking" of the peaceful religion of Islam before the Secretary of State for Asylum and Migration had to act?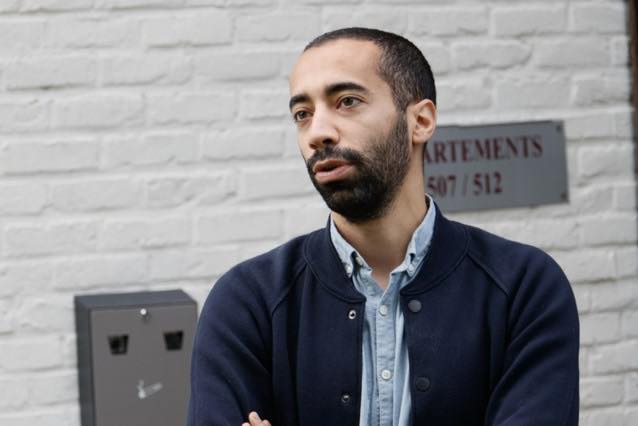 The head imam of the Al Khalil mosque in the Brussels neighbourhood of Molenbeek – the largest mosque in the country – has had his right to residency in Belgium revoked by State Secretary for Asylum and Migration Sammy Mahdi.
Mohamed Toujgani had his residency withdrawn in October of last year, reports VRT, with Mahdi citing "signs of a serious threat to national security,"
The Imam of Belgium's largest mosque had his residency revoked after calling for the burning of all Jews, among other statements of support for terrorism.
"Molenbeek: withdrawal of the residence permit for the imam of the largest Belgian mosque," translated from "Molenbeek: retrait du permis de séjour pour l'imam de la plus grande mosquée belge," SudInfo, January 13, 2022:
The Secretary of State for Asylum and Migration, Sammy Mahdi, withdrew the residence permit of Mohamed Toujgani, main imam of the Al Khalil mosque in Molenbeek, the largest in our country, last October, the site of VRT NWS announced Thursday.

The Secretary of State made this decision based on information from the security services "due to signs of a serious danger to national security," he explained in a press release. An order to leave the country was served on the imam and he was informed that he was prohibited from entering the country for ten years. According to Mr. Mahdi's firm, the normal appeal period has expired, which Toujgani's lawyer disputes. According to the VRT, the man has already left the territory.

As imam of the Al-Khalil Grand Mosque, he was particularly influential in the Islamic community in Brussels. He had lived in Belgium since 1982 and had Moroccan nationality, Mahdi said.

"In the past, we have given radical preachers too much leeway. This man was probably the most influential preacher in Belgium. With this decision, we are making a difference and giving a clear signal: we will not tolerate those who divide and threaten our national security," he added.

The imam has been the subject of controversy for some time now. Despite the fact that he had lived in Belgium for several years, he did not speak Dutch or French. Also, a video dating back to 2009 surfaced ten years later, in which he called for the burning of the "Zionist oppressors."