Update: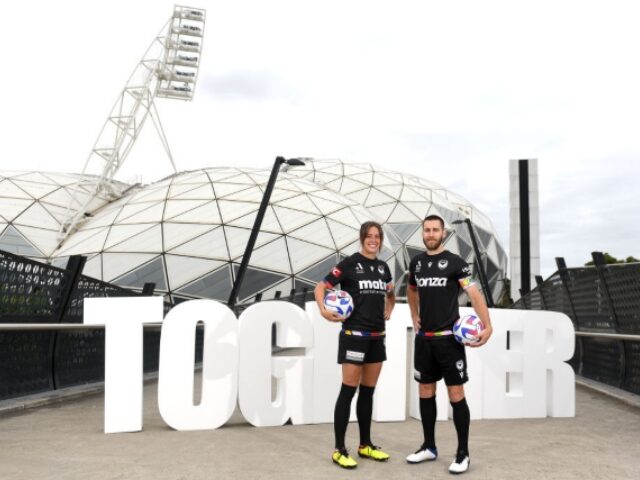 Australian parents of grade school-aged children were informed that their children are required to wear LGBTQ+ pride shirts if they wanted to compete in an A-League half-time game, the Daily Mail reported.
Won't be long now before they make homosexuality & pedophilia compulsory.
Greg Gutfeld's HILARIOUS roast of woke Disney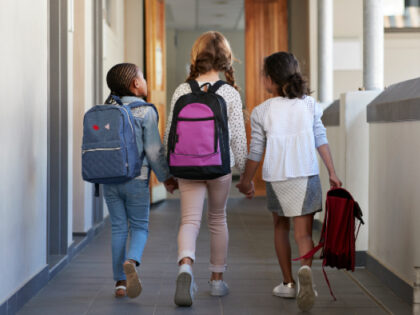 "At least 1,400 children were subjected to appalling sexual exploitation in Rotherham between 1997 and 2013," and British officials did nothing; they "described their nervousness about identifying the ethnic origins of perpetrators for fear of being thought as racist; others remembered clear direction from their managers not to do so." Britain is desperately ill, so deeply diseased
Perhaps the most disturbing business trend I've seen over the last 5 years is the destruction of childhood innocence by Disney and other woke corporations in an attempt to validate the extreme life choices of a few far left adults.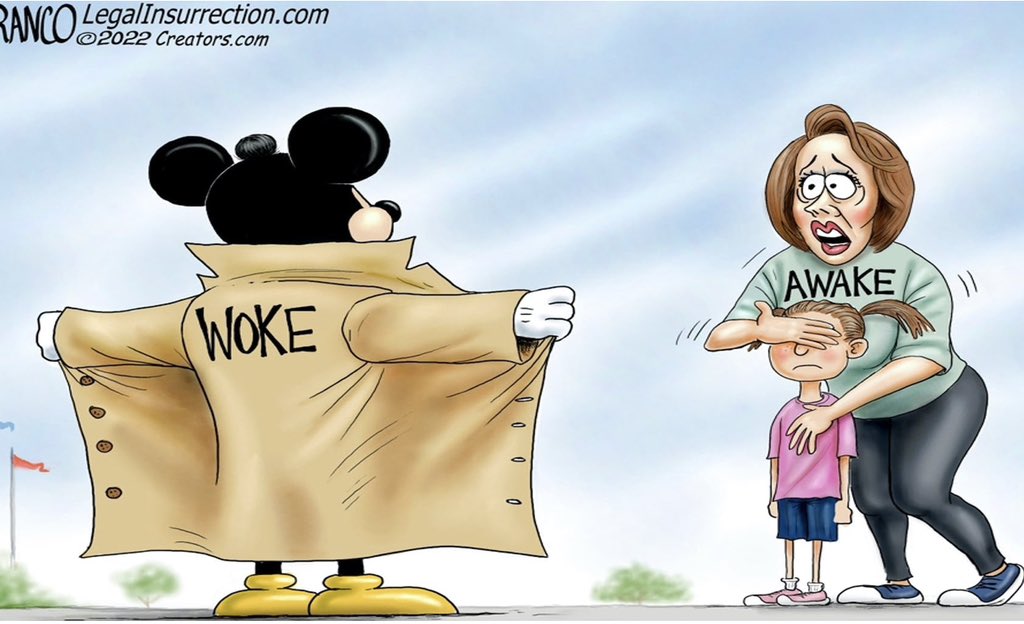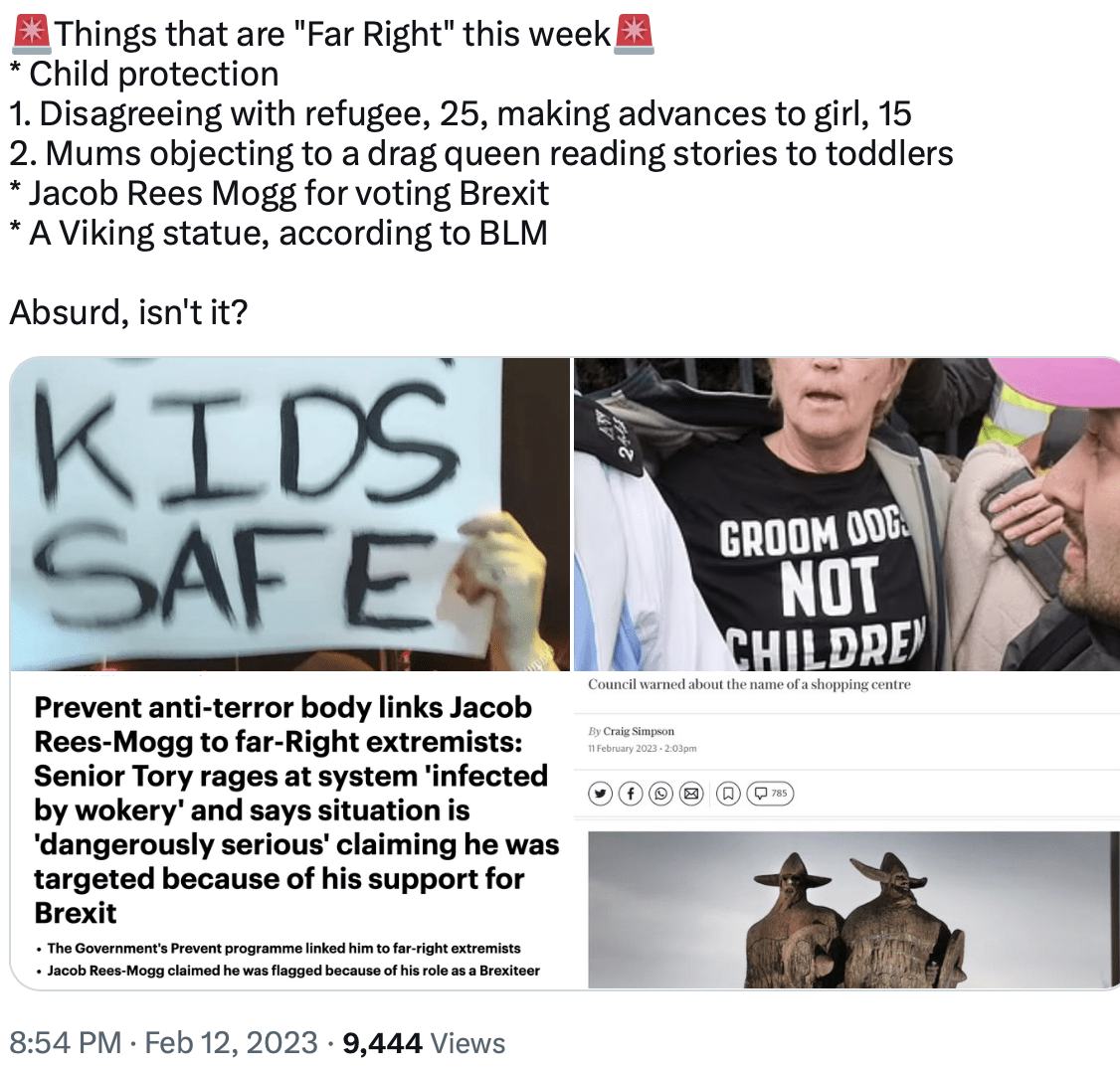 Far right = Concerned parent.