Heads should roll.
But in this culture of corruption there are never any consequences. Will this be a game changer?
The lights go out at the Twitter hearings in DC
You're not supposed to know. The Deep State cabal has its tentacles everywhere.
Bizarre power and internet outage in BOTH congressional buildings today during big tech hearings on censorship. Then simultaneously, as if on cue, Twitter, Facebook, Instagram and other worldwide social platforms went down.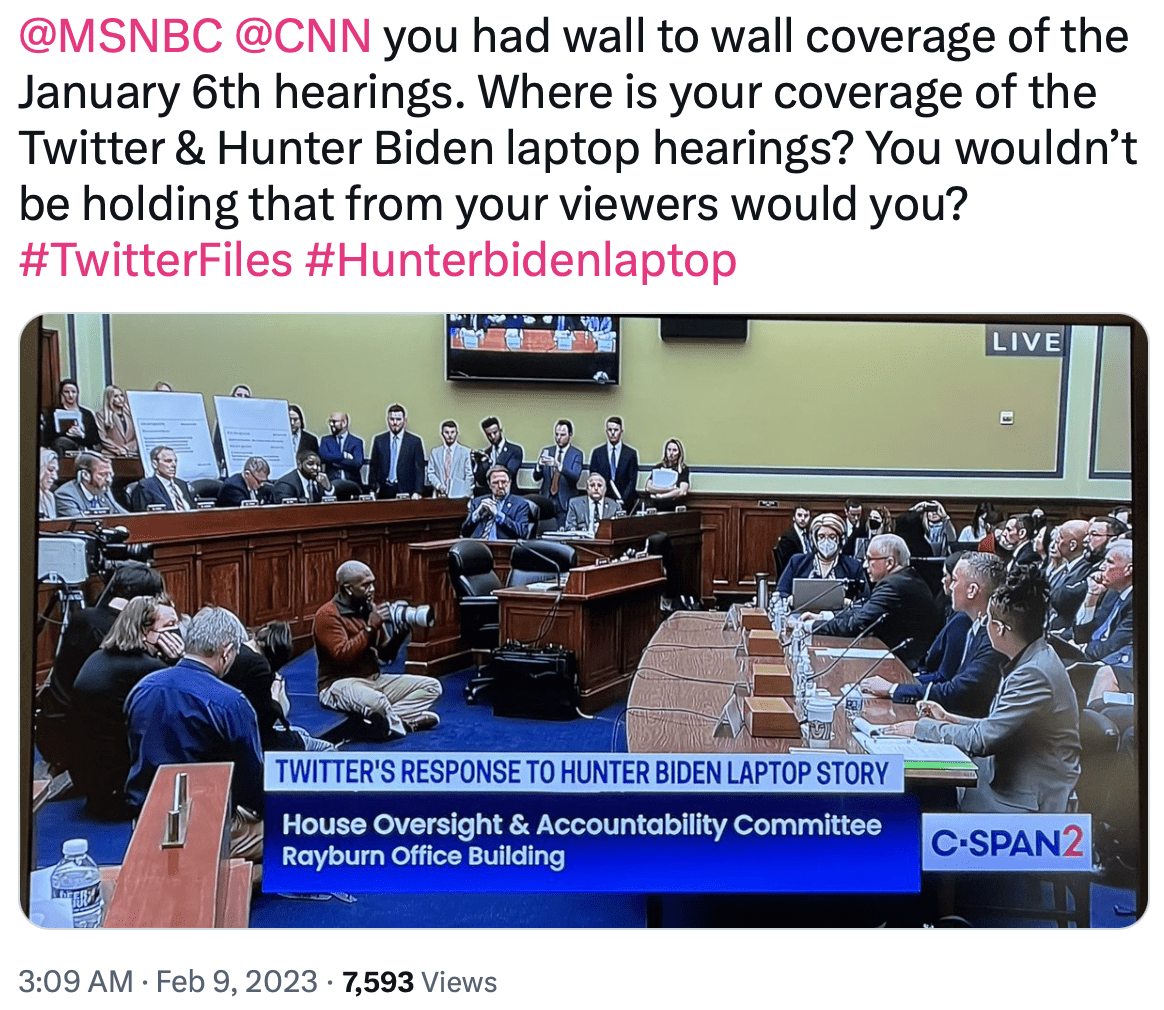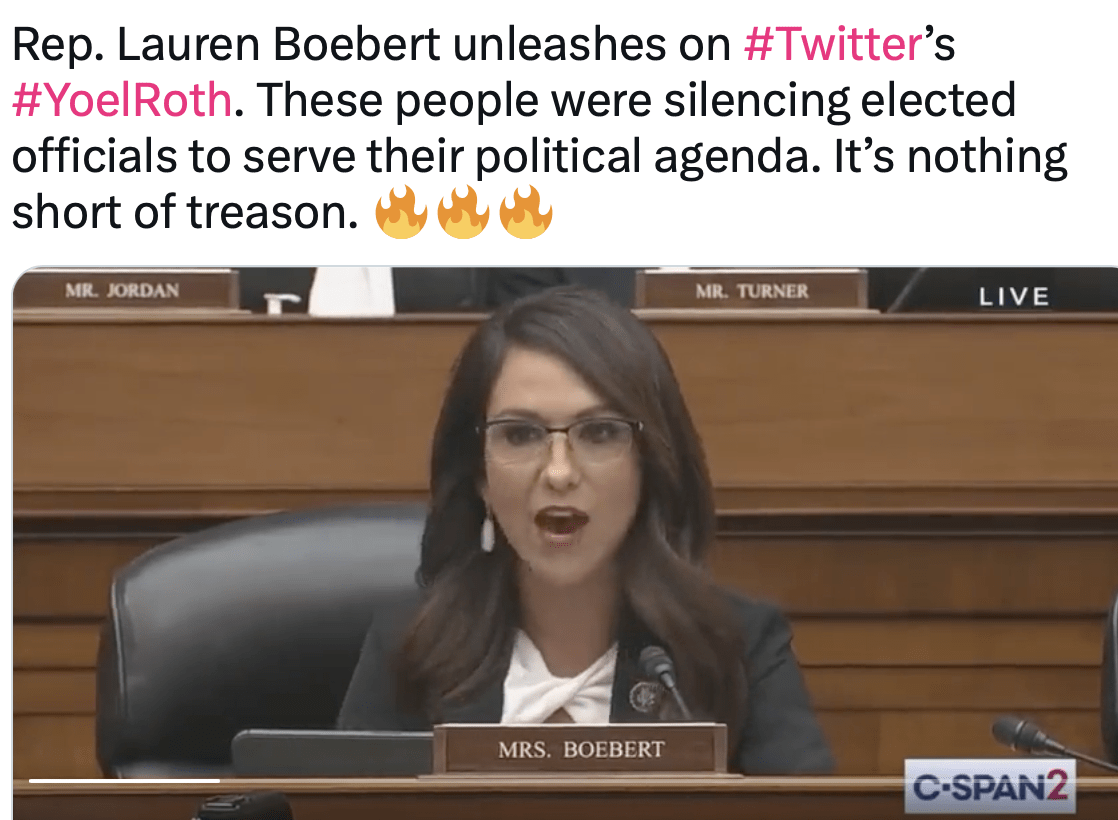 Clay Higgins…. Arrests coming…
"This is the investigation part, the ARRESTS part comes later, your attorneys are familiar with that." This is Clay Higgins talking to the former Twitter employees on how the FBI collaborated with them during the 2020 election.
Do you all see the war-like posture @RepClayHiggins exudes towards these Twitter executives?

This is how every single American should address these criminals.

Why? Because they perpetrated an act of war on the American People when they WITTINGLY interfered in the 2020 Election.… https://t.co/8a770X3HDz pic.twitter.com/Ineq4L2i0o

— Clandestine (@WarClandestine) February 8, 2023
The Twitter hearing today is proving that they clearly engaged in election interference in 2020.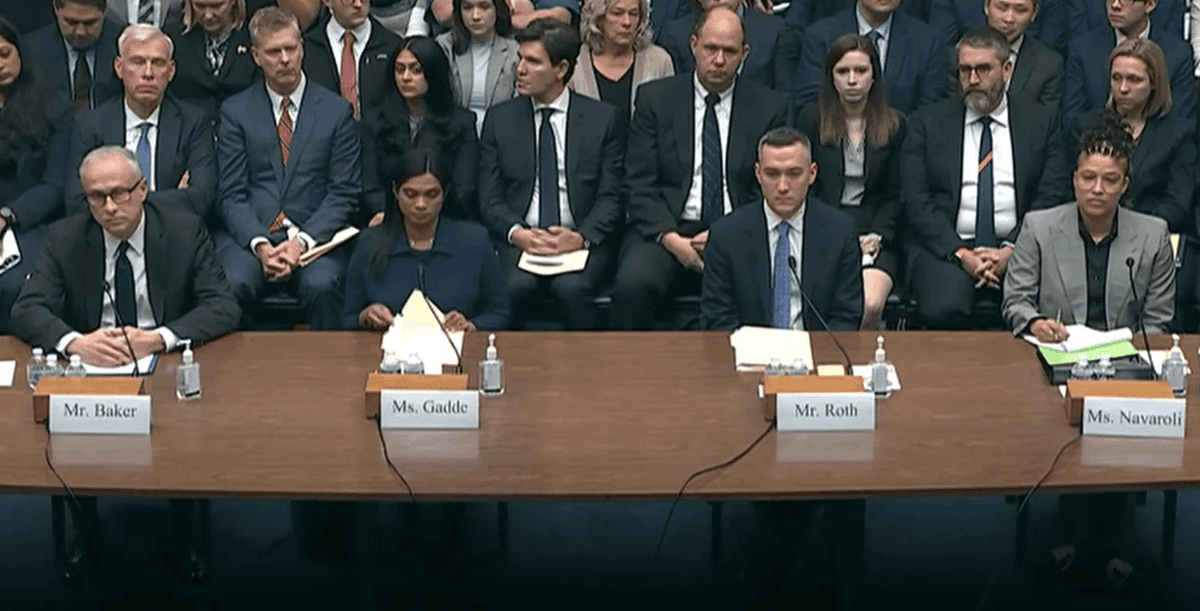 Clay Higgins just told former Twitter executives to get ready to be arrested for interfering in the 2020 election.
The most revealing public testimony we have seen maybe ever, and C-SPAN "lost signal" from the Twitter hearing, can't seem to get it to work.
Big Pharma, Big Tech, DNC, FBI/DHS, CDC, NIH; nearly every element of the Deep State is getting exposed, and they "lost" the feed…
Twitter is still infiltrated by leftist censors. It's either that or the algorithms from the mischievous Roth era are still in place.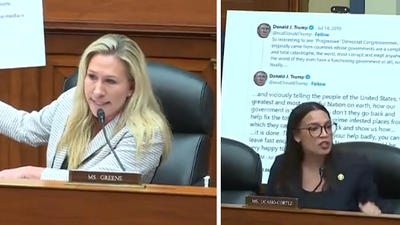 "You permanently banned my Twitter account but you allowed child porn all over Twitter…"