It has come to this:
For years, the left, traditionally supporters of free speech, have been fighting against free speech on college campuses, on the internet and pretty much everywhere. All is labeled "hate speech" from which sensitive ears must be protected. Remember safe spaces? Trigger warnings?
Now, DemRats trash journalists for seeking to disclose government censorship work and pressing them for their sources and confidential information…
Rep. Daniel Goldman (who bought a congressional seat) says "you cannot find actual evidence of any direct government censorship of lawful speech."

Rep. @Jim_Jordan then pulls out an email from the White House to Twitter asking them to censor a tweet from @RobertKennedyJr. pic.twitter.com/HEsr3rQC5E

— Greg Price (@greg_price11) March 9, 2023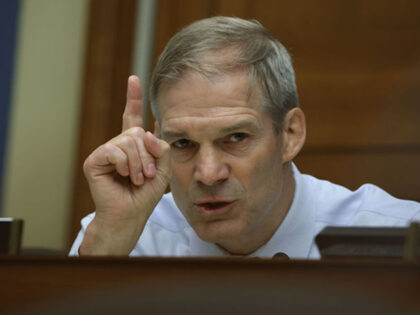 House Democrats attempted to defend social media censorship at a hearing of the new U.S. House Select Subcommittee on the Weaponization of the Federal Government on Thursday on the Twitter files.
Led by Ranking Member Stacey Plaskett (D-VI), Democrats assailed journalists Matt Taibbi and Michael Shellenberger, both Democrats, accusing them of ulterior motives and even asking them to reveal their sources.
Using the "reclaiming my time" tactic they pioneered when questioning then-Attorney General William Barr in 2020, Demcorats prevented the witnesses from responding to their personal attacks and grandstanding.
In one particularly shocking exchange, former Democratic National Committee chair Rep. Debbie Wasserman Schultz appeared to attack the practice of journalism itself, including the idea of earning money for reporting.
Another memorable moment came when Rep. Daniel S. Goldman (D-NY), who promoted the "Russia collusion" hoax and served as lead counsel for Rep. Adam Schiff (D-CA) on the House Intelligence Committee impeachment investigation of then-President Donald Trump, claimed falsely that the government had never actually told Twitter to remove any "lawful" speech from the platform.
Subcommittee chair Rep. Jim Jordan (R-OH) immediately showed Goldman the proof. One member was heard to say: "Boom."