Think about the last three years as you watch this video. you may come to the sickening realisation that it is the speaker himself who turned a scientific issue into a political football.
NOW – Tedros: "The continued politicization of the [Covid] origins research has turned what should be a purely scientific process into a geopolitical football." pic.twitter.com/sNdHOFlZyk

— Disclose.tv (@disclosetv) March 3, 2023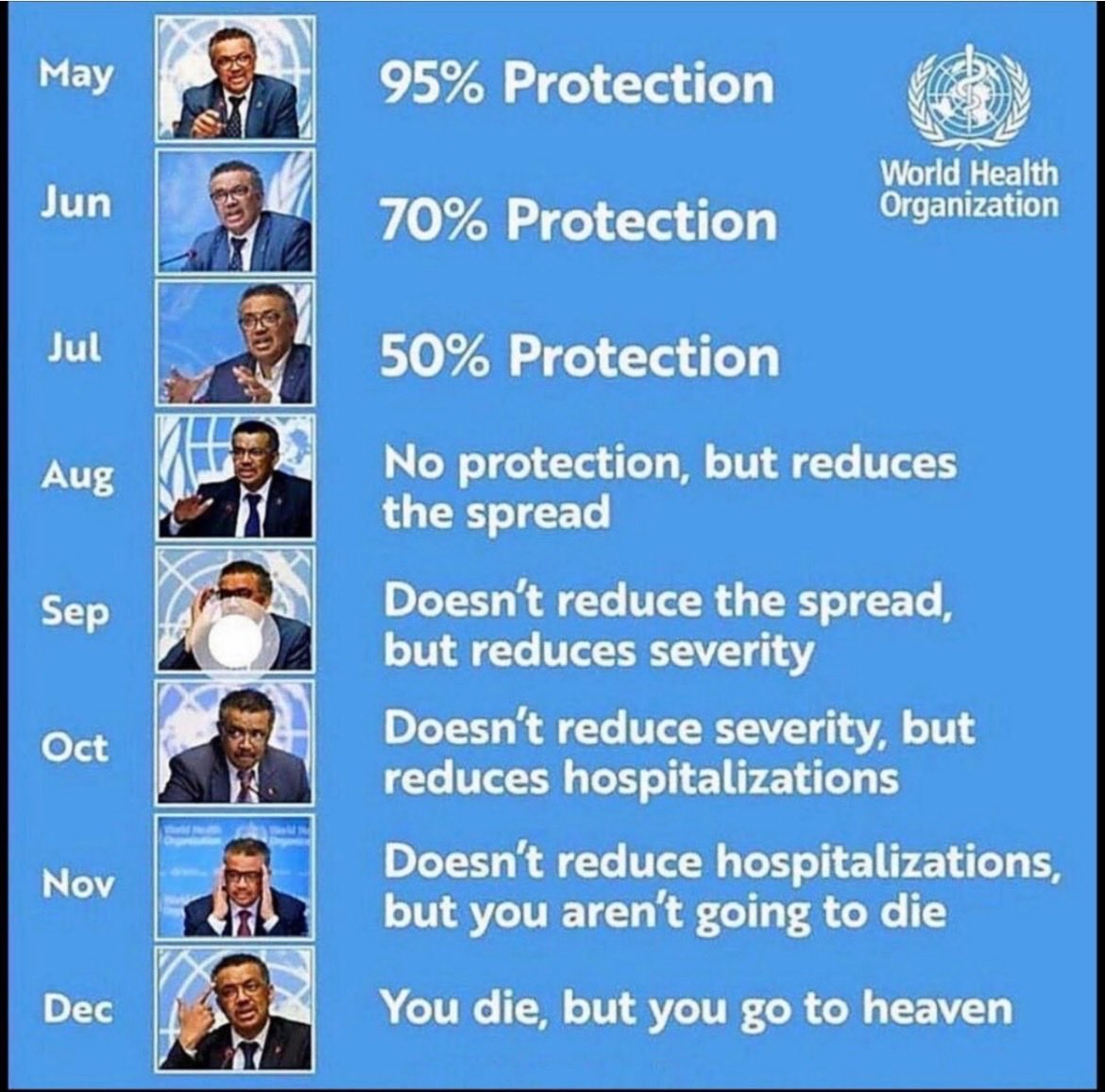 Tedros and his WHO collaborators themselves – leading the way in spreading the disinformation. From Feb. 11, 2020: https://cnbc.com/2020/02/11/coronavirus-likely-jumped-from-bats-to-another-host-before-infecting-humans-who.html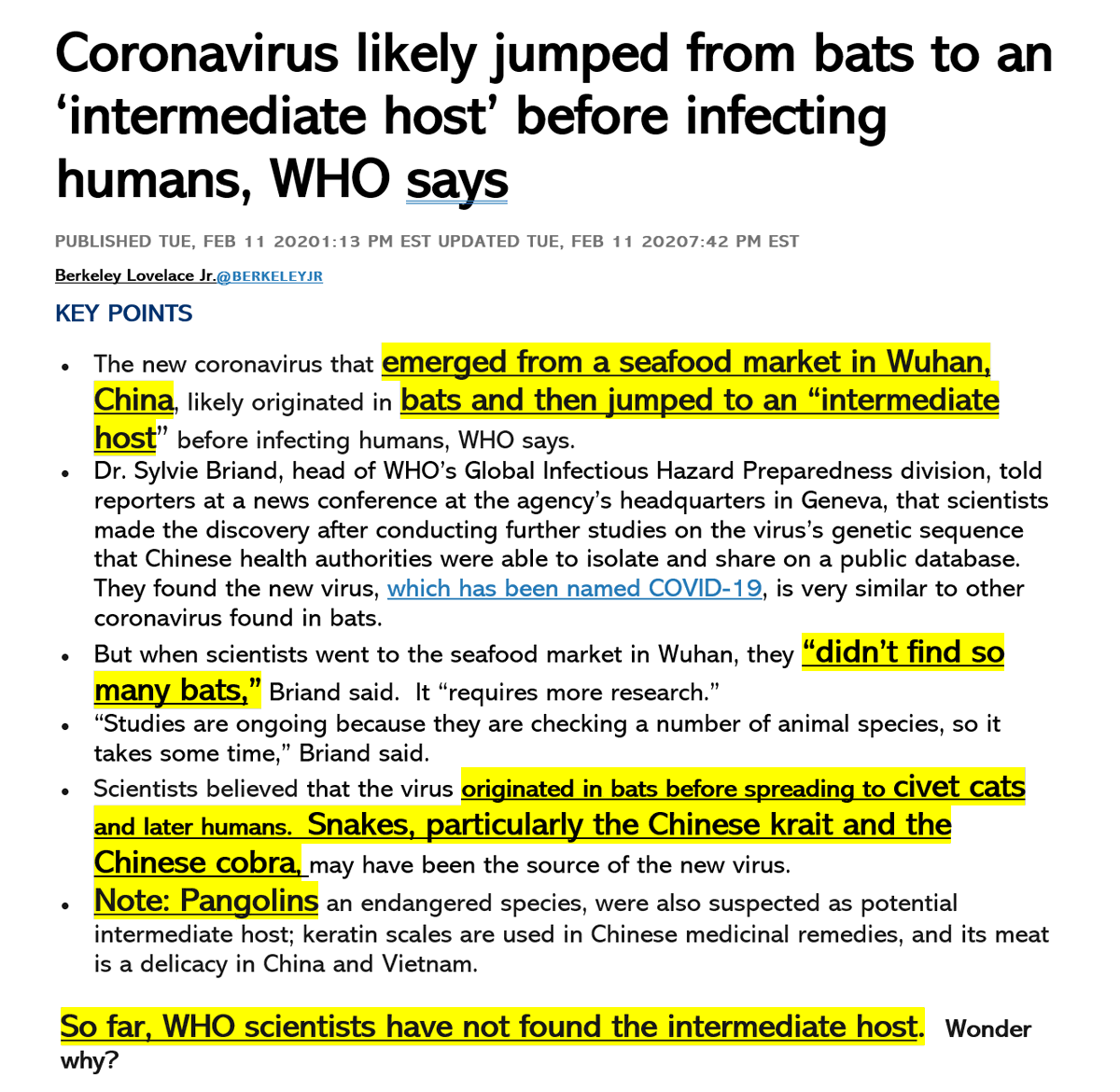 The Australian Health Practitioners Regulation Agency (AHPRA) has prevented healthcare providers from expressing opinions that contradict the official C@VID narrative. This must come to an end.
Watch the full 3 Part Liberty Audit via the link below: