Just A Reminder That Jussie Smollett Should Be In Prison…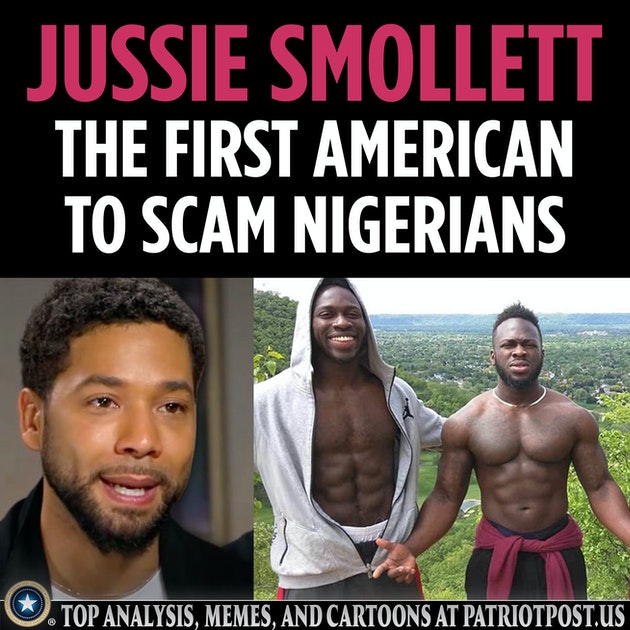 Jussie Smollett should've served a minimum of 25 years in prison for what he did. He literally tried to start a race war in America with a blatant lie. He actually went on national talk shows and cried while lying through his teeth just to try to stoke hatred across America. That's pure evil.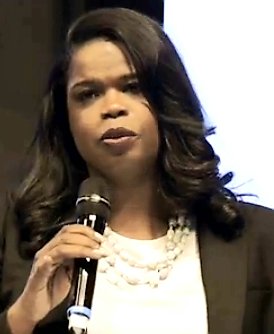 There were 128 murders in Chicago during the time Soros backed DA Kim Fox mobilized the Chicago police department to find the Jussie Smollett attackers. How is she still in office?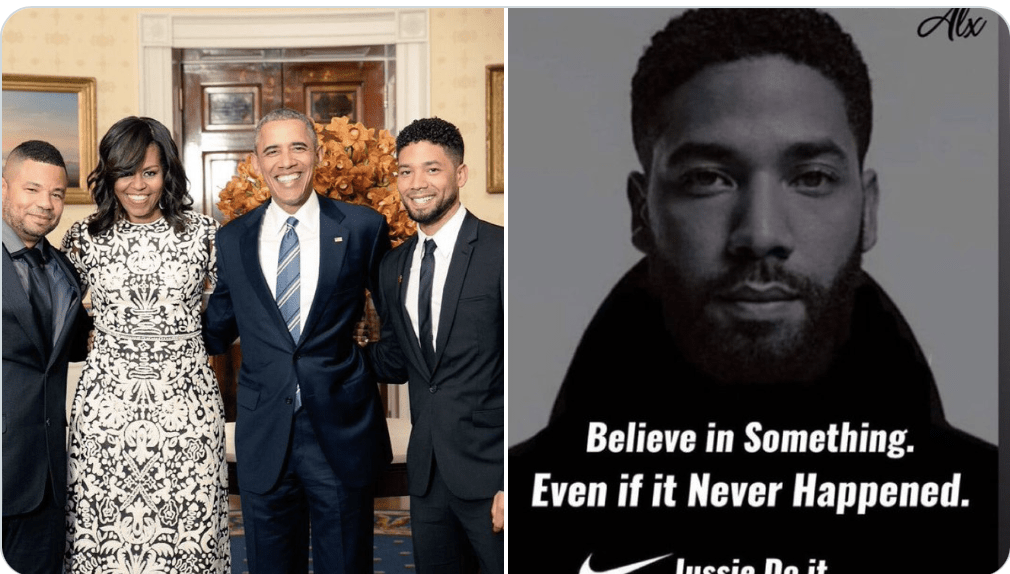 He was well connected….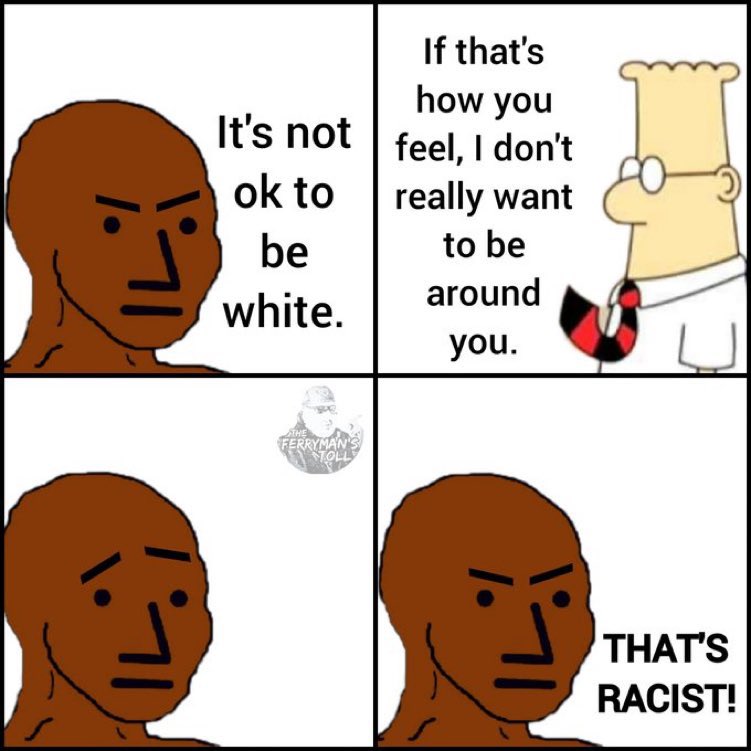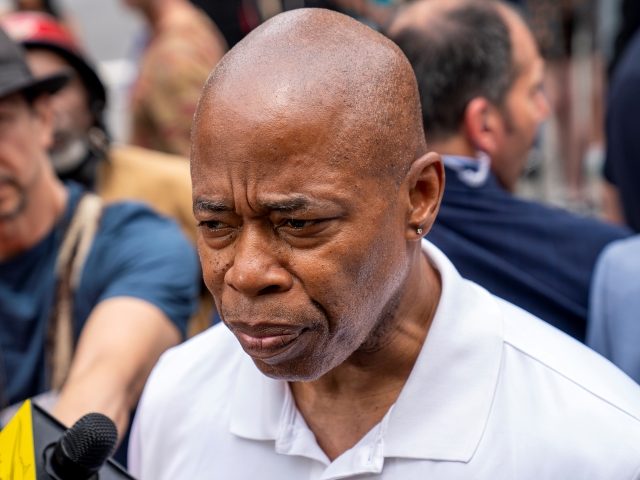 CNN is marinated in bullshit, hypocrisy & race hatred. Whenever they get called out, they double down on stupid: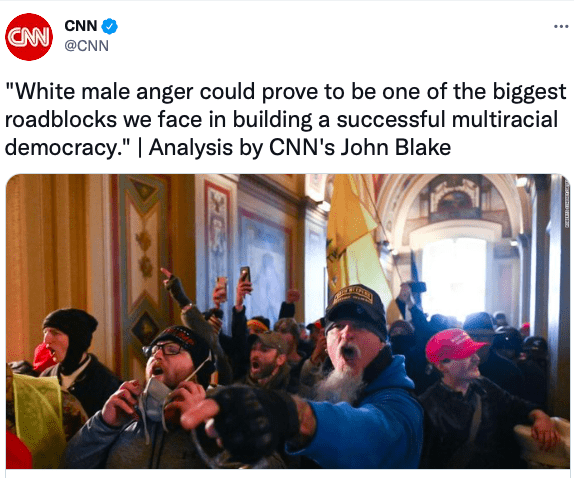 MSNBC tards are cannibals. They want to see blood.
Murder is a legal definition. Kyle was acquitted. This is textbook defamation with actual malice. https://t.co/ZCEzPcizUs

— Jenna Ellis 🇺🇸 (@JennaEllisEsq) November 21, 2021
I spare you the bullshit from this race huckster.
Instead, read this:
Here's a twat who has issues with white people defending themselves:
This idea that only white people are allowed to avail themselves of the claim of self-defense, or that they can largely just do whatever and get away with it by claiming self-defense, is absurd: a thread.

— Amy Swearer (@AmySwearer) November 19, 2021