They also dressed as police officers.
They posted signs on line.
MAGA was framed Inside job also.
Antifa were let inside
Remember kids, you're crazy for thinking that Antifa started any type of trouble at the Capitol Building.

Even though they're right here changing into MAGA gear. pic.twitter.com/UjaezHX3oX

— Mike (@FuctupMike) January 19, 2021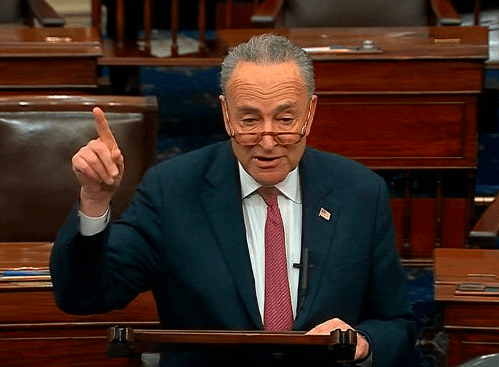 It's painful to see this worthless piece of shiite bloviating like that.
This guy exhibits the degeneracy that infested every institution in the U.S.  Embedded communists accuse their fellow citizens of being reactionaries. In reality, Americans are facing a full-blown communist insurgency.
Robert Spencer in PJ Media:
Former New York City police commissioner Bill Bratton told Shepard Smith Friday that "for the last 20 years our biggest concern was international terrorism — ISIS, Al Qaeda," but "now it's here and it's us, and it's the citizens of the United States, some of whom are rebelling against everything we thought we believed in for the last 300 to 400 years." (Apparently Bratton subscribes to the 1619 Project, which dates America's founding not from 1776, but from 1619, so as to add on 150 extra years of slavery and oppression.) And Bratton wasn't alone: his analysis of the "far-right" threat is the latest establishment media narrative. Continue reading Who are the insurgents? →