Rotherham Child Rape Victim: 'Authorities Did Nothing', Was Told Not to Mention Ethnicity of Attackers
A survivor of a Muslim grooming gang in Rotherham said she reported being raped when she was 13 years old, but authorities did nothing and told her not to mention the ethnicity of the attackers.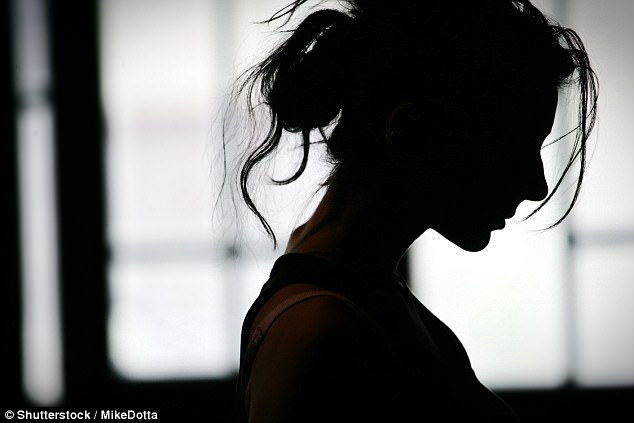 The rape survivor, Emma, told Katie Hopkins on LBC radio on Sunday: "I actually reported my abuse 14 years ago. I went to the authorities, my parents did. I sat and gave video interviews with the police, I was willing to work with them.
"But as soon as I said the names, I was made to feel as though I was racist and I was the one who had the problem."
"I was specifically told not to comment on the ethnicity of the perpetrators," Emma said, adding she was told "numerous times" by police and social workers not to mention race.
"I knew I wasn't racist, but I felt like that was used as a way to silence me."  (More below the fold)
Fully implementing Trump's travel order cannot happen soon enough to keep sick bastards like this out of the United States.
THEBLACKSPHERE.NET
A 19 year-old Iraqi immigrant was arrested of suspicion of raping a child at a daycare in Sweden. –THE GATEWAY PUNDIT
The offences include rape, trafficking, sexual activity with a child, child neglect, child abduction, supplying drugs and making indecent images of children.
When the State (funded by you) refused to criminalise/condemn Muslim rape of schoolgirls, the State gave them the green light.
He has since been released, but he's got quite a fight on his hands:
Americans do not realise that Britain is a police state with no free speech. A reporter for The Rebel has been arrested for commenting on police failure to…  NEWPOLITICSTODAY.COM
Author Douglas Murray says that the immigrants are coming to Europe are not becoming more European, but Europe is becoming more third world instead.