Climate shysters are putting out hysterical end-time scenarios. Don't be fooled by a retarded child or dimwitted frightbats. The warming racket is evil.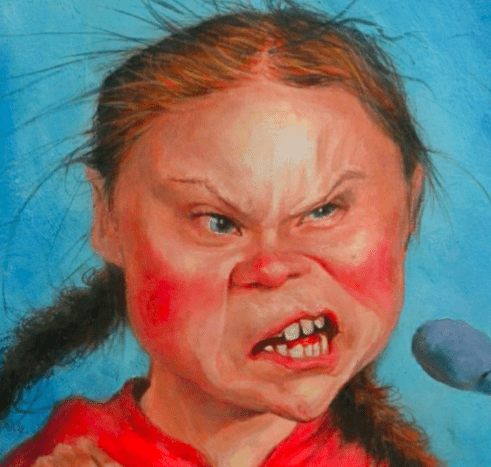 The world must be "brave" in confronting the climate emergency, Greta Thunberg has said after the publication of a comprehensive new UN report.
Antonio Guterres says nations need to step up climate change action to avoid 'catastrophic' path
"We need a 45 per cent cut in emissions by 2030 to reach carbon neutrality by mid-century," Mr Guterres said.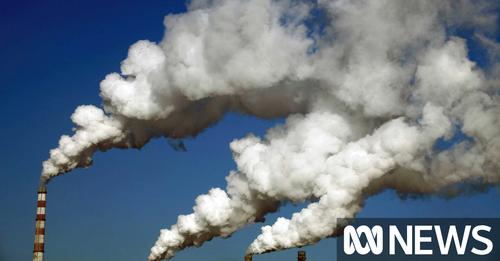 The world is on a "catastrophic pathway" toward a hotter future unless governments make more ambitious pledges to cut greenhouse gas emissions, according to the United Nations (UN) chief.
More below the fold.
Either we reduce the world's population voluntarily or nature will do this for us, but brutally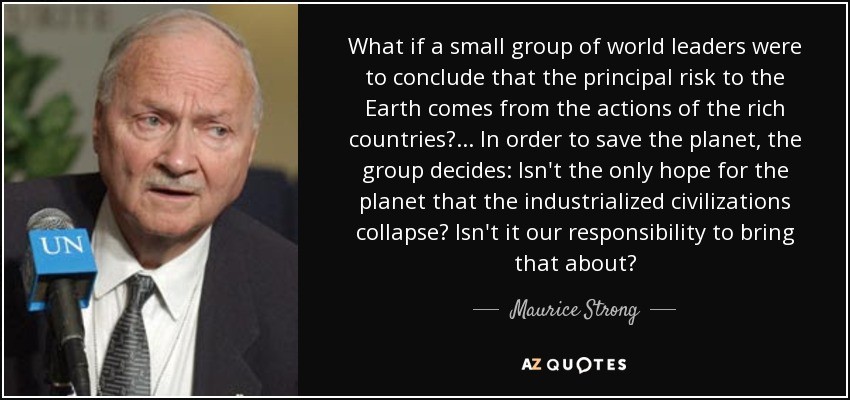 Current lifestyles and consumption patterns of the affluent middle class…involving high meat intake, consumption of large amounts of frozen and convenience foods, ownership of motor vehicles, golf courses, small electric appliances, home and work place air-conditioning, and suburban housing are not sustainable…
What pleases me most is that sustainable development is on almost everybody's agenda now.
Continue reading The only way of saving the world will be for industrial civilization to collapse. Maurice Strong