If you want to be free, you must REJECT:
Agenda 2030
Digital ID
World Economic Forum
Bill Gates
Klaus Schwab
George Soros
The Great Reset
Climate Change Agenda
Net Zero
Build Back Better
Mandatory Vax.
  This all will keep happening as long as people comply.
🇳🇱The Dutch farmers have had enough and are courageously fighting back against the Great Reset. They deserve your full support. They certainly have mine. It's very simple: No farmers, no food. #DutchFarmers #boeren pic.twitter.com/SjY8XVWkNV

— Eva Vlaardingerbroek (@EvaVlaar) July 8, 2022
Destroying farmers' lives in Holland and reducing grain available to poorer countries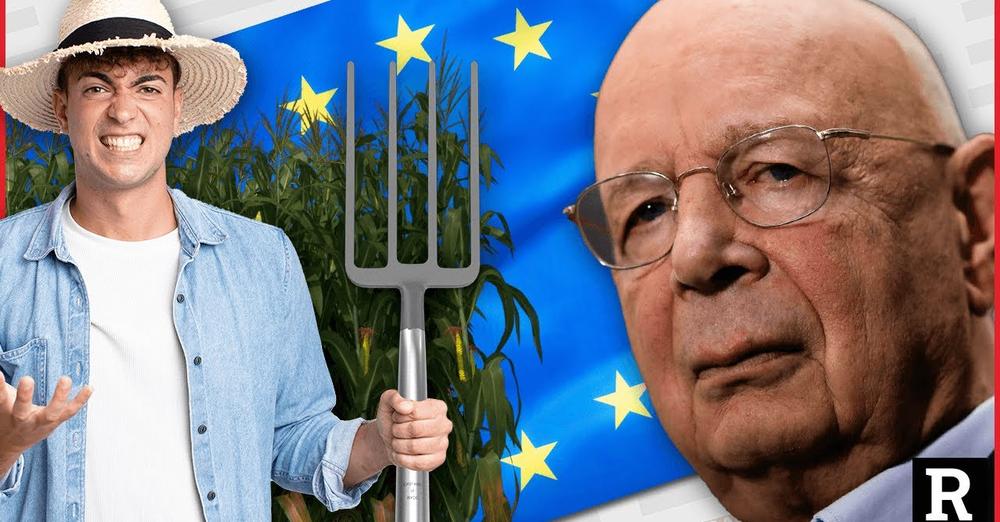 The Dutch farmers are losing their battle against the globalist WEF and these draconian environmental policies. Over 17,000 farmers in the Netherlands are being effected. The story doesn't end there because it's crushing farmers from Germany to New Zealand. Academic Researcher Ralph Schoellhammer joins us to dissect the latest developments.
Previous blog entries: Continue reading Dutch farmers are losing their battle against the globalist WEF