US university lifts controversial ban on Iranian students
University of Massachusetts Amherst drew widespread outrage after announcing a decision to ban Iranian students from certain nuclear science programs.
"Outrage" from whom? From Iran's mad mullah's who go around screaming 'death to Israel', 'death to America?'
Infiltration Watch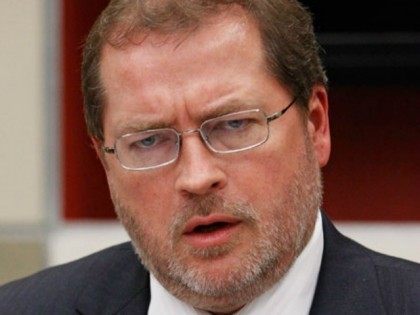 Grover Norquist is firing back at what he described as "garbage," "crap," and "lies" perpetrated by Frank Gaffney and his allies.
Americans for Tax Reform (ATR) president Grover Norquist has written a letter to several members of the NRA's board of directors fervently denying allegations of his ties to Muslim Brotherhood leaders as "conspiracies."
Norquist is currently facing re-election for his position on the NRA's board of directors, all while these accusations against him have come under renewed attention—and could dominate discussion of his NRA role in the coming weeks.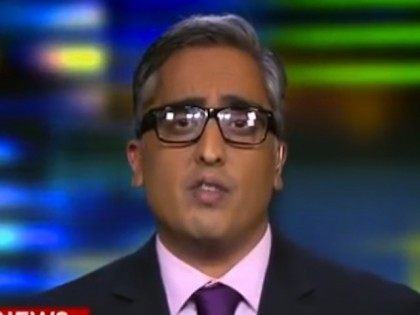 FMR CAIR OFFICIAL: 'AMERICAN SNIPER,' 'HOMELAND,' '24' CREATE HATE CRIMES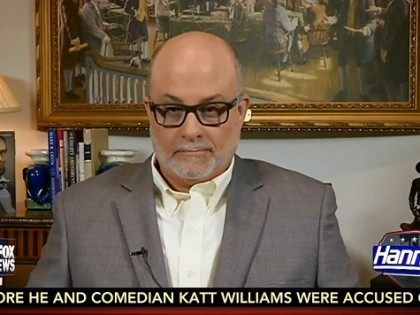 Haroon Rubs It
Salon: "If you want to know why ISIS exists, don't bother searching Islamic texts, or examining Islamic traditions"
Maybe greeting Muslim leaders with the Islamic salute popularized by ISIS wasn't in-your-face enough to get across the sneering message that Obama is on the side of Islam against America, and given the death grip his liberal elite enablers have on the country's throat, there is nothing we can do about it. So he turned up the volume on his Muslim terrorism whitewashing conference with a prayer. Only one religion was represented, because as Obama reminded us with this gesture…
…there is only one god, and the blood-thirsty fiend Mohammad is his messenger:
A Muslim prayer was recited at the start of the second day of the White House summit on "Countering Violent Extremism," but no other religious text was presented during the portion of the event that was open to the press. (Moonbattery)
Continue reading Obama Counters "Violent Extremism" With Muslim Prayer →