The Queensland state government is considering using workers' camps, which had been built last decade in remote parts of the state for liquefied natural gas mining operations, as coronavirus quarantine camps for international arrivals.
The purported benefit would be that it would make escape all but impossible. Here is a map, courtesy of the Queensland government, showing potential locations: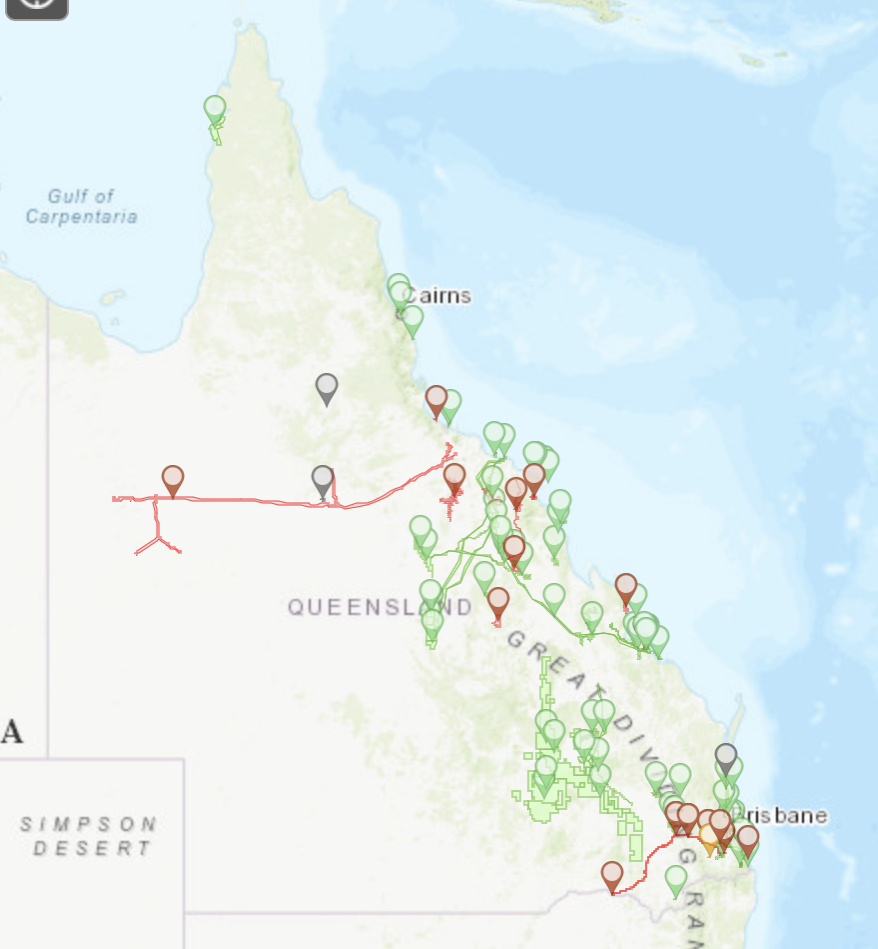 They could make the camps quite remote indeed if they wanted. There is a reason your XYZ has a running joke about death camps.
This follows the lead of the Northern Territory government, which is holding quarantine arrivals at Howard Springs, 25 kms out of Darwin: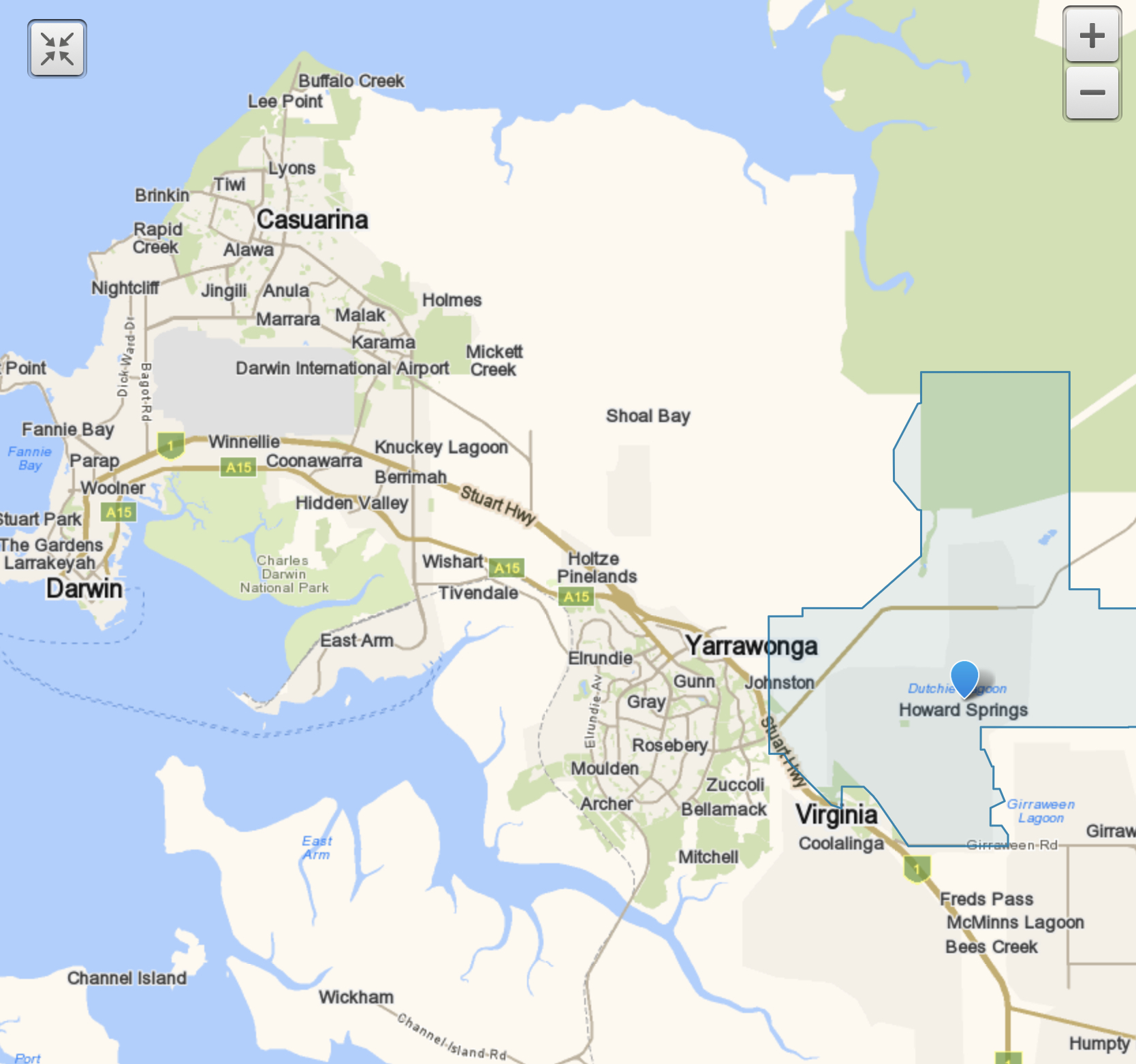 Apparently, three guys recently got fined $5000 for using a wheelie bin as a chariot without a mask. That's where we are right now. Anything which is not strictly mandated is prohibited and carries a fine. In WA the fine for not wearing a mask has been escalated to $50,000. The fine started out as just a couple of hundred bucks in Victoria last year. Expect it to be over 100k by the end of this year.