Dumber than a ton of bricks:
CLUELESS IN SWEDEN: FOREIGN MINISTER WALLSTRÖM IN SHOCK HER CRITICISM OF SHARIA IN SAUDI ARABIA LINKED TO ISLAM…
Evidently, Sweden's Foreign Minister was unaware that that by criticizing Islamic sharia customs, such as flogging a blogger a thousand times and the ill-treatment of women, she was, in fact, seen as turning against Islam itself.
Hey moonbat, Islam is sharia and sharia is Islam!
The prominent Dutch Islam expert, Professor Johannes "Hans" J.G. Jansen — author of an influential biography of Muhammad — said he does not think Margot Wallström knows what she has gotten herself into.
Thanks to the Tundra Tabloids
Foreign Minister Margot Wallström, after meeting with representatives from the business sector of the Ministry of Industry where they discussed the consequences of the Saudi authorities have decided not to issue new visas to Swedish businessmen.
.
This is a big deal. They have no idea about what they've (Sweden) gotten themselves into, nor of what they've been involved with for decades, and still they plow ahead. You could almost wish for the penny to drop and the light to come on. This shows you just how clueless these people are about Islam, and the ramifications of importing hundreds of thousands of people into her country who are as outraged over her (correct) comments about Saudi rule of law (sharia based) as the 7th century Saudis are. And we in the Counterjihad are regularly impugned for supposedly not understanding Islam.
Sweden's Foreign Minister Reviled as an Enemy of the Prophet
The Swedish government's ignorance was amply demonstrated when Gatestone called Margot Wallström's press spokesman, Erik Boman.
Gatestone asked if he was aware that practices such as the death penalty for blasphemy, flogging and barring women from driving a car are based on the Koran. He said he was not. Nor, he said, had he heard of the 1990 Cairo Declaration on Human Rights in Islam, which states that all human rights must be based solely on sharia law, and rejects human rights as expressed in the 1948 Universal Declaration of Human Rights.
Veronica Nordlund, from the Swedish Foreign Ministry's press service, told Gatestone that she has heard of the Cairo Declaration, but thinks that Saudi Arabia has signed the Universal Declaration of Human Rights. Saudi Arabia did not, in fact, sign the Universal Declaration of Human Rights. It abstained, claiming the Declaration violated sharia law. [1]
All in all, there appears to be a genuine but concerning lack of knowledge in the Swedish government about Islam and Islamic affairs.
There is nothing, however, to indicate that Margot Wallström and other members of the Swedish government and political establishment have been driven by fear. They have no knowledge of what orthodox Islam is all about and evidently believe that the religion is benevolent and peaceful, but unfortunately hijacked or misinterpreted by evil men.
The clueless get a smack of wake up, but what will they do with the info, use it to promote Western values, or cast a blind eye and stick their heads in the sand and up their arse?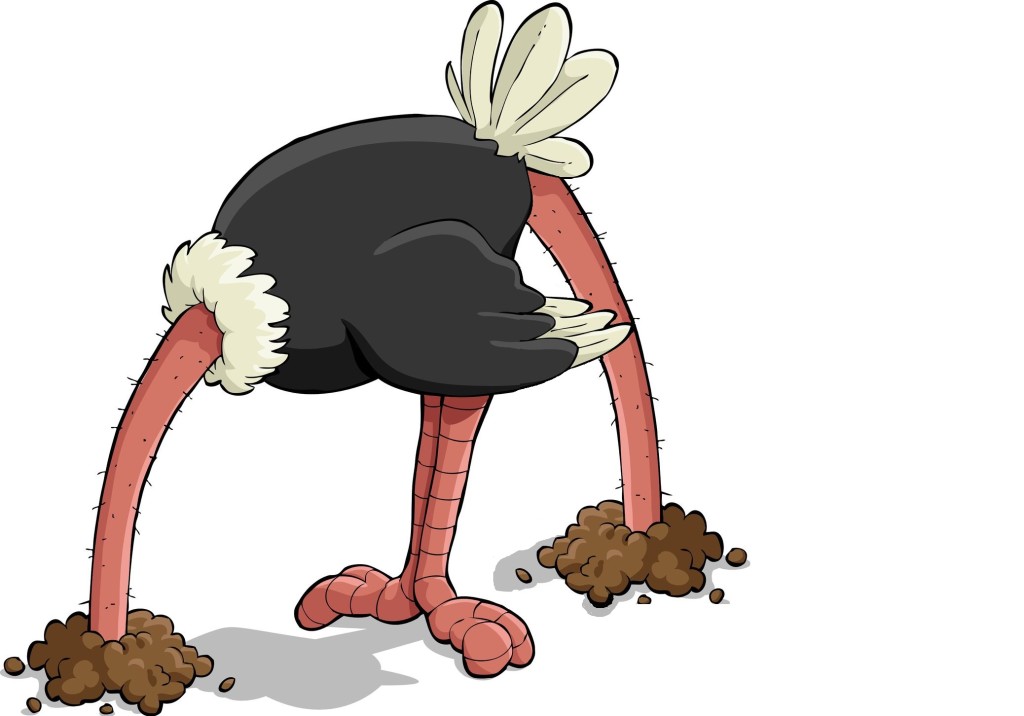 Meanwhile, the Foreign Minister of Djibouti has denounced Sweden's recent statements against Saudi Arabia, considering them an act of aggression against Muslims worldwide. …
More victim baggage at Arab News, thanks to Mullah, pbuh