As usual, fantasy based BS. Nothing sensible comes from this cretin.
The Persians of old were Zoroastrians who considered themselves 'Arians'. Today's Iranians are a Middle Eastern mishmash consisting of brainwashed, genocidal Muslim zombies. The majority of them supports the mullahs totalitarian, Mohammedan theocracy.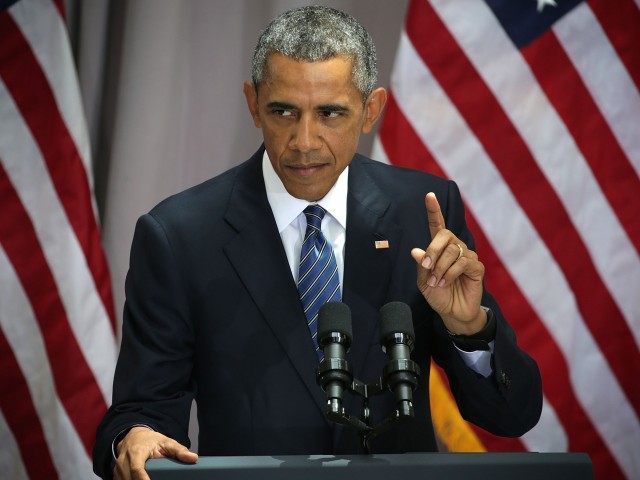 As part of his defense of the Iranian nuclear deal, President Obama praised Iran's "ancient culture," saying it provides national strengths that could lead the country in a different direction.
"I've said many times that Iran is an extraordinarily gifted country. It is an ancient culture," he said in an interview with mic.com. "It has incredibly smart and talented people. And I wish those people well."
Obama admitted he was "modest" in his expectations for political changes in Iran as a result of his signature Iranian nuclear deal, but expressed hope that future generations would seize the opportunity.
He encouraged all Iranians to stop shouting "Death to America" and denying the Holocaust.
"I can guarantee you that the moment the Iranian regime stopped engaging in that kind of rhetoric and that kind of behavior that Iran would just by virtue of its size, talent, resources, immediately rise in its influence and its power in the eyes of the world," he said. "And that's what I hope can happen."