The "humanitarian crisis," aka the hijrah into Europe, continues. Video thanks to David.
JIHAD WATCH
|
BY ROBERT SPENCER
.
UK: 71% of Muslim "refugees" complain about the food
Anyone who has worked with authentic refugees know very well that they would not complain about their accommodation or food. They are just relieved to be out of harms way. Refugees also don't burn down their own asylum shelters in defiance to to push local authorities to assign them their own apartments.
Croatia 'forcing' Hungary to take in refugees
Interior minister says refugees will be forced to go to Hungary with Hungarian soldiers now racing to complete building of a fence.
Croatia said on Saturday it had "forced" Hungary to take in thousands of refugees and would continue sending them to its northern neighbour, amid deepening discord and disarray in Europe over the biggest westwards migration in decades.
'Stop Islamization': Polish football fans on refugees
Fans boycott Europa League match against Belenenses because €1 of each ticket goes to refugees
Lech Poznan football club's fans boycotted their team's home Europa League match against Portugese tema Belenenses Thursday.  The reason behind the fans' protest is UEFA's decision to donate €1 from each ticket to refugees seeking assylum in Europe.
As a result of the boycott Polish champion's INEA Stadion was practically empty. —World Bulletin / News Desk
"Dramatic Measures"
Germany is now about to introduce DRAMATIC measures to stop the flow of asylum seeking migrants and refugees to the country.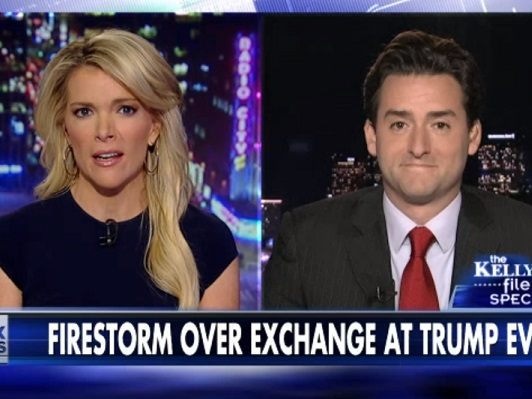 That's just dumb. That's the old Muselmanic slapstick routine, that goes something like "can't blame all Muslims…",  "its only a tiny minority of excremists…" etc etc.  She's losing it.