…all who believe that the West should be throwing their borders open to refugees, look at what Hungary is doing. The situation with the refugees moving through their country has brought so much crime, disrespect and out right demanding from the refugees that Hungary has put up another 110 mile fence along its border with Serbia. Thousands of refugees were divert to Slovenia but the Slovenian country, is too small to support these refugees …See More
This is not a conspiracy theory. The Obamster has something on the cooker.
This should be condemned and reviled just as the Nazis were condemned and reviled.
But it isn't because it is Islamic.| Pamela Geller
HUNGARY will tonight permanently close its border with Croatia, plunging Europe into further turmoil.
EXPRESS.CO.UK
|
BY TOM BATCHELOR AND AGNES KEGL
Hungary announced they would close it at midnight following an EU decision not to send troops to stop them getting into Greece.
China has added its name to the growing list of countries around the world that are taking preventative measures in an attempt to lower the chances of a radical Islamist terror attack. China seems to be declaring an all out war to make sure…JEWS NEWS.CO.IL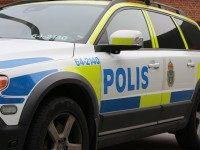 A spate of Islamist graffiti in the multiculturalist Swedish city Gothenburg has been compared to the harassment of the Jewish community in Germany in the 1930s, with Christian business owners being told to "convert or die".
The threats are yet another conflict imported to Europe from the Levant, as the Assyrian Christian Asmar family awoke to find their pizza parlour had been daubed with threats in red paint. Their experience is becoming increasingly common in the city, as legitimate asylum seekers fleeing persecution find it has followed them to Northern Europe, thanks to Sweden's open door immigration policy.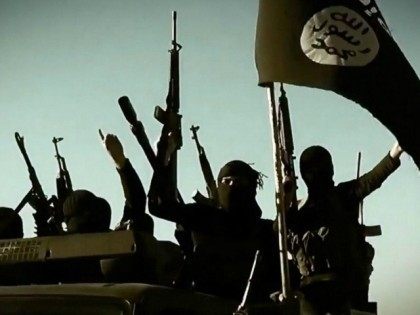 THAT is just silly stuff:
THE state's police force has assembled a plain-clothed terror squad that is taking to the streets and asking youths if they have been "approached" about Islam in an attempt to cut off recruitment.
M.DAILYTELEGRAPH.COM.AU
.
Remains to be seen:
.
Dubai developer to build $4.5bn 'tourist city' in Bosnia
Thousands of homes, a number of hotels and a large shopping mall are the chief starts of a project the project, as Bosnia increasingly attracts investment from the Gulf states
A Dubai-based developer  has signed a $5.1b contract to build a "tourist city" in Bosnia, which has become a magnet for investment from the United Arab Emirates (UAE) according to a report in the The Guardian.–World Bulletin / News Desk