Muslim Police Chief Says 'Offending Culture, Religion And Tradition' Not Protected As Free Speech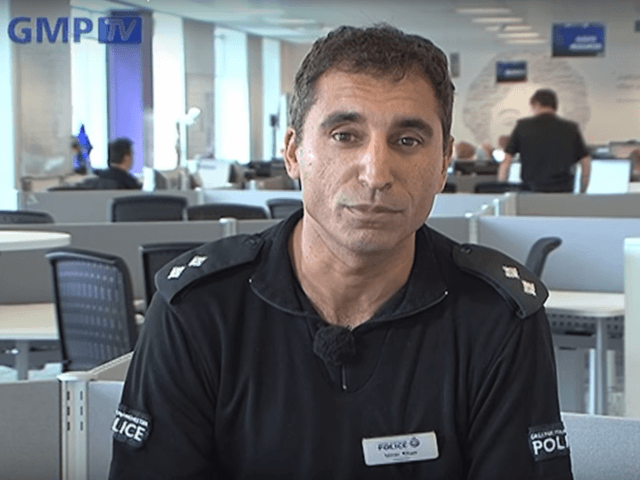 Needless to mention that by "offending culture, religion or tradition" he means Islam must not be criticised. And he will use  his position as a Muslim Police Chief to twist the laws any which way he can to enforce the sharia against the kuffars…..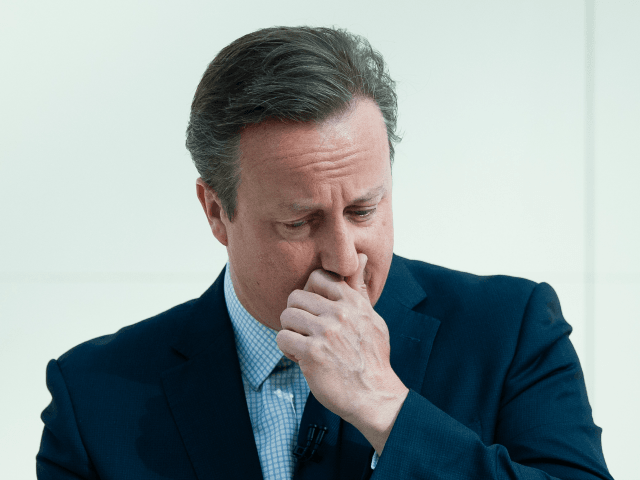 Colonel Richard Kemp, a veteran of 14 British Army tours and former head of international terrorism for the UK Joint Intelligence Committee has blasted Prime Minister David Cameron today, writing exclusively for Breitbart London on the PM's warnings over Britain's security and European Union (EU) membership.
On Monday, Mr. Cameron asserted that Britain's exit from the EU could herald fresh conflicts across the continent, with some interpreting his comments to mean that Britain may find itself within a third world war due to leaving the EU. (Breitbart)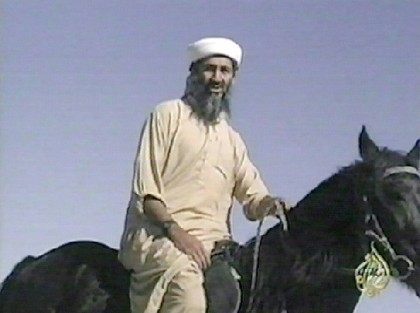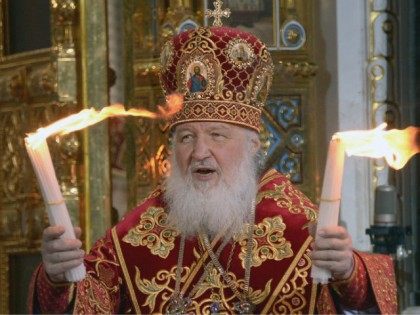 Footage has emerged of migrants near Calais blocking roads and attacking heavy goods vehicles, causing lorries to swerve dangerously. One migrant was killed last night after being struck by a car near the French port.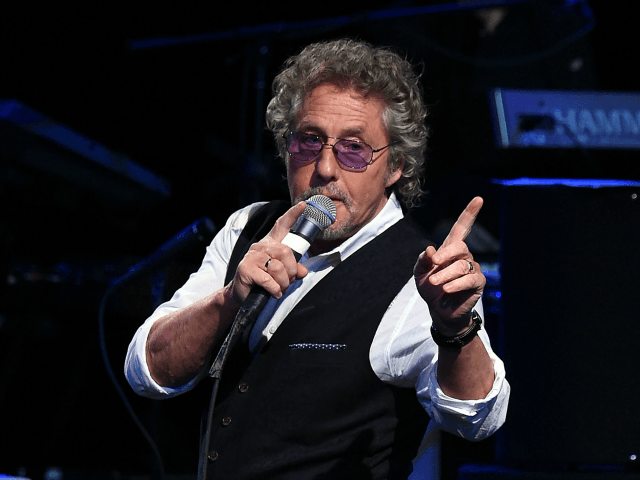 Veteran rocker Roger Daltrey has labeled membership of the European Union (EU) a "disaster", saying he supports Brexit from the "undemocratic, highly dysfunctional" politico-trading bloc. (Breitbart)