…and then some:
HE SAID HE'D WIN IT, AND HE WON IT
Tim Blair, The Daily Telegraph
And below, the current scene at Hillary Clinton's anticipated victory celebration:
More to come.
 Australia's disgraceful leftoids are in complete meltdown:
Television presenter Virginia Trioli (here on WOJ we call her Vitrioli)  has been caught live on air saying Donald Trump supporters should be forced to take an 'IQ test' and claiming he was staring at his wife's 't**s' as he went to vote. More here
ABC talking heads discussing Trump's "hidden supporters." They were never hidden, they're just not on your twitter and facebook feeds.
DONALD Trump's win is the biggest "f— you" to all his enemies — the media, the politicians and Wall Street.
The whole world now — and our own political class — has been given a shock and a warning.
Will they learn from it? Not a chance.
Stop bullying and patronising the silent majority or they will rise in terrible revolt.The British vote to leave Europe showed the public would no longer be chained. Trump's victory confirms it.
No Blowjobs For Clinton Voters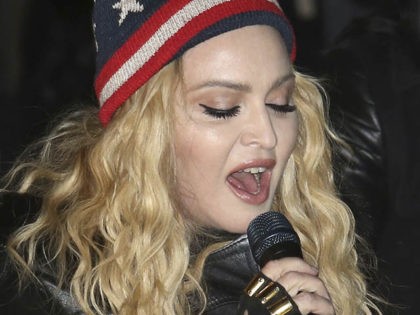 From the memory pages: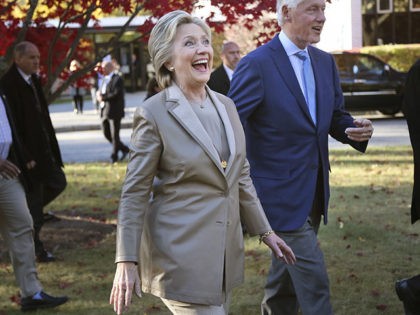 But this is not going away anytime soon: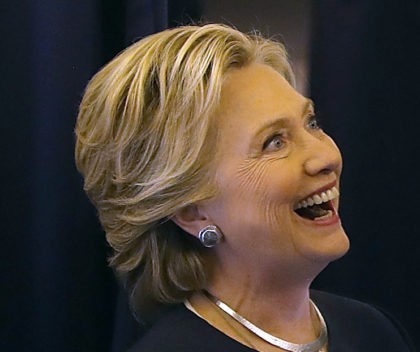 The Filth is coming out whining:
A Muslim leader has said that young people in the US are in fear as the country is on the brink of a "Brexit moment".
Linda Sarsour, head of Arab American Association of New York, told ITV News' Julie Etchingham that her daughter is at home crying at the prospect of a Trump presidency.
She said: "Muslim kids across the country are in fear. I think the country is on the verge of potentially having a Brexit moment."